Description
Calling ALL Business Owners And Working Professionals Who Want to Start A Business...

Launch A Profitable Business In 90 Days With Vince Tan's Proven Blueprint And Learn His Strategies That Help Raise Funds From Investors With Minimal Risk.
To Aspiring Entrepreneurs, Corporate Executives, and Seasoned Entrepreneurs Looking To Get Unstuck,
I'm Vince Tan, and I am the co-founder and managing director of Shock Media Group, one of the fastest-growing digital agencies and web development companies in Malaysia.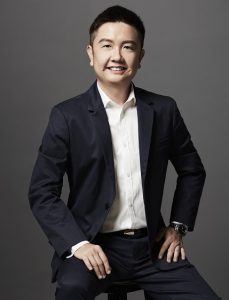 With 15 years of experience in digital marketing, I generated almost $1 million from 4 online product launches in just 7 days and managed to build three companies from scratch to multi-million-dollar enterprises.
I'm a serial investor and entrepreneur, and now spend most of my time speaking and training internationally in over 20 countries. In my years as an entrepreneur, I've learned many lessons along the way to turn simple ideas into profitable businesses.

Please visit https://entrepreneurshipmasterclass.com.my/ for more exciting details!
---
WHAT YOU WILL LEARN FROM THIS MASTERCLASS
1. Turn Your Idea Into A Massive, Profitable Business Through Vince Tan's Proven Business Blueprint
Learn the step-by-step process from idea generation to a long-term successful, sustainable business, specially created to help entrepreneurs like you!
2. The "Investor-Friendly" Way To Structure Your Business Model To Make it Irresistible To Big-Money Investors
Learn to pitch your business to any investors and use these tips to maximize the valuation of your company!
3. Learn Vince's Tried & Tested System On Ensuring Your Business Idea Profits From Day 1
Be In the Green Zone Instead Of The Red Zone BEFORE you start your business!
This is what I want to offer you, the opportunity to learn how you can TRULY launch a business that can allow you to quit your job, enjoy a higher standard of living with better income, and more importantly...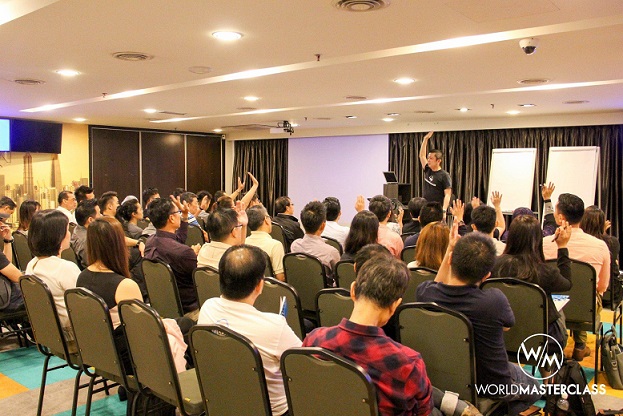 To Finally Turn That Business Idea, You've Had In Mind Into A Reality!
The strategies and insights I will cover in my masterclass can only work if you're really passionate about doing this.
I will need 100% commitment from you because it will take time and effort on your side in order for you to succeed as an entrepreneur.
And if you do promise me this, then my friend, you're at the right place and the right time!
It is my honor and pleasure to be able to help move you in the direction to become a successful entrepreneur because there was a time when I had the assistance from several mentors that empowered me to become who I am today.
---
Testimonials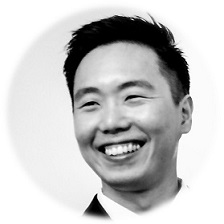 Derek, Founder of WOBB says:
"Vince and his team helped us developed our first prototype in the company, and he gave me really good input and advise that helped us right at the beginning to get us where we are today, building a very steady foundation. WOOB most recently raised 1.7 million ringgit funding, based on a 15 million ringgit valuation."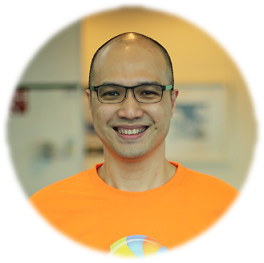 Stanley, Founder of Sales Candy says:
"When I was starting up with Sales Candy, it started of as a concept,and we managed to secure 4 clients before the program was even launched, that is with a lot of assistance and guidance from Vince Tan."
Register for your seat today! Seats are limited!
Date : 19th December 2018
Time : 7.30pm - 10.30pm (Registration 7pm)
Venue : Cititel Hotel, Mid Valley.

For more information and testimonials about Vince Tan and Entrepreneur Masterclass, please contact us: 011-33193684 or visit https://entrepreneurshipmasterclass.com.my/