[FREE] FUNCTIONAL MEDICINE CASE DISCUSSION BY DR RAYMOND JOSEPH M.D.
Description
MULTIPLE SLOT SELECTION | 3.00 pm | 7.30pm | Click REGISTER!
Topics Case Discussion
Auto-immune disease (psoriasis & chronic fatigue),

Autism

A rare case of muscle dystrophy.

---


1) Review of the Systems Biology (Functional Medicine) model of care
2) The application of a systems biology model to chronic inflammatory conditions (cardiovascular, neurologic and autoimmune)
Abstract:
Within the past 7 years, the non-communicable disease/ chronic disease epidemic has grown to almost insurmountable proportions ailing 70% of Southeast Asians. The lecture will perform a dive into the perspective of Systems Biology/ Functional Medicine and walk the audience through the landscape of 21
st
Century Chronic Disease and avenues for improved patient outcomes. Listeners will have an appreciation of the growing demand for a root-cause centered approach to health and be able to foresee where the field of medicine is headed in the coming years – effectively enabling medical leaders and professionals the avenue to affect and aid more in the fight against chronic disease.
Time: 45min - 1 hour
Q&A: 10 min
3) Application of systems biology (Functional Medicine) to Neuromuscular Degeneration (Duchenne Muscular Dystrophy)
Abstract:
There are a limited number of interventions for chronic and acute neuromuscular and neurodegenerative conditions. The lecture will present a case that has utilized the Functional Medicine model for the neuromuscular degenerative condition Duchenne Muscular Dystrophy. It will identify the role of a multi-modal intervention program based on the principles of systems biology and share the improvements obtained when patients are subjected to such interventions. The lecture will review key concepts of neurologic nutrition and lifestyle change as it impacts the chronic condition.
Time: 1 hour
Q&A: 10 min
---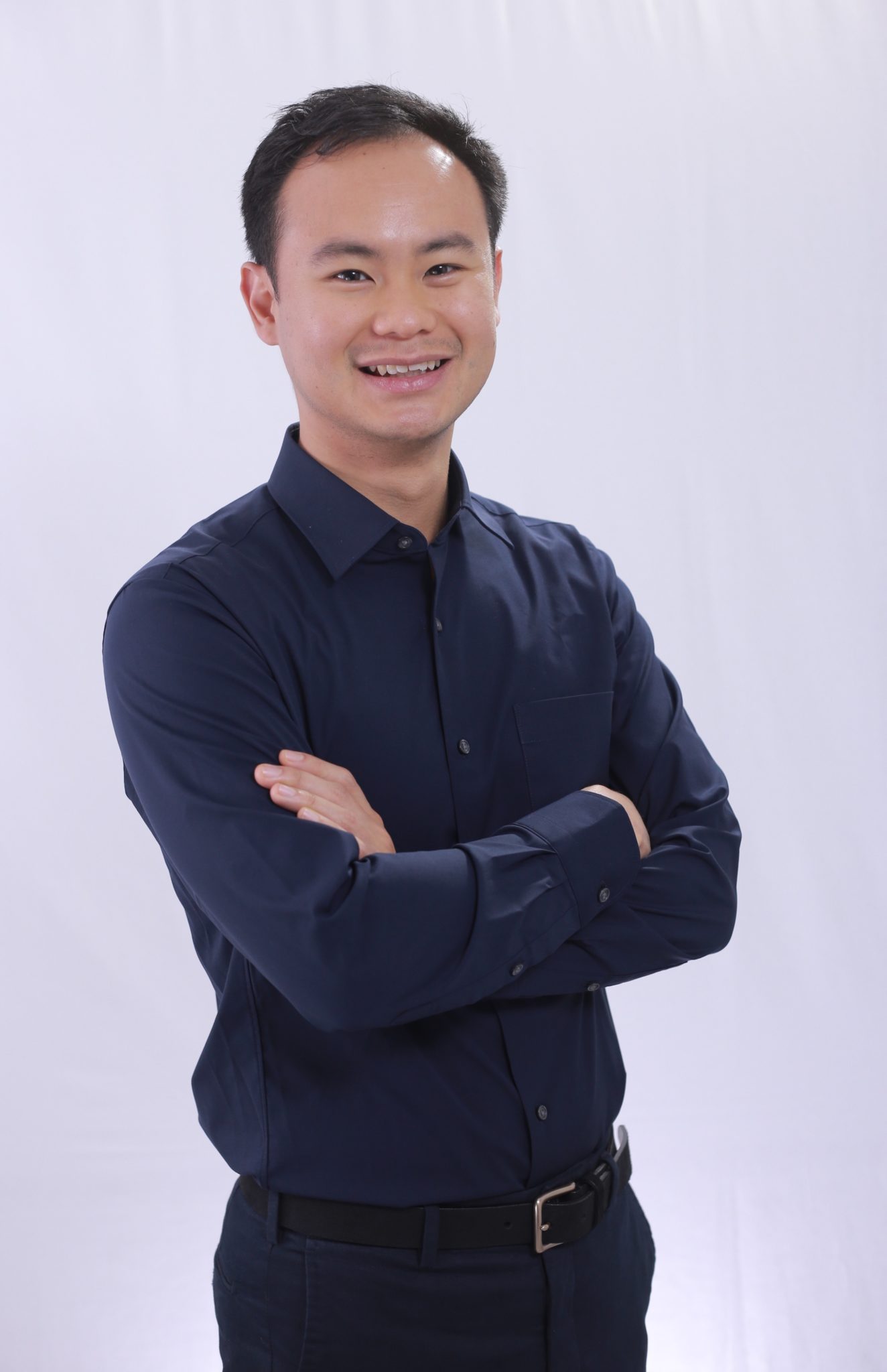 About Speaker | Dr Raymond Joseph Y. Escalona, MD, MBA, MS
Director of Medical Education
About LSI | Established in 2015, our vision is a re-imagined 21st century health ecosystem addressing the root-causes of complex chronic disease. LSI mission is to elevate the standard of care for healthcare practitioners to improve the assessment and management of underlying causes of complex chronic disease.
What LSI do | LSI provide medical education and training for both health practitioners and patients about the assessment and management of complex chronic conditions.
LSI Institute works to accelerate a leading edge, science-based curriculum that bridges the knowledge gap in their current approach to medicine.
LSI support health practitioners in their journey of transition into the Functional Medicine perspective by providing introductory courses, mentoring programs, and case-based learning activities that are adapted to the Southeast Asian region.

More about Dr Raymond
Dr. Raymond is a graduate of the dual degree MD-MBA program from the Ateneo School of Medicine and Public Health. He then applied and completed the Masters in Nutrition for Wellness program in the world's pioneering and longest running
natural medicine institution – Bastyr University.
He has also been working with urban and rural poor communities in the Philippines since 2007. He founded the Bridging Lifestyles and Health: Road to 100 advocacy in 2015. He is the founder of Nutrigeneering – a scientific wellness nutrition company providing nutrition implementation solutions for individuals with complex chronic disease.
As a physician he practices Functional Medicine and handles complex chronic diseases with a special focus and interest in adult and pediatric neurologic and autoimmune conditions utilizing changes in nutrition, movement, stress management, sleep and social ties as a foundation for patient transformation.
As the Director of Medical Education at the LifeScience Institute, he works to elevate the standard of care by helping healthcare practitioners and patients assess and address the underlying causes of chronic disease through the Functional Medicine perspective.
---