Multiple Dates
FREE Online Digital Marketing Training To Enhance Your Job Opportunity
A Step-by-Step Online Digital Marketing Couse To Transform & Improve Your Employable Skills and Market Value.
About this event
Take notes:
Up to 90% Funding Support for eligible Singaporeans/PRs.
The original course fee is $798.00 for a 2-days course. However, the Singapore government is providing up to 90% training grants to eligible Singaporeans & Permanent Residents.
Singaporean above 40 years old, government funds 90% so the course fee is $79.80. They can use their skillsfuture to claim so they don't need to use their own money.
Singaporeans and PR below 40 years old, government funds 30% so the course fee is $558, if they use all their credits, they just need to pay $58 from their own pocket.
For any business owners, they are eligible to claim absentee payroll if the program is on a weekday.
You can see details of the training grants calculation and skillsfuture credit claimable at the end of this page.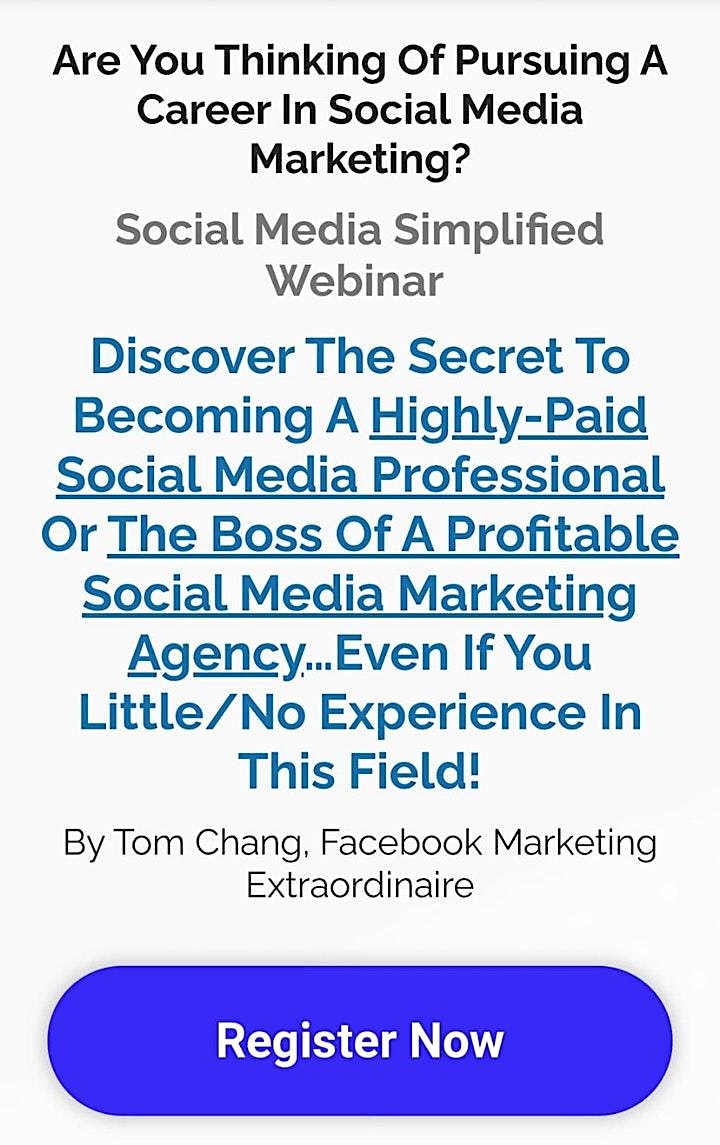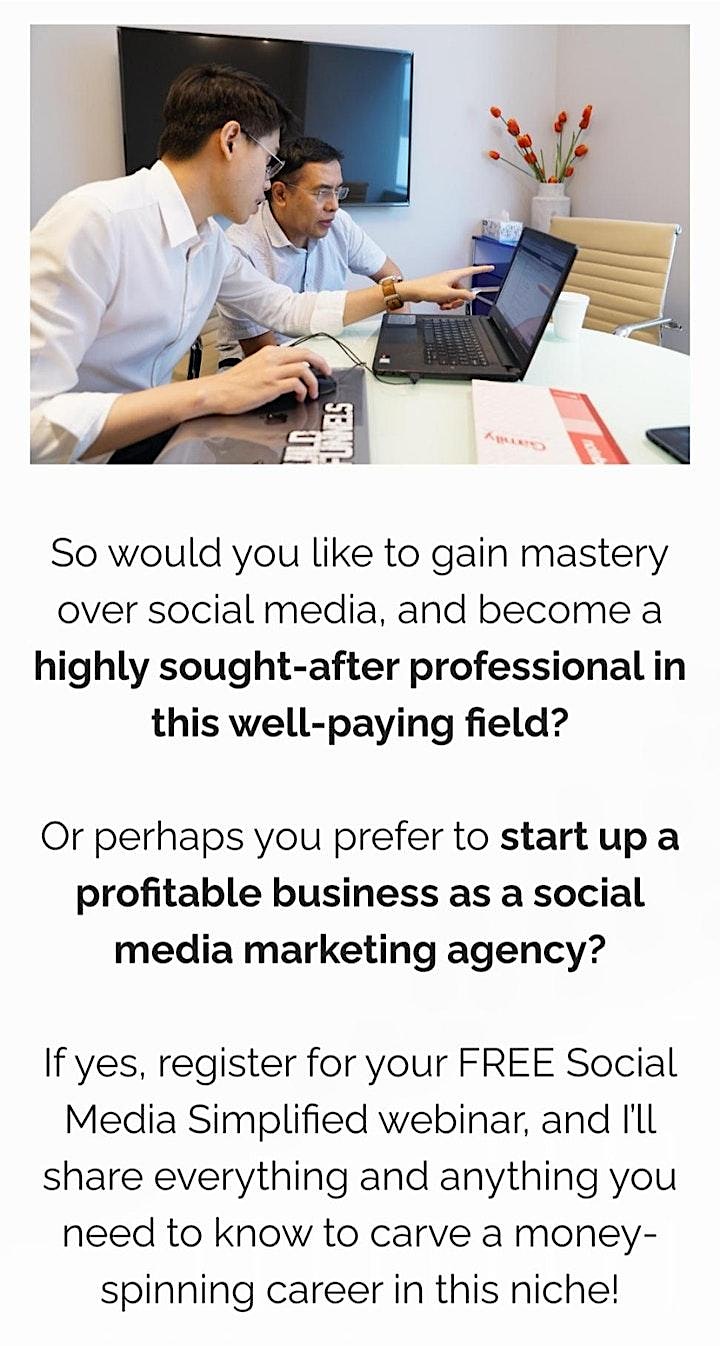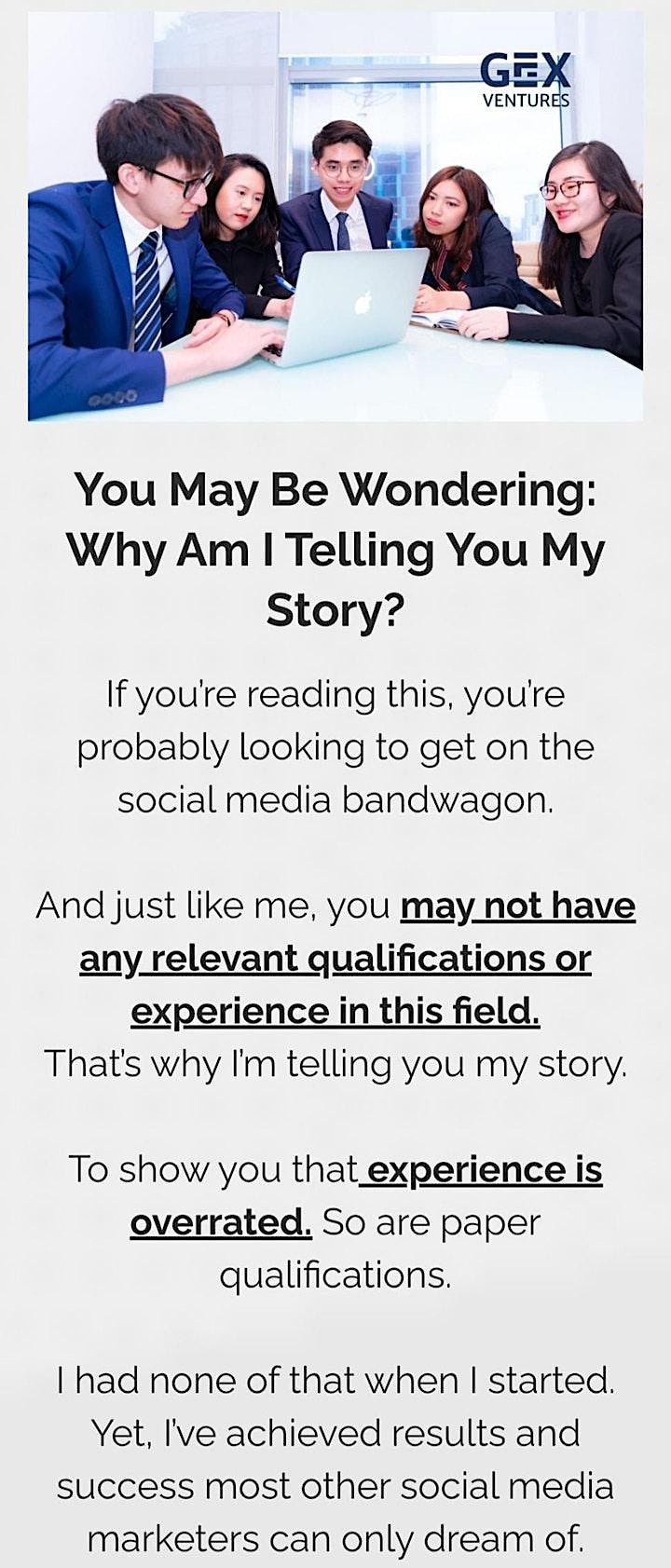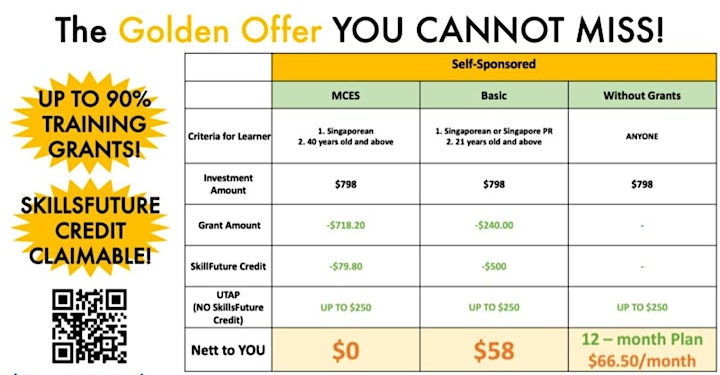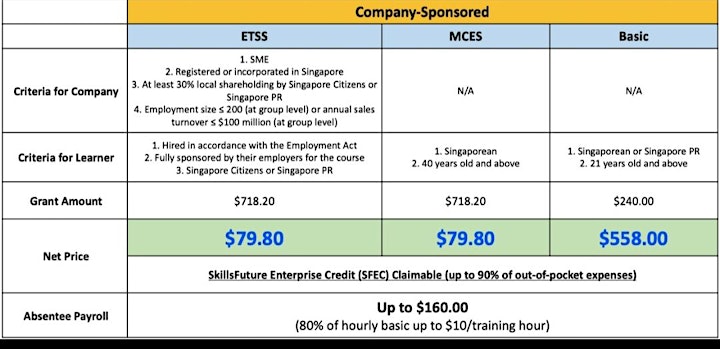 Organiser of FREE Online Digital Marketing Training To Enhance Your Job Opportunity
If you are searching for ways to build generations of wealth
Don't do it ALONE.
A comprehensive affiliate leverage system is here for you
You can partner with Ihub Global.
I wish you success in your business.