Description
Are You Experiencing or have a history of These Conditions?
Pain while going up/down stairs
Pain while exercising
Pain while writing or swinging your arm
Difficulty turning your arm
Pain while walking
Pain while squatting
Difficulty going from sitting to standing
Painful joints around the extremities
Muscle fatigue or weakness
Catching or locking sensation of extremity joints
Stiffness and immobility of extremity joints
Previous history of sprain and strain injuries
The good news is...

Your body has a natural ability to heal itself of almost any injury and conditions. Once you know how to activate its natural healing abilities. And while every individual is slightly different (depending on your condition) that's why we've developed our proprietary 'Posture Corrective' scan that instantly tells us how to best help you.

So if you're sick and tired of putting on fake smiles (while wincing at every other movement) we're holding a special live workshop to teach you how to heal your body naturally.

When you decide to secure your seats right now, we'll reserve your personalised Foot scan that uncovers specific conditions affecting you. We'll then go through the results of your scan together, on the spot so you're better informed on helping your body recover.

But act fast, as due to venue constraints, we can only take in a maximum of 20 persons at this workshop... so secure your slot by registering right now.
Here Are 7 Reasons Why You Should Attend This Free Chiropractic Care Workshop...
Understand the underlying reasons why your spine degenerates & how you can effectively prevent or slow down this process

Understand why your body is experiencing all different aches & pains and their root causes.


Receive actionable steps to relieve these painful symptoms. Live the pain-free life that you deserve!

Become aware of some of the most common myths and untruths in healthcare that is actually detrimental to your health.

Discover how to Get Paid and at the same time, maintain your healthy spine.

Learn how to maintain your healthy spine FREE FOR LIFE. I mean it literaly FREE FOR LIFE.

Get your FREE foot-scan & report for you to take home valued at $68 (market rate).
Exactly Why Do You Need The Foot Scan?
Imbalances in your feet such as fallen arches can lead to back pain, hip pain, knee pain, leg pain, plantar fasciitis, posture problems, and many other conditions.
The whole process starts with a quick scan of your feet on our state-of-the-art digital scanner (100% radiation-free). This scan can identify problems with your arches and misalignments of the small bones in your feet.
Once we have pin-pointed the exact causes, we can then accurately fix the stresses and tensions in your body... For good!
Our FREE Foot Scan Analysis Can Reveal Areas of Misalignment In Your Spine Which Triggers Different Symptoms Throughout Your Body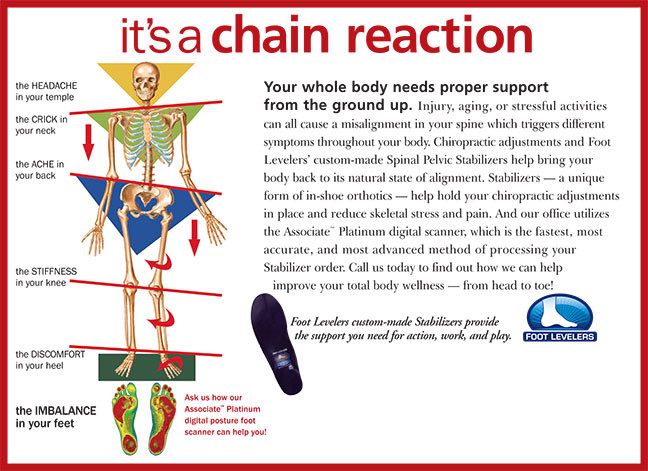 Secure Your FREE Foot Scan (Valued at SGD69) By Registering For The Workshop Today!
REGISTER YOUR FREE SEAT NOW!