Free online Programming and Coding workshop for children!
About this event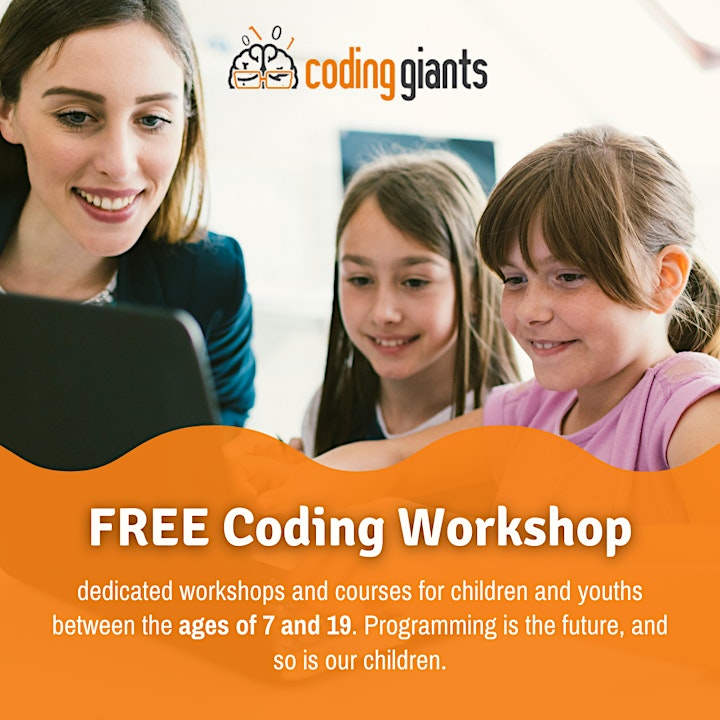 Coding is the forefront of future careers. Learning coding will also help improve your child's mathematics and writing skills, while providing the valuable skills in life and eventually in the workforce. Come and code with Coding Giants!
Register your child in our upcoming free online workshop on 22nd and 23rd of January 2022 to explore more!
To register, visit our website at www.codinggiants.sg