FREE: Property Investing SECRETS from TOP Property Investor
Description
[ LEARN DIRECTLY FROM MILLIONAIRE PROPERTY INVESTOR ]
WANT TO BE RICH?
FIRST, YOU NEED TO KNOW THE FACT & THE RIGHT VEHICLE.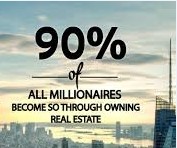 NEXT, YOU NEED TO LEARN FROM A REAL PRACTIONER WHO HAS DONE IT with 17 YEARS OF EXPERIENCE USING A PROVEN & TRADEMARKED SYSTEM.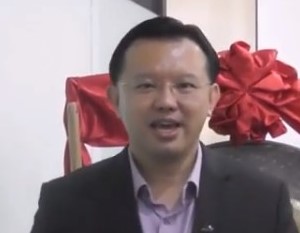 MR. KK GOH, Multi-Millionaire Property Investor, Trainer, and Coach.
He started property investing when Financial Crisis hit him.. ONLY LEFT WITH $327..
TODAY He has been invited to many Property Conference, Showcase, Forecasting Show as a key speaker including Property guru, I-Property. And He also featured on THE STRAITS TIMES on 23rd July 2017:
"HE TURNED INVESTING INTO A FULL-TIME JOB"
NOW He is sharing with you his Investment Journey & PROVEN SECRETS!!
AT THE EVENT, YOU WILL LEARN :
✅ How to Safely Buy your VERY FIRST PROPERTY (HDB/Condo etc.)
✅ How to Buy Properties with LITTLE or NO MONEY
✅ How to Sell your properties ABOVE Market Price
✅ How to Accumulate Multiple Properties to Earn 5-Figure PASSIVE INCOME
✅ How to Own 6-Star Luxurious Property for Free
✅ Additional Bonus To Give Away During Presentation.\
Grab Your Opportunity NOW.
- Registration open at 15 minutes before the event starts time.
Please enjoy your networking session!
- Invite your friends for Free of Charge!
NOW CLICK THE REGISTER BUTTON RIGHT NOW!