About this Event
The harsh reality of becoming an investor is that in order can achieve this goal, you will have to first learn whatever you can about investing.
⌛ WHEN exactly is the RIGHT time to learn how to invest?
SECRET #1: The FASTEST way to progress is to study someone else's mistakes and avoid commiting it.
Being a global real estate investor for more than 30 years has allowed me to make ENOUGH mistakes to be able to mentor many other like-minded investors like me to achieve financial freedom through properties investment.
Now you must be thinking that properties investment is not as simple as I put it out to be. And YES, you are totally right.
BUT of ALL your concerns right now, time and money is NOT the real issue.
Remember... I also once started off with nothing.
SECRET #2: YOU need a MENTOR. NOT a trainer.
Investing can't be taught in just a day or two. YOU have to be properly mentored in order to be able to achieve breakthrough.
I need you to understand that YOU are closer to success than you think you actually are.
-
This is going to be a perspective-changing moment for you.
Reserve your FREE spot in my masterclass today! There are ONLY 20 spots AVAILABLE.
See you then!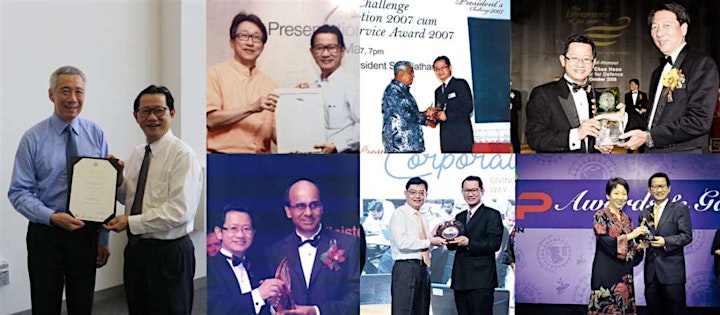 About Your Main Speaker: Dr. Patrick Liew
Dr. Patrick Liew is one of the most successful entrepreneurs and investors. He has helped to take three companies public in Singapore, Australia, and the USA. He is a founder of Success Resources, arguably the largest personal development seminar company in the world and a major shareholder of a publicly-listed company on the Australian Securities Exchange (ASX).
Previously, he was the CEO and Chairman of HSR Global Ltd (currently known as 3Cnergy Ltd), a publicly-listed company on Singapore Exchange (SGX-ST). Patrick provides leadership and advisory services to many professional and charity organisations.
He is actively involved in supporting humanitarian, philanthropic, and charity causes. He has helped to organise many social missions and in the process, helped to set four records in the Singapore Book of Records and a record in the Guinness World Record.
Dr. Patrick Liew has won numerous awards including the Global Leader Award, Asia Pacific Entrepreneurship Award, and the Entrepreneur of the Year Award for Social Contributions.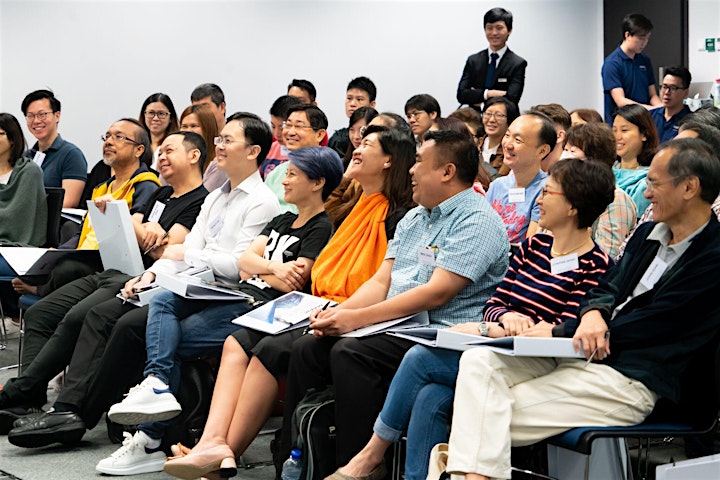 WHAT YOU WILL DISCOVER...
✅ Dr Patrick's MODEL on how to identify which country or city to invest in and why.
✅ How to protect yourself, despite the different rules and regulations in different countries.
✅ How to assess developers and hire reliable property management services.
✅ 3 PROVEN STRATEGIES to find undervalued and high-profit potential properties.
✅ How to avoid common mistakes (especially for novice investors).
✅ How you can TAP onto the "megatrends" and "microsegments"?
✅ Identify the best types of properties (residential, commercial, industrial) to invest in.
✅ How to navigate stamp duties, taxes and other financial related issues.
✅ and much more...