Description
Pose Method Running Clinic by Sam Seow (A Pose Method Certified Coach)
Sam will be conducting a series of FREE running clinics for our members. We should all be very excited to have Sam join our group and teach us the right way to run, to avoid injuries and enjoy running even more
6.45AM Meet at Traders Hotel "On The Go" for registration
7.00AM Pose Method Running Clinic (incorporating running @ The Park)
8.30AM Program ends (Stretching and cool down)
9.00AM Optional Breakfast @ Traders Hotel "On th Go" (from RM11.00)
*BRING TOWEL AND WATER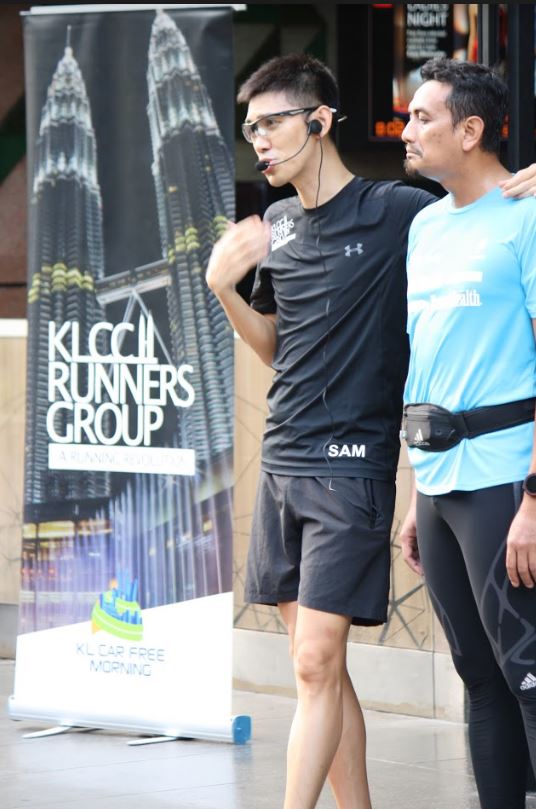 _____________________________________________________________________________________
Pose Method of Running Technique
Improve your running technique now. Running is not just about aerobic training. Rowing doesn't replace running! The musculoskeletal load from running is an essential component to training our bodies to adapt to external forces. Being able to run well is essential to becoming a complete athlete. Most runners over-stride and therefore expose themselves to an increased risk of injury. If you've had shin splints, knee pain, calf tightness, Achilles soreness, or plantar fasciitis, chances are you're over-striding.
Become a Better Runner
Proper technique is the cornerstone of every sports discipline or any other activity that involves human movement: dancing, ballet, martial arts, tennis, etc. Running is no different. Learning the correct running Pose is just as important as having a stable position for an overhead squat, or proper asana in yoga. So in order to run faster, run longer, avoid injuries & reduce impact on your body – you need to improve your technique.
Date and Time
Location
Traders Hotel "On The Go'
Kuala Lumpur
Kuala Lumpur, Wilayah Persekutuan Kuala Lumpur 50450
Malaysia