Description
Trump's promised stimulus measures to rebuild infrastructure, make US energy independent, tax cut to make America strong again had caused the markets worldwide to rally. Market can rally on promises, but it takes concrete results to keep the rally going.
Are there signs that the end is near? Will the North Korea tensions throw a spanner in the works? Will the burst of the Crypto Currencies Bubble affect the rest of the financial markets? Is the recent rally in Gold a telltale sign?

We are witnessing the longest bull run since 1983 and it will eventually come to an end. Are you ready for the crash when it comes? How will 2018 turn out and more importantly, how will those events impact you and your portfolio?

In this 3 hour seminar, Rieve Ko will help you to make sense of the market.
You shall learn:
1. Global financial markets outlook 2018
2. CryptoCurrencies and where they are headed in 2018
3. Trading opportunities that lie ahead
4. The 4 stages of market cycle and why market tend to repeat itself
5. How to position yourself in the financial markets like a Pro
6. How to recognize signs of a bear market in the making
7. Know when you SHOULD and SHOULD'T trade in the market
8. Deadly mistakes one should avoid in trading
9. The SECRET to making consistent market-beating returns in the Stock / Forex market
10. Market case studies
Speaker Details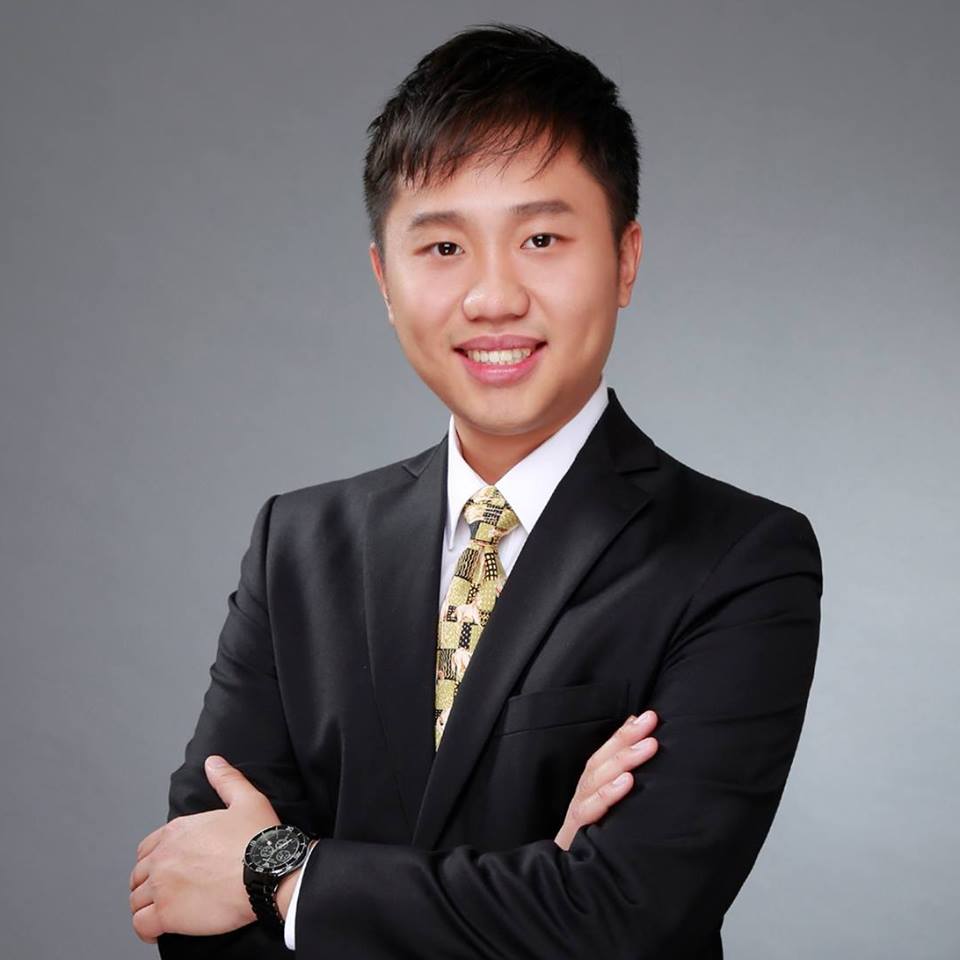 - Popular Singapore Stock Analyst and Master Trainer
- Interviewed by TV Channel 8's MoneyWeek, Hello Singapore (狮城有约)
- Interviewed by Radio station FM93.8 Live & FM95.8 every week
- Invited regularly to speak at Major Conferences and Exhibitions
- Taught more than 30,000 working adults on Stock/Forex trading
- Conducted more than 120 Stock / Forex training seminars every year
Some of you may have seen or heard Rieve Ko (高龍飛) being interviewed for his market views and predictions on TV financial programmes, radio stations and investment conferences regularly.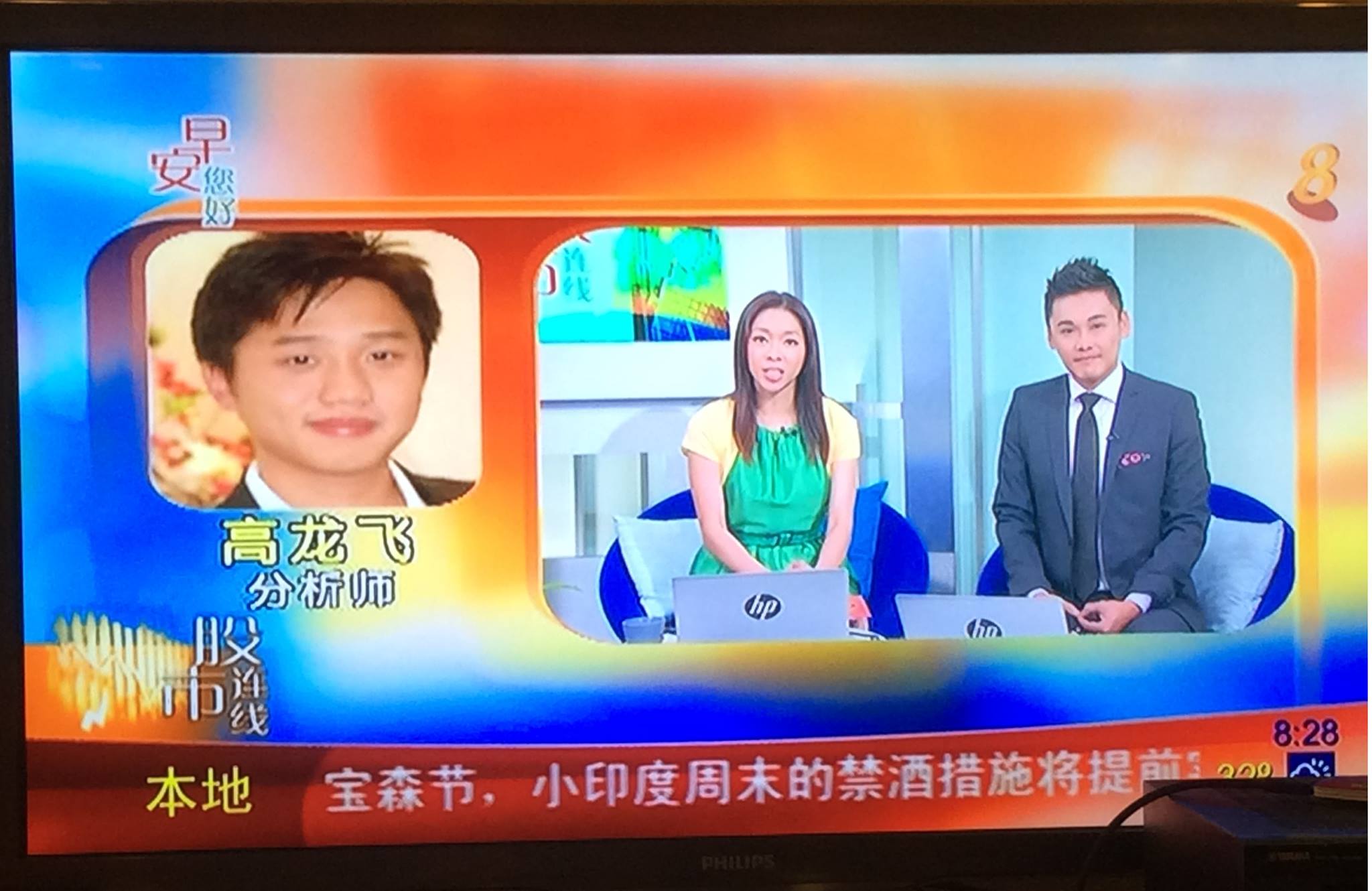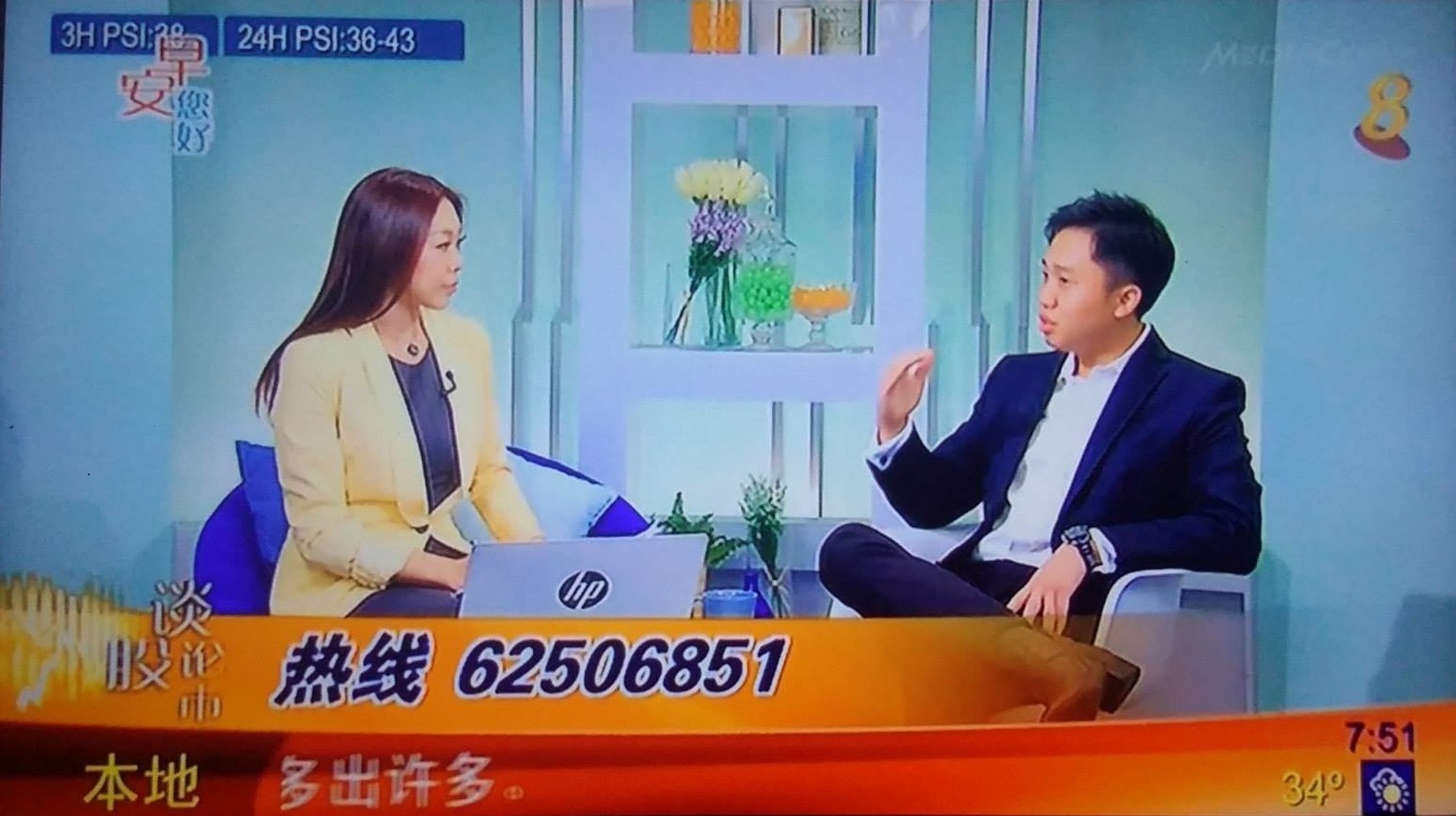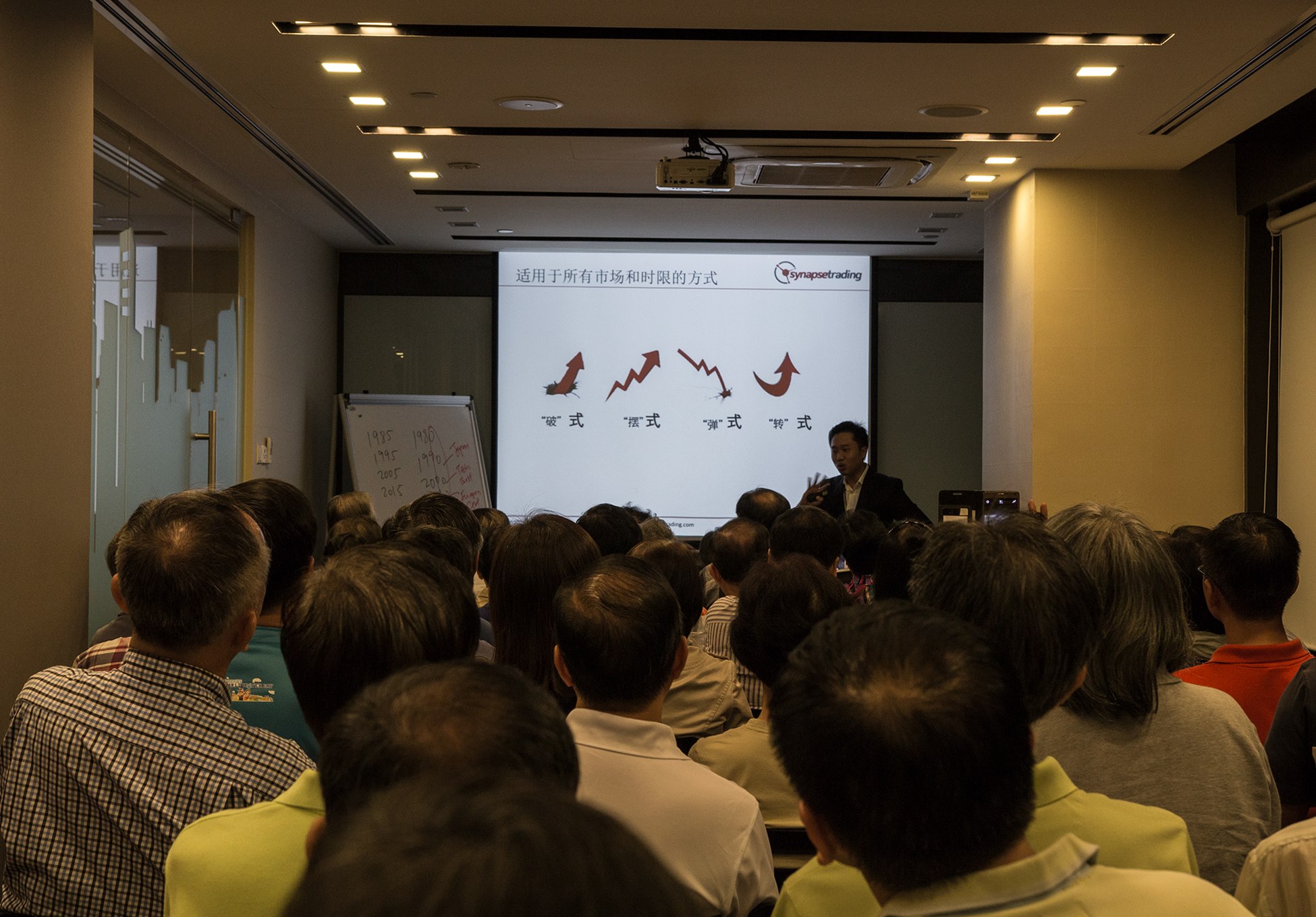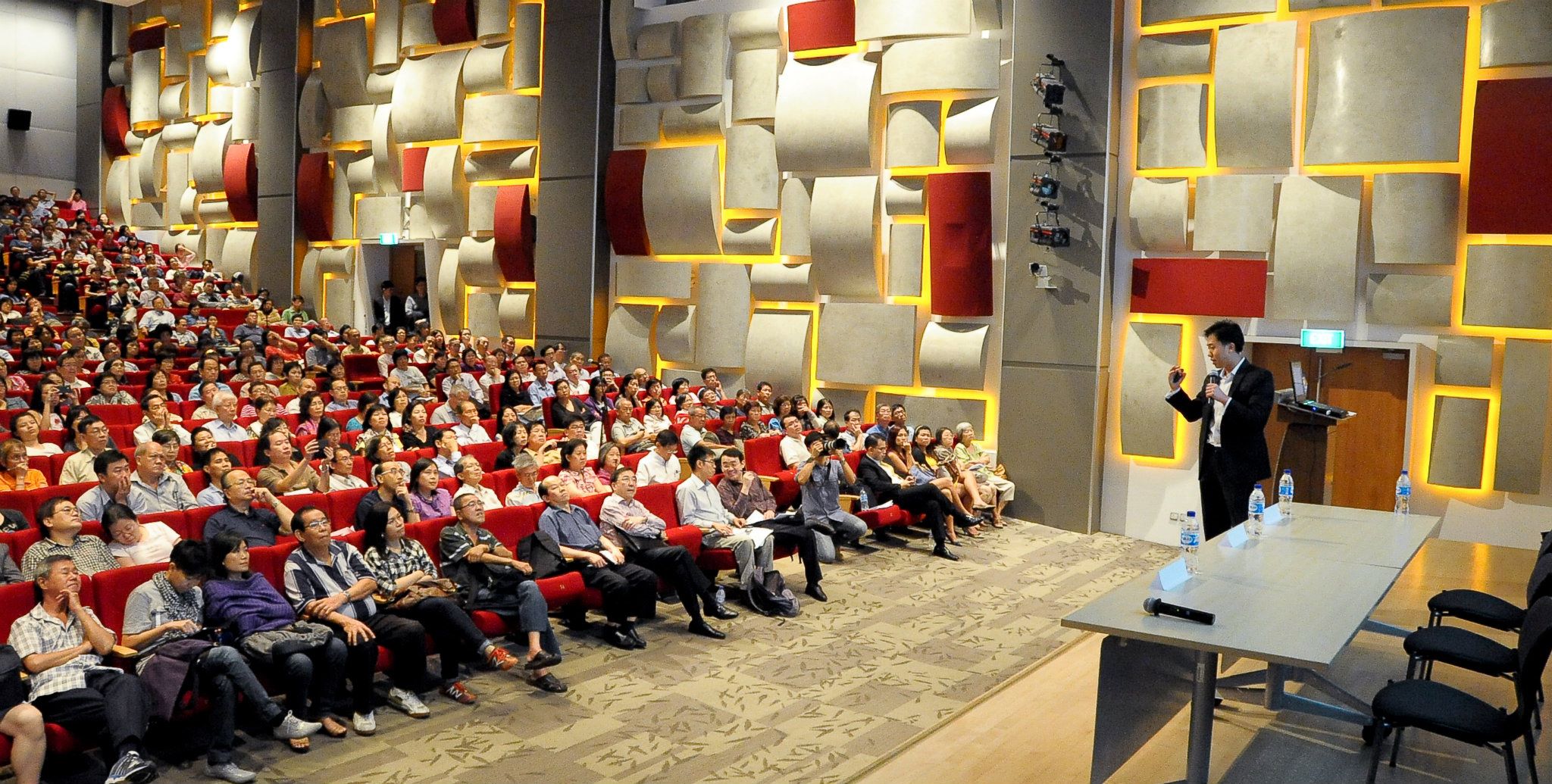 FAQs
Do I need to bring my laptop?
-No, You don't have to. However if you would like to open your brokerage and charts account at this event that's great. We will help you.
What language is spoken in this seminar?
-Language spoken in Mandarin.
Will there be food or drinks?
-Food/Drinks are not provided, please eat before attending.
What time is the registration?
-Registration starts 30 minutes before the event
Please Note (terms and conditions):

1) Our team reserve the right to refuse a ticketholder admission to the event or to evict that person from the event should we deem necessary.
2) Attendance Taking: Please present the confirmation email or printed copy to our staff upon entry to the venue.
Thereafter, we will match the confirmation email / printed copy with your IC before an entry is granted.
For more information, please visit: www.tradealchemist.com