Sales Have Ended
Registrations are closed
thanks best regards Angels mission team
Sales Have Ended
Registrations are closed
thanks best regards Angels mission team
How to enjoy 5 in1 transformation in 3 months? FREE buffet with Ex TOP model & multi-millionaires,interview yourself to get the secrets FREE
About this event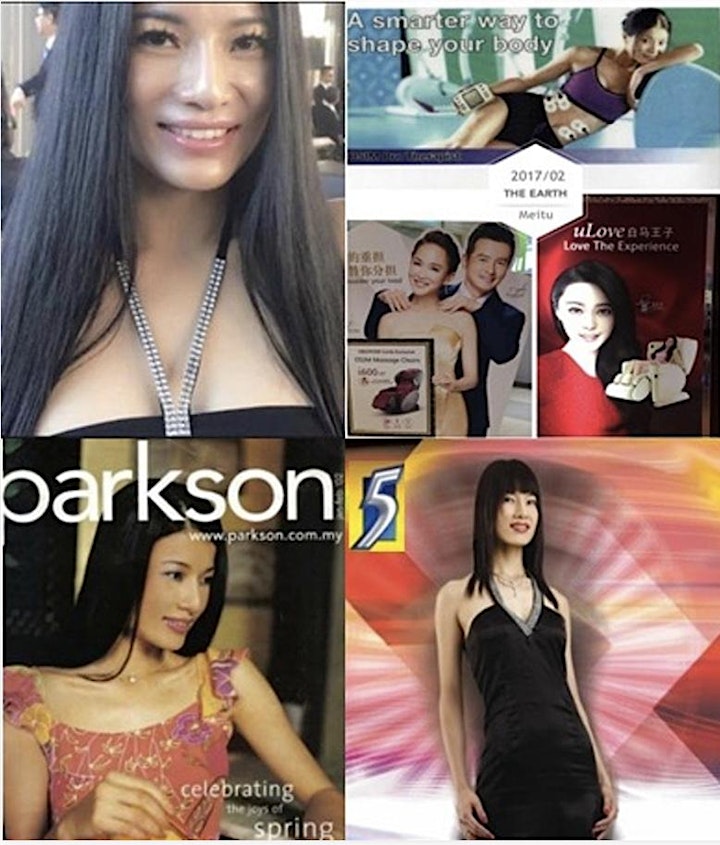 Annie Yong, Ex TOP model,actress(part time), also beauty queen (won many beauty contests.)
She' s also a successful investor, invested in properties ,businesses & stocks(REITS). achieved financial freedom & retired at young age on passive income,
She has a compassionate heart for the poor & the sick, she loves to do charity since young, donated to NKF, Community Chest, Foot & Mouth organization,Orphanages, etc......a big hearted philanthropist, People crown her as pretty inside out !
Her Angels Mission:
10% her income will be used to help the needy!
help the sick with new hope & save lives !
help the poor break through financially difficulty !
touching more souls & shine for the name of Lord!
Her Goal :
Contributing freely the secret of her success to transform more lives to be successful ! Nothing is more meaningful than changing lives!
help EVERYBODY ESPECIALLY MAN carry out the best of themselves, achieve 5 in1:
Be happier,healthier,wealthier,younger & better looking !
help 1st 20 lucky individual who are ambitious, she wants to personally coach them for FREE,yes for FREE, untill they become multi-millionaires within 2 years !
Her slogan:
not only enjoy FREE eating the way to better health & greater wealth, but also achieve 5 in1& be transformed within 3 months !
Simply just let her and let God !
come,hear her secret on a 5 in1 plan for your financial freedom.
# Free talk will reveal the secrets :
1. Do you want to know what's the secret of celebrities, models & the rich Maintain their good health & look 5-20 years younger ?
2. What are 4 in1powerful new break through in this generation ?
(4 lines: 1-business line ? 2-medical line? 3-health line ? 4-beauty line ?)
Jack Ma says only this kind of business will beat his wealth in this generation!
You do not want to miss it, do you?
3-after free event,you can set up FREE 1 to 1 personal coach with Annie untill you achieve your 5in1.
4.etc....
ONLY 3 SLOTS LEFT among 50 seats.FREE meal 6pm-7pm base on 1st come 1st serve.
Exciting is Annie Yong & her multi-millionaire business partner will be there welcome you personally 💕
😇😇🤝🤝👏👏🥂🍻💰💰
---------------------------
Annie's successful business partner(multi millionaire),below: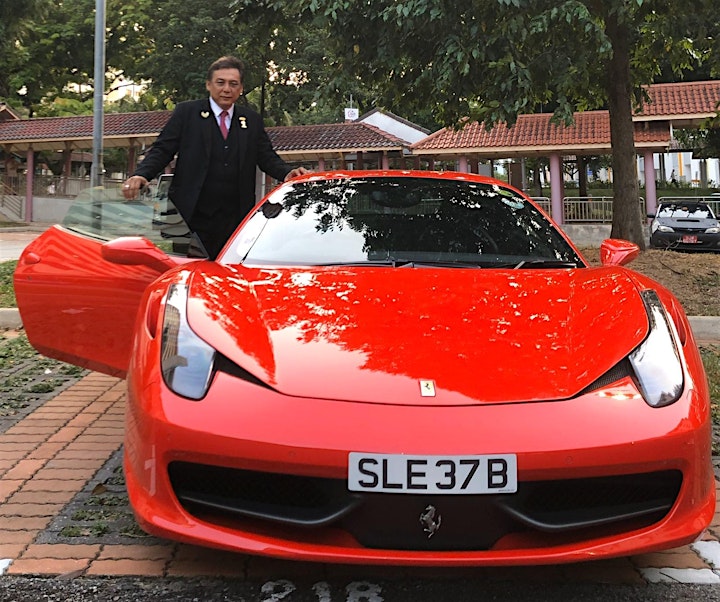 Organizer of FREE transform you 5in1:happier,wealthier,healthier,younger&better looking!