Multiple Dates
Free Webinar: How to Become Financially Independent as a Stay-at-Home Mom
How has covid-19 affected you and your family financially?
About this event
👉Are you worry about paying down your housing loan and saving for retirement?
👉Do you have a backup plan should you be axed by your company tomorrow?
👉Have you taken advantage of this crisis to learn new skills so as to secure a reliable source of income?
Learn the secrets of online business & create your own Financial FREEDOM.
What you will discover in this Free Webinar:
⭐️How to create a full time income in your spare time?
⭐️ How to make money from home with little or no cash?
⭐️ How to earn with proven and practical business ideas?
Find out how and get the most out of this free webinar!
#passiveincome #freesocialmediatips #makemoneyonline #internetincomesecrets #recurringincomesecrets #affiliatemarketing #amazonseller #shopifyseller #ecommerceseller #ebayseller #shopeeseller #lazadaseller #onlinemarketing #facebookmarketing #fbmarketing #onlinebusiness #smallbusiness #workfromhomebusiness #realestate #digitalmarketing #businessopportunity #businessowner #mompreneur #businesswoman #networkmarketing #SocialMediaforBeginners #retirementplanning #retailbusiness #realestateagent #entrepreneurship #businessowner #businessmindset #businesspassion #businessopportunity #businessideas #marketingconsultant #startupbusineses #startupideas #nutritionaltherapist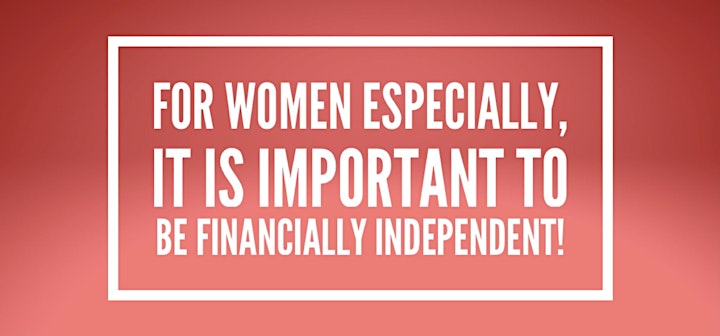 Organiser of Free Webinar: How to Become Financially Independent as a Stay-at-Home Mom