Starting An Online Business With Free Training & Mentorship
About this event
Since COVID-19 pandemic started, many have made the abrupt shift to working from home; millions have lost jobs. The future looks uncertain. We don't know when, or if, our societies might return to normal – or what kind of scars the pandemic will leave.
Struggling companies and self-employed workers have been offered financial help by the government, to help keep their businesses afloat and staff paid during the coronavirus outbreak.
Millions of workers are receiving a smaller pay packet from the government for job losses, retrenchment, no-pay leave or salary cut as a result of the economic impact of COVID-19.
Some experts have warned, it could be years before levels of employment return to those seen before the pandemic.
👉Can the government support grant enough to pay all your bills and living expenses?
👉Do you have a backup plan should you be axed by your company tomorrow?
👉Have you taken advantage of this crisis to learn new skills and invested in yourself so as to secure a reliable source of income?
👉Are you looking for online opportunities or start something right from the comfort of your home so that you can provide more for yourself and your family?
Online or e-commerce business is booming despite during this pandemic situation. New studies projected that the worldwide retail eCommerce sales will reach a new high by 2021. Ecommerce businesses should anticipate a 265% growth rate, from $1.3 trillion in 2014 to $4.9 trillion in 2021. This shows a future of steady upward trend with no signs of decline.
If you have pocket of time, with just 1-2 hrs a day and mobile phone + wifi, you can get started an online global business within 30 minutes riding on our #system, #community support and #free social media training.
We are a group of Entrepreneurs who run our business from home. Our vision is to help all individual, especially stay-at-home mums to start their own online business and generate an income while raising a family.
Learn how you can be part of our global community to achieve your financial freedom. With the right support, inspiration and proven strategies and tools, we have helped people from all walks of life to build their career from the comfort of their home.
This is an Online Event:
✔ Once you have registered, please check your email for event confirmation.
✔ Please remember to add your mobile number in the registration form so you will receive reminder and login details to the webinar.
You can help someone else to fulfill their dreams of self-employment by sharing this! 🙂
#businesscoachingonline #onlinemarketingbusiness #onlinefranchisebusiness #onlinesmallbusiness #onlinecoachingbusiness #onlinebasedbusiness #onlinehomebusiness #businessmalaysiaonline #onlineshopbusiness #onlinebeautybusiness #onlinehomebasedbusiness #onlinenutritionbusiness #businessadviceonline #onlinewholesalebusiness #onlineteachingbusiness #onlinelifestylebusiness #onlineopportunitybusiness #onlinesellingbusiness #onlineskincarebusiness #onlineservicesbusiness #businessopportunityonline #onlineearningbusiness #businessmarketingonline #onlinebusinessmarketing #onlinebusinessph #onlinebusinessmalaysia #onlinebusinessowners #onlinebusinesssuccess #retailbusiness #onlinebusinessbrunei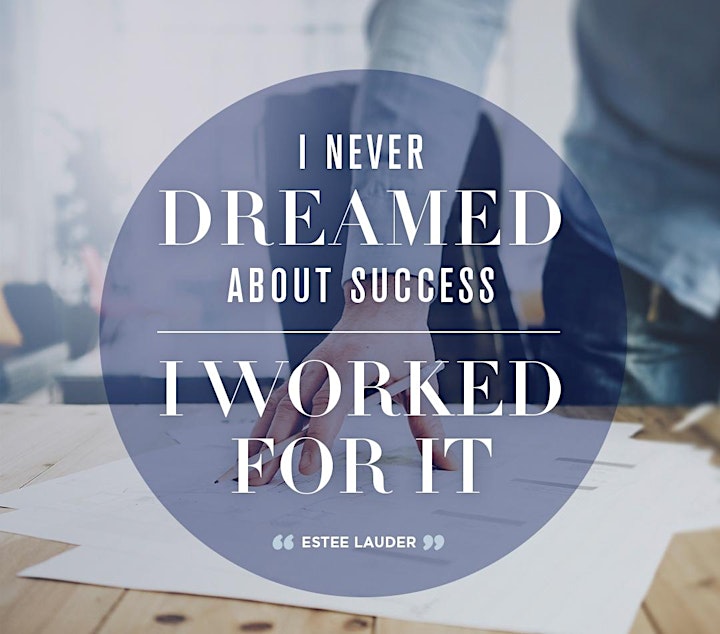 Organiser of Free Webinar: Starting An Online Business With Free Training & Mentorship