FREE: Why 90% Of The World Millionaires Started With Property Investing?
Description
FREE Property Investing Workshop by Millionaire Property Investor KK Goh
Want to learn from a property guru and get wealthy in shorter possible time?
HERE is FREE Workshop for you to Learn Proven STRATEGIES™? by MILLIONAIRE PROPERTY INVESTOR!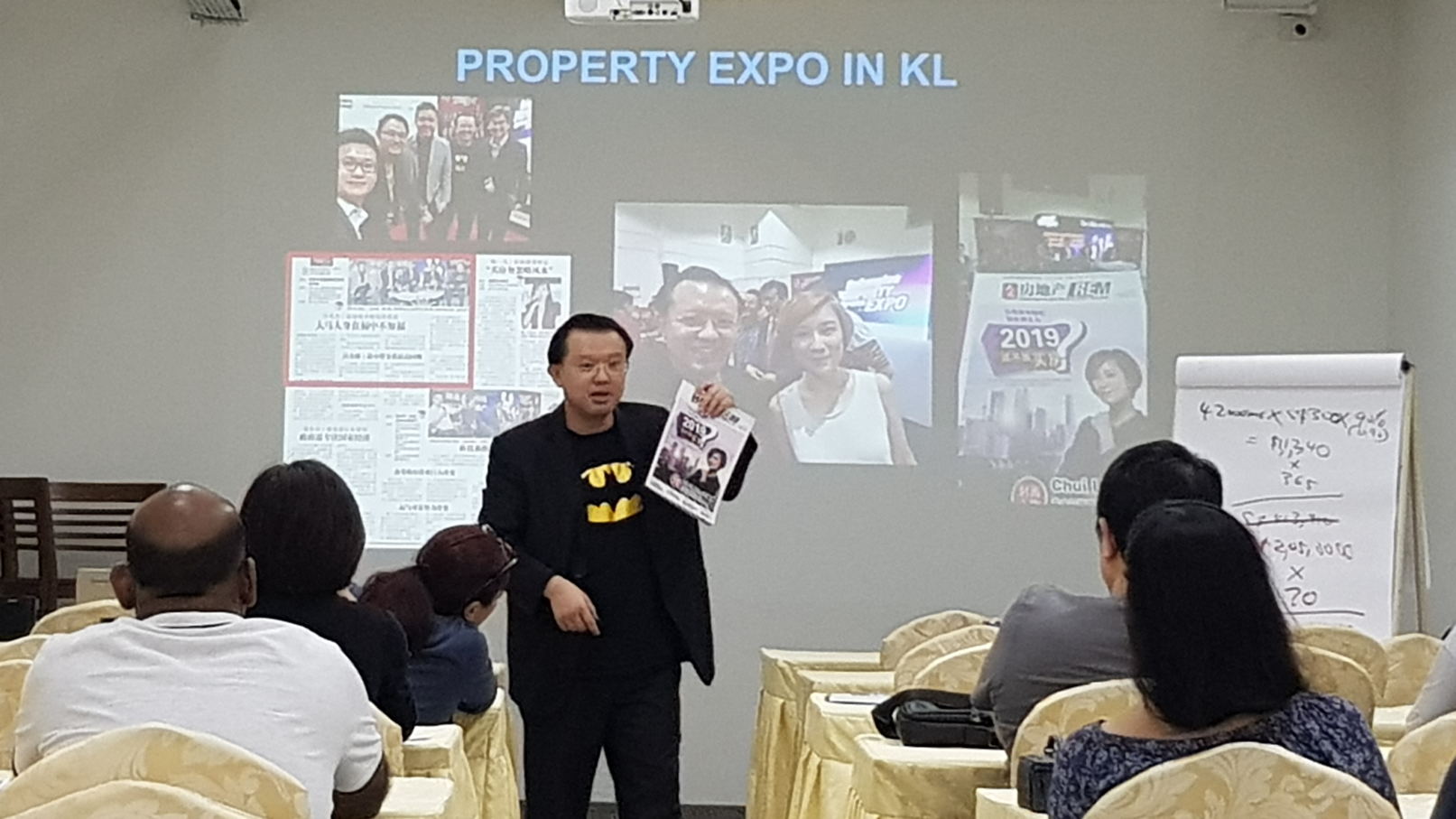 MR. KK GOH, Multi-Millionaire Property Investor, Trainer, and Coach. He Started His Journey when he had a Financial crisis... left with Only $327 in 2002!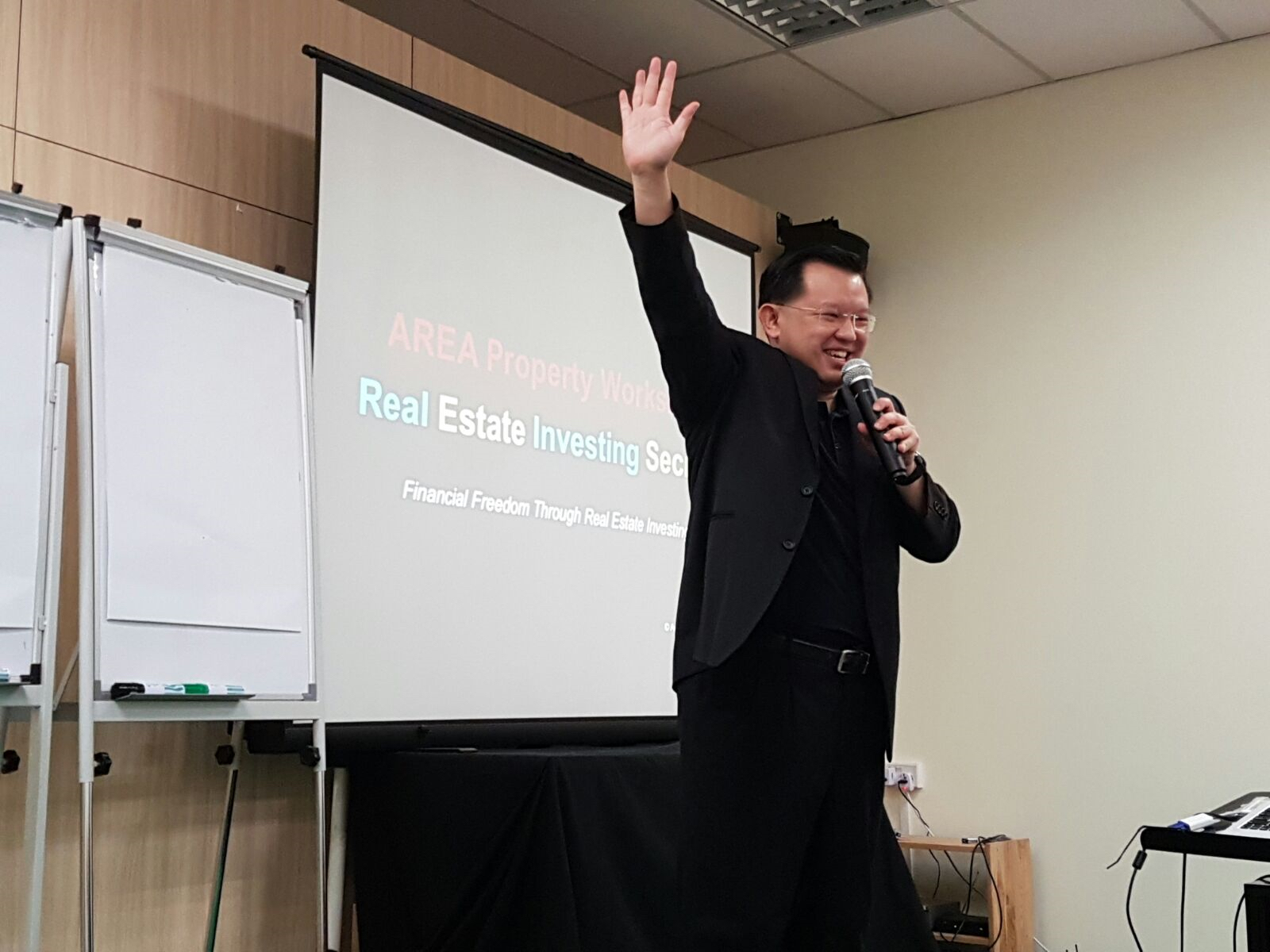 Today, he becomes a Multi-Millionaire Property Investor. He was featured on The Strait Times and Invited by Property Guru, I-Property, many Media as PROPERTY KEY SPEAKER.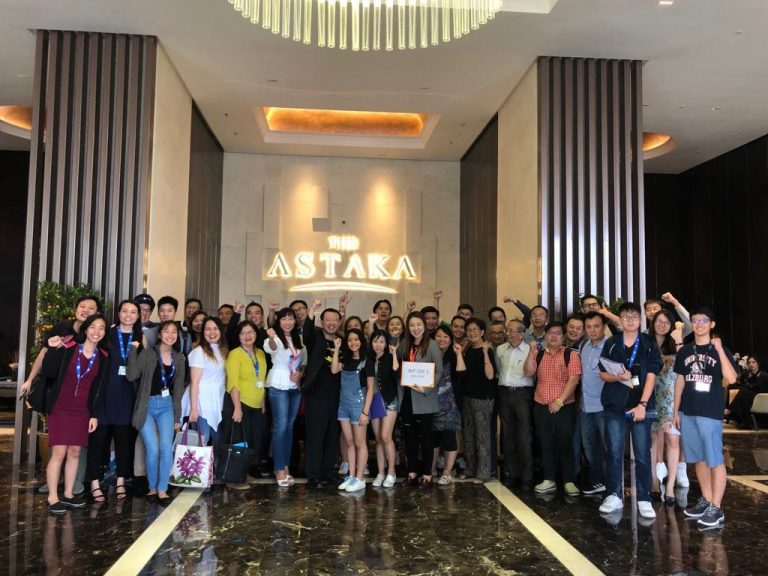 He is now sharing with you his Investment Journey & Proven Strategies that he used to make millions of dollar!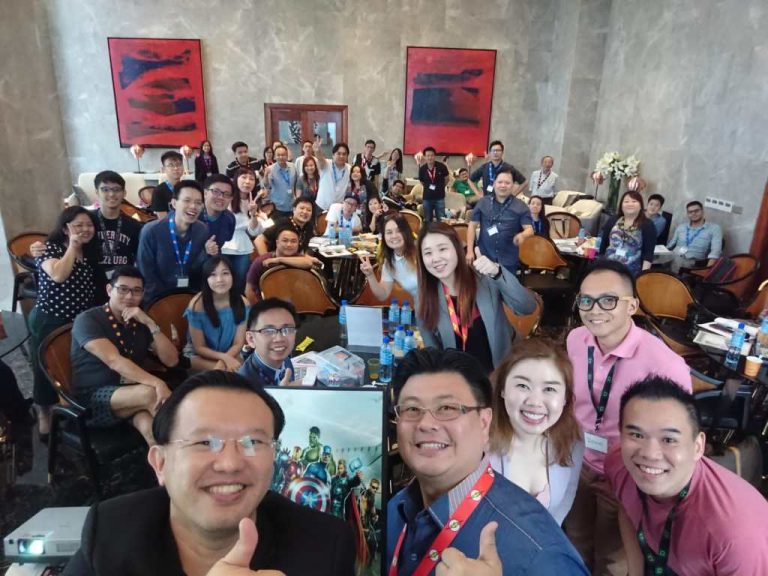 https://www.straitstimes.com/business/invest/he-turned-investing-into-a-full-time-job
AT THE EVENT, YOU WILL LEARN :
✅ How to Safely Buy your VERY FIRST PROPERTY (HDB/Condo etc.)
✅ How to Buy Properties with LITTLE or NO MONEY
✅ How to Sell your properties ABOVE Market Price
✅ How to Accumulate Multiple Properties to Earn 5-Figure PASSIVE INCOME
✅ How to Own 6-Star Luxurious Property without Spending a Single Cent!
( Total Value: PRICELESS )
Click the register button to sign up now!
Feel free to forward this message to your friends to invite them for this event!