Description
According to the statistics, only 50% of new businesses will survive during the first five years of being open.
With the right planning, funding and flexibility, businesses have a better chance of succeeding. Therefore it is important to start off with the right mindset, using the suitable tools to build up the business knowledge and skills in order to have the businesses set in the right direction.
This 3-parts introductory workshop series was designed to help aspiring, as well as new, entrepreneurs to conceptualise their ideas into viable and sustainable businesses by improving their ideation processes, business model designs and pitching for business capital.
At the end of the workshop, learners will be able to:
1) PART I: (15 May 2019) Apply Design Thinking to ideate their business ideas.
2) PART II: (22 May 2019) Plan their business ideas using Business Model Design Framework; and
3) PART III: (29 May 2019) Communicate effectively and efficiently their business ideas to secure funding.
This workshop is suitable for:
1) Anyone who is considering building a business.
2) New entrepreneurs.
3) Existing small businessowners.

A project supported by the LearnSG Seed Fund.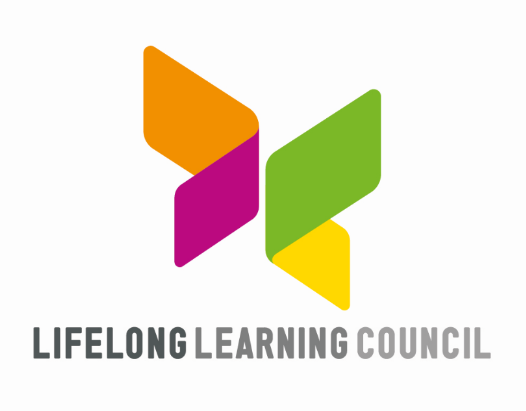 Every Day, A Learning Day