Description
DO YOU WANT TO GROW YOUR STOCK PORTFOLIO AND GENERATE PASSIVE INCOME ON YOUR PORTFOLIO?

Want to understand how to analyse the market like a professional?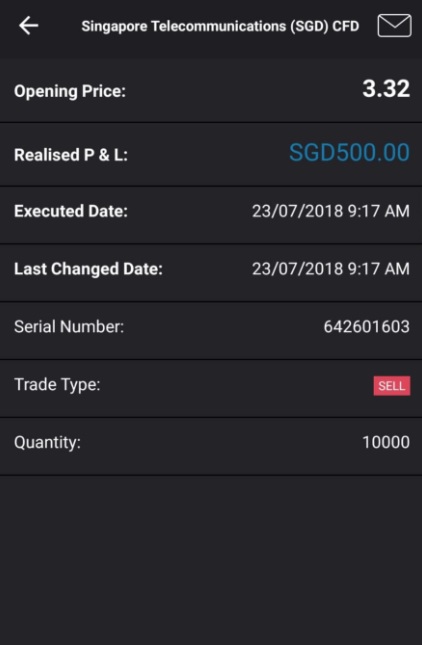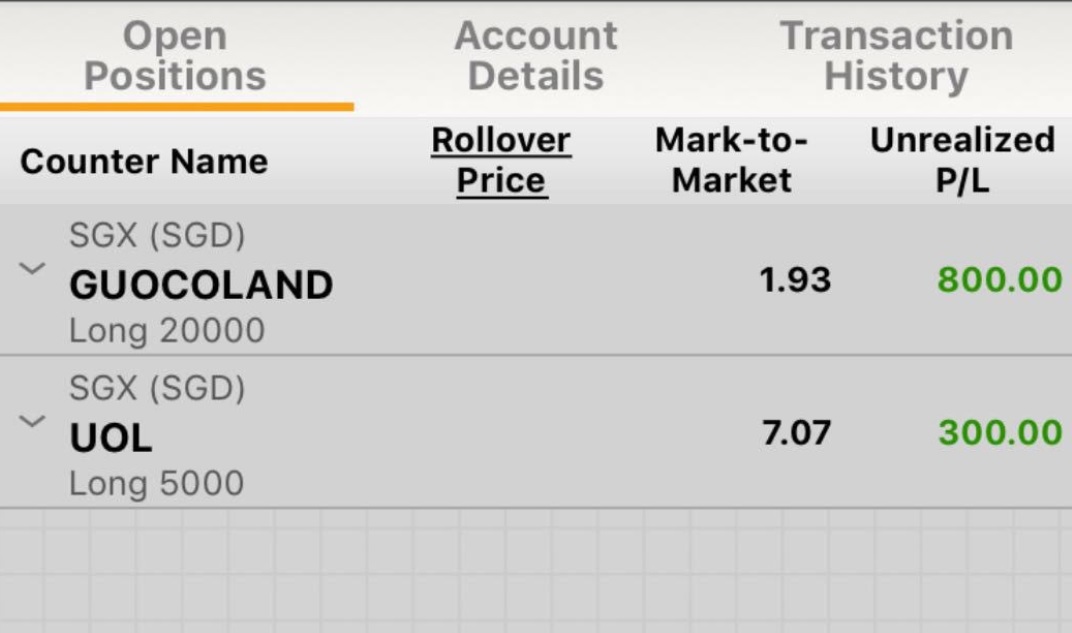 Get Registered for this FREE workshop and learn:

1. Potential Trades that are setting up

2. Scan for potential stocks to buy or sell in less than 5 seconds
3. The ulitmate dark secret of the stock market that you ABSOLUTELY must know
4. How to detect hidden buying/selling to buy at the bottom and sell at the top
5. How to use leveraging to make more money with less capital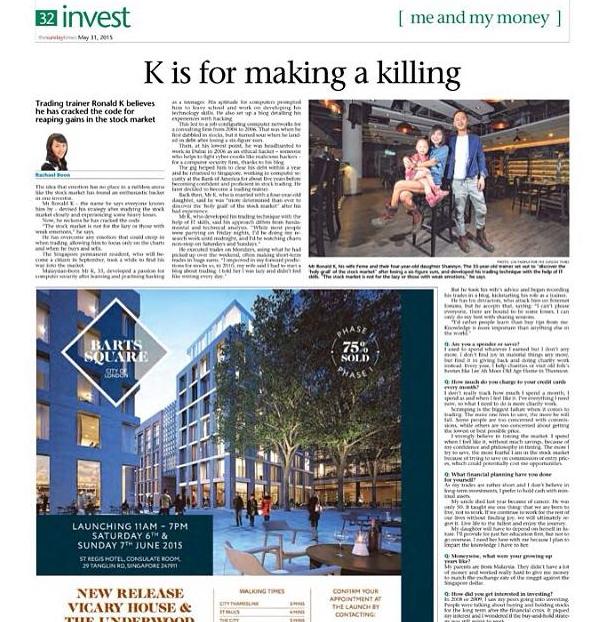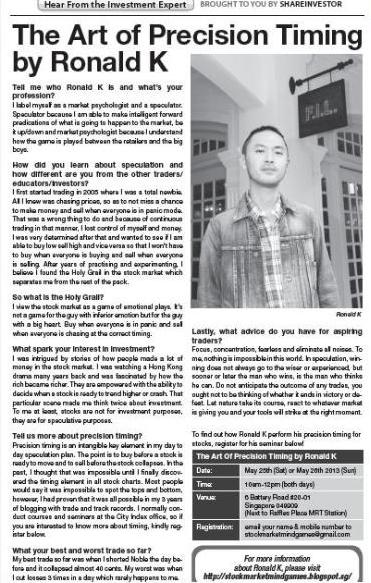 Come down to our FREE workshop on and we will open your eyes to a new way of trading; trading without fundamentals or technicals.We will also show you how you can do this on your own.

Here's what our graduates have to say about us: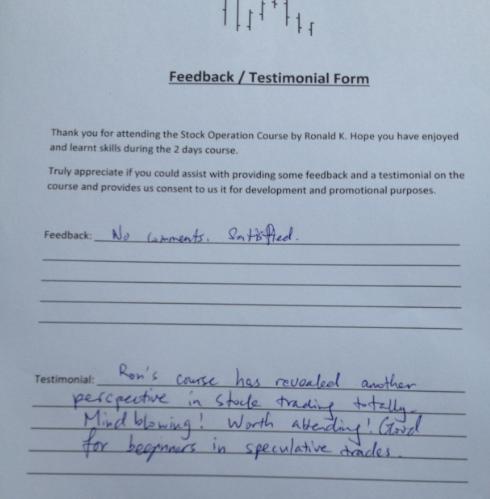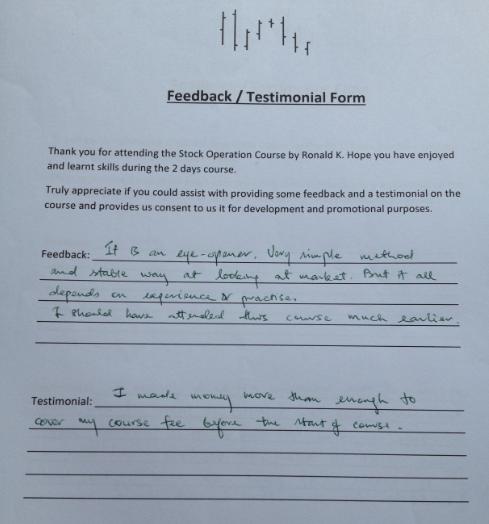 Things to take note
1) We will only accept entry to the event for people who has registered through Eventbrite. Unregistered guest will not be permitted.
2) Please present the confirmation email or printed copy to our staff upon entry to the venue

For more information:

Check out my blog at http://stockmarketmindgames.blogspot.com/