Multiple Dates
FREE Zoom AUSSIE :10X Income Formula = Blockchain + IoT+ Crypto + HNT Miner
The latest wealth creation tools, ... Internet Of Things + Blockchain + combine with the crypto token to create a new wave of wealth.
About this event
People-Powered Networks. … The Internet Of Things comes with ...
A New Wealth Creation Niche for those who can see the big picture.
New Wealth = Blockchain + IoT + Crypto + HNT Hotspot Miner
Start A Wireless Revolution. Powered by the Helium Blockchain. The People's Network represents a paradigm shift for decentralized wireless infrastructure.
To Mine Crypto With RadioThe People's Network is powered by an entirely new incentive model made possible by the Helium Blockchain.
Launched in 2019, the Helium Hotspot is the original HNT Mining device. The goal was to show that mining equipment can be simple to operate and provide innovative utility, in building The People's Network.
Boasting a simple, striking casing, the Helium Hotspot is controlled and managed using the Helium App to remote monitoring of earnings and status.
The Free Helium Hotspots are available for deployment for all regiatered users in the form of a leasing or deposit business model.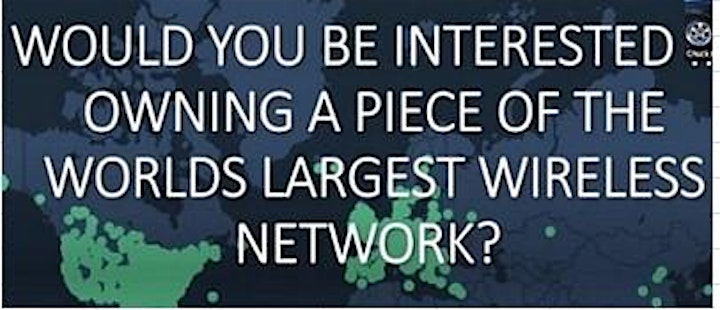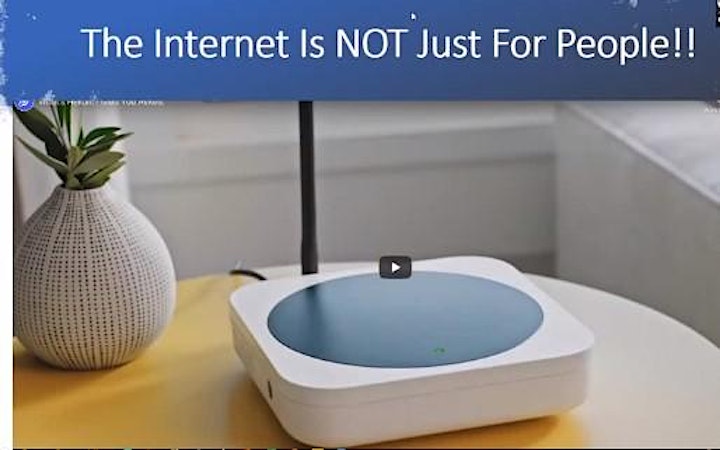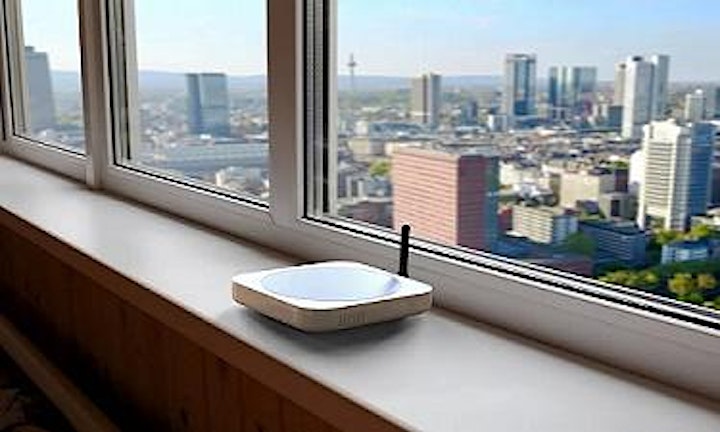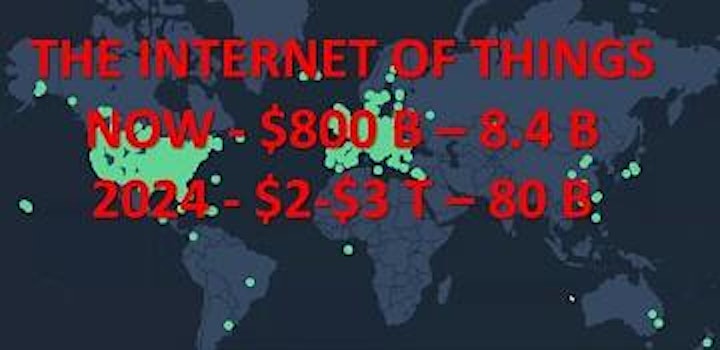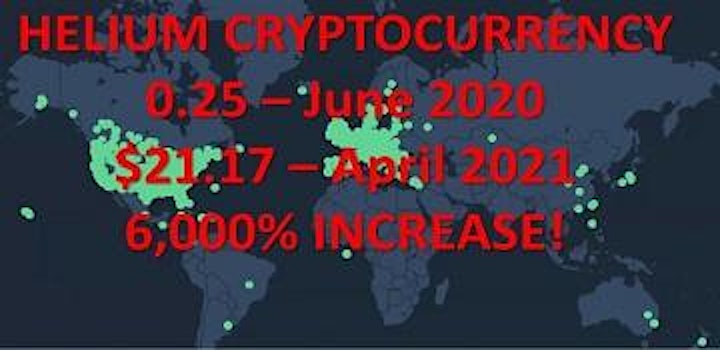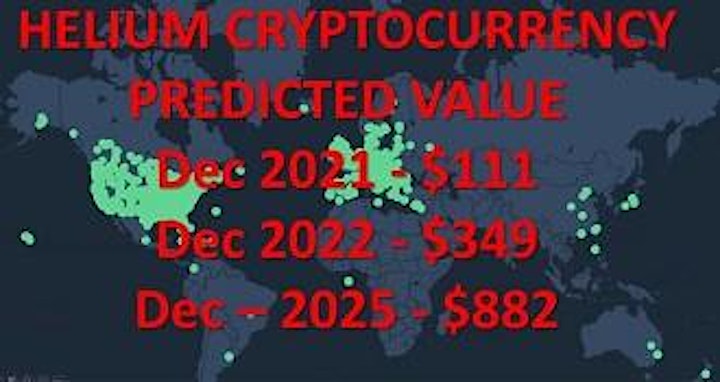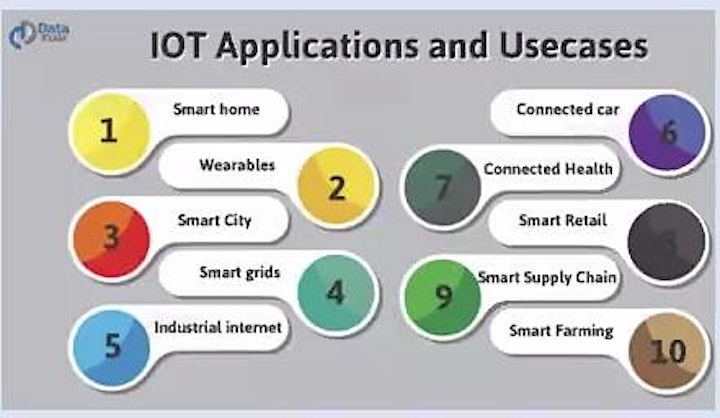 New Wealth Creation Formula
= Blockchain + IoT + Crypto + HNT Miner
by Ihub Global USA Corporate Team
Date/Time:
Every Tuesday 11.00 am to 12 noon, Australia time
Every Saturday 12.00 Noon to 13.00 pm Australia time
Agenda
1. What are these People-Powered Networks?
2. What is the Internet Of Things (IoT)?
3. What and why Blockchain + IoT + Crypto + HNT Miner?
4. What is ihub global and free affiliate account?
5. How to install the Hotspots and be rewarded handsomely?
6. How to use the Perpetual Leverage Affiliate System?
7. Simple and comprehensive commission plan
8. Q & A
Please click the register button to learn more.
Organiser of FREE Zoom AUSSIE :10X Income Formula = Blockchain + IoT+ Crypto + HNT Miner
If you are searching for ways to build generations of wealth
Don't do it ALONE.
A comprehensive affiliate leverage system is here for you
You can partner with Ihub Global.
I wish you success in your business.