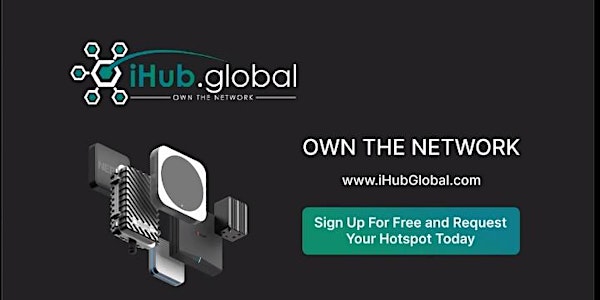 FREE Zoom: New Wealth Creation = Blockchain + IoT + Crypto + HNT Miner
The latest wealth creation tools = Internet Of Things + Blockchain + Crypto + Hardware Free Miner to create a new wave of wealth.
About this event
People-Powered Networks. … The Internet Of Things comes with this unique opportunity.
A New Wealth Creation Niche for those who can see the big picture.
New Wealth Formula
= Blockchain + IoT + Crypto + HNT Miner
Start A Wireless Revolution. Powered by the Helium Blockchain.
The People's Network represents a paradigm shift for decentralized wireless infrastructure.
Mine Crypto With RadioThe People's Network is powered by an entirely new incentive model made possible by the Helium Blockchain.
Launched in 2019, the Helium Hotspot is the original HNT Mining device. The goal was to show that mining equipment can be simple to operate and provide innovative utility, in building The People's Network.
Boasting a simple, striking casing, the Helium Hotspot is controlled and managed using the Helium App for remote monitoring of earnings and status.
The Free Helium Hotspots are now available in the USA, CA, UK, EU, Australia, and then in Asia and the rest of the countries depends on the stock availability.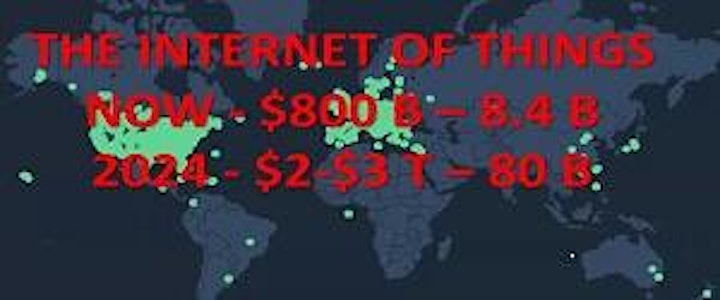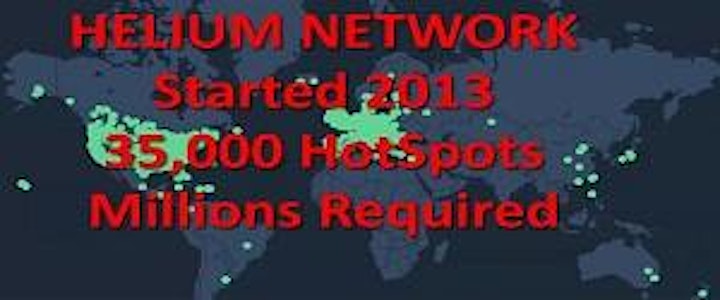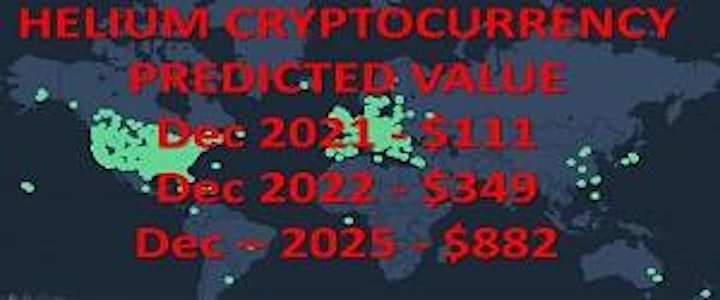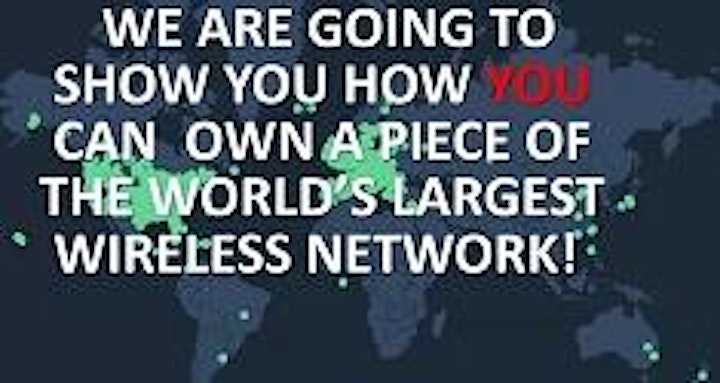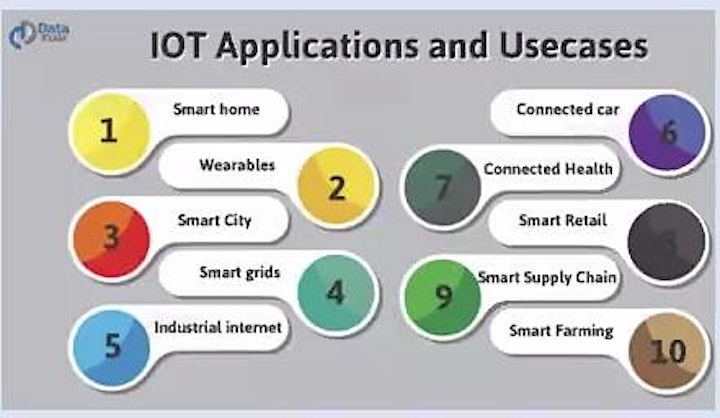 New Wealth Creation Formula
= Blockchain IoT + Crypto + HNT Miner Presentation
by Ihub Global USA Corporate Team
Date: Every Monday, Wednesday
USA / Canada - 9 pm EDT
Every Tuesday, Thursday for these countries:
Malaysia / Singapore / Philippines – 9 am
Hong Kong / China / Taiwan – 9 am
Indonesia / Thailand / Vietnam – 8 am
India / Sri Lanka - 6.30 am
Japan / Korea – 10 am
Sydney - 11 am
New Zealand - 2 pm
Agenda
1. What is People-Powered Network?
2. What is the Internet Of Things (IoT)?
3. What and why IoT + Blockchain + Crypto + HNT Miner?
4. Why ihub global and affiliate accounts?
5. How to install the Hotspots and be rewarded handsomely?
6. How to use the Perpetual Leverage Affiliate System?
7. Simple and comprehensive commission plan
8. Q & A
Please click the register button to learn more.