Description
Join us for a fun-filled morning of exciting trial classes by The Play Den:
CREATIVE DRAMA:
Dramatic Arts cultivate creative expression, self-discovery, inclusion, authenticity, life skills, emotional intelligence, social consciousness, respect, fair play, confidence and self-esteem.
Encourage your kids on their journey to self-discovery through this free trial class by The Play Den! This high-energy, fun-filled drama based workshop will promote creative thinking and creative expression in children through role play, storytelling, music and movement.

Suitable for kids aged 4-8 years.
ZUMBA KIDS:
Zumba is the perfect way to incorporate exercise into kids' lives in a fun, easy way with multiple personal and social benefits and is a fabulous way to bond with your kids while getting fit!
Suitable for kids aged 4-12 years. Parents are welcome to join in the fun!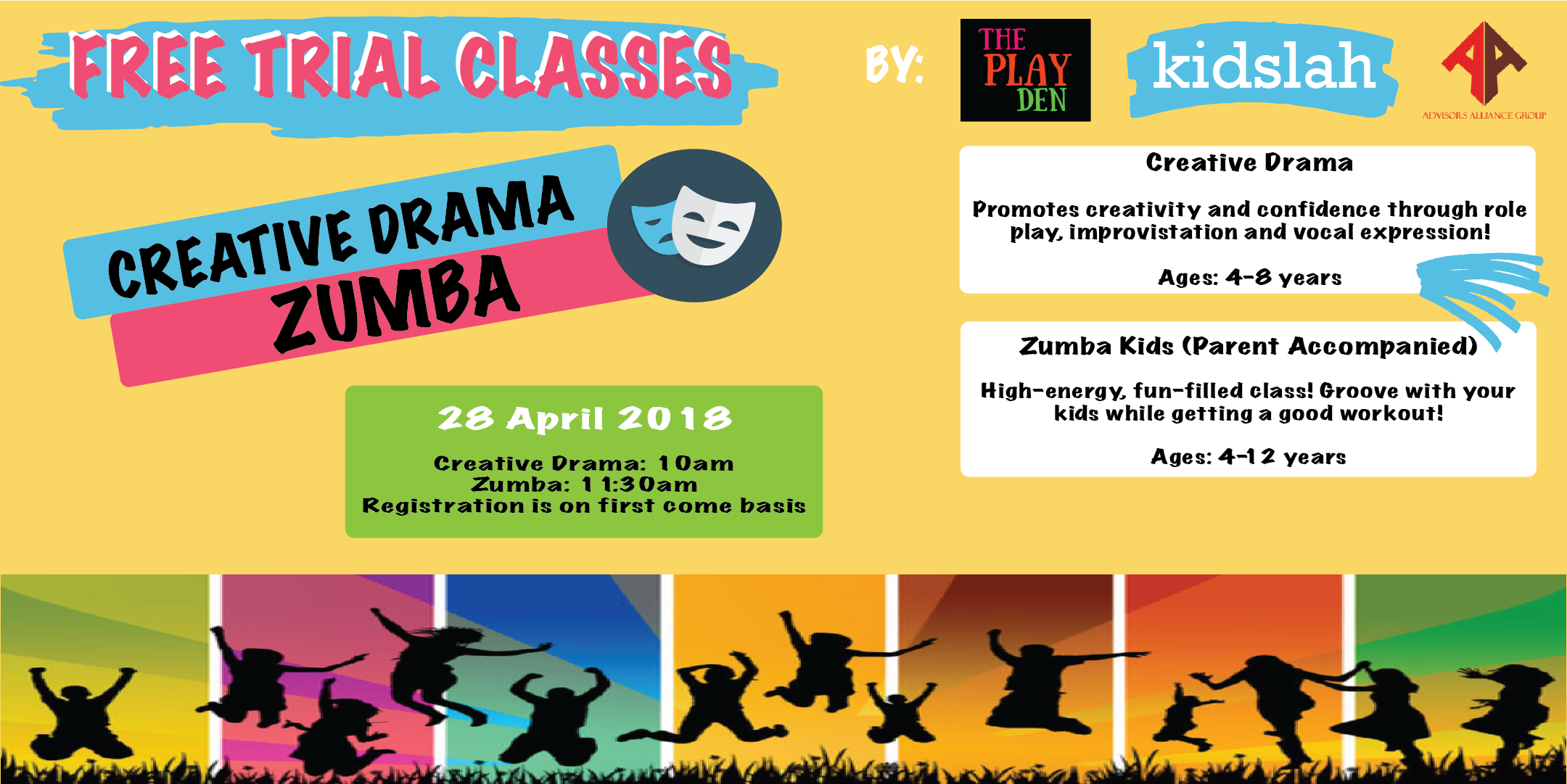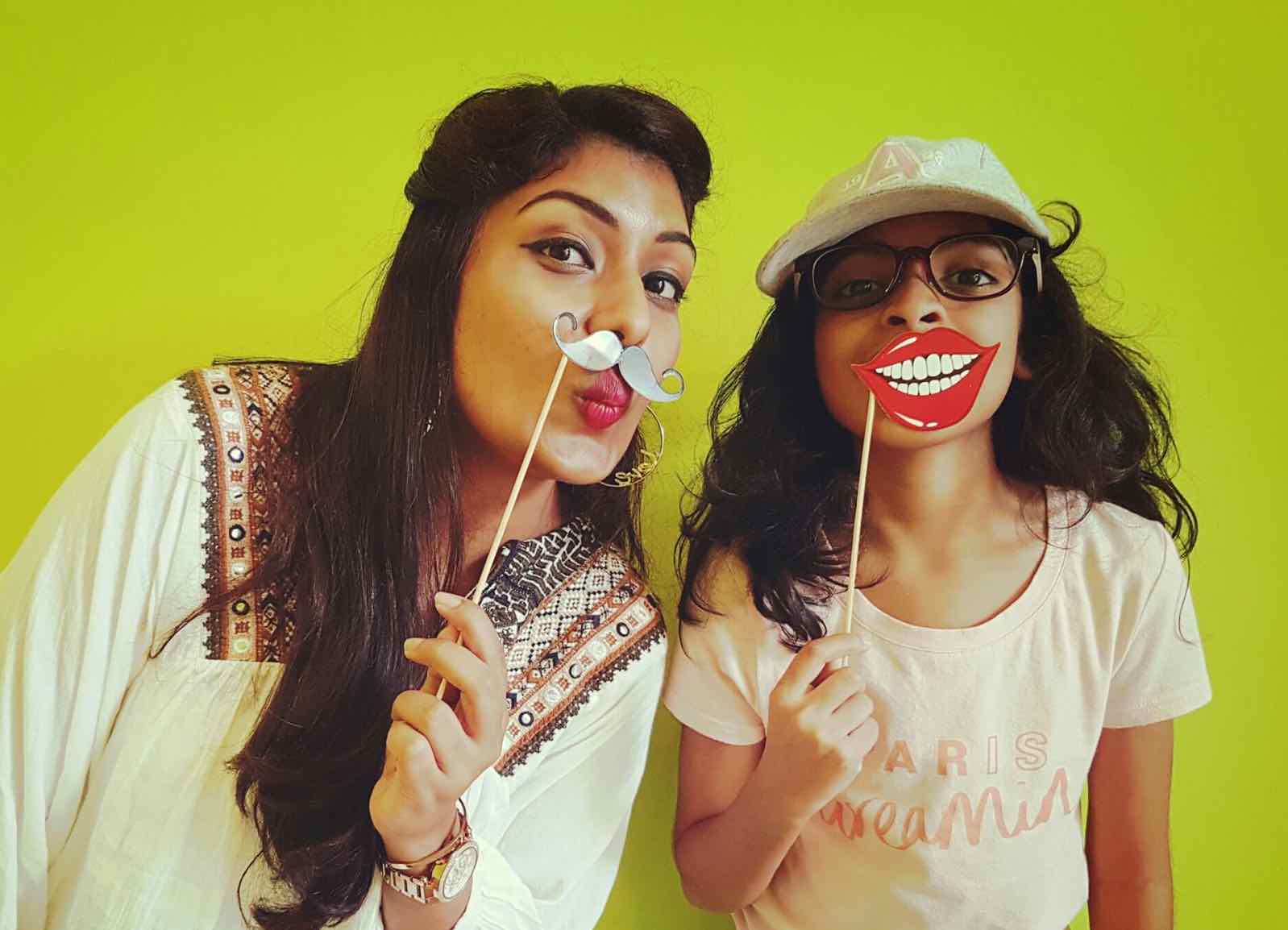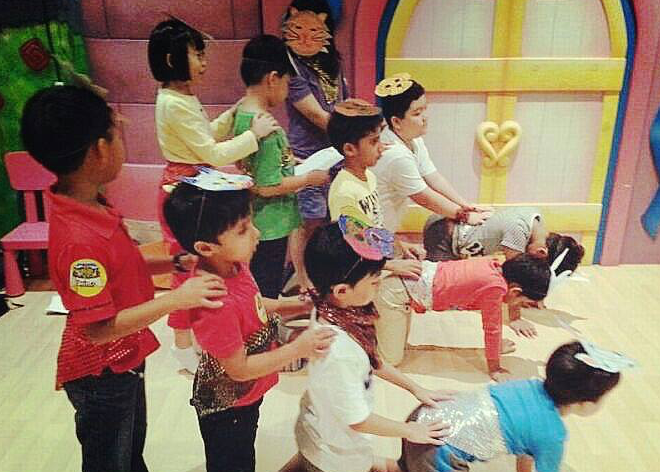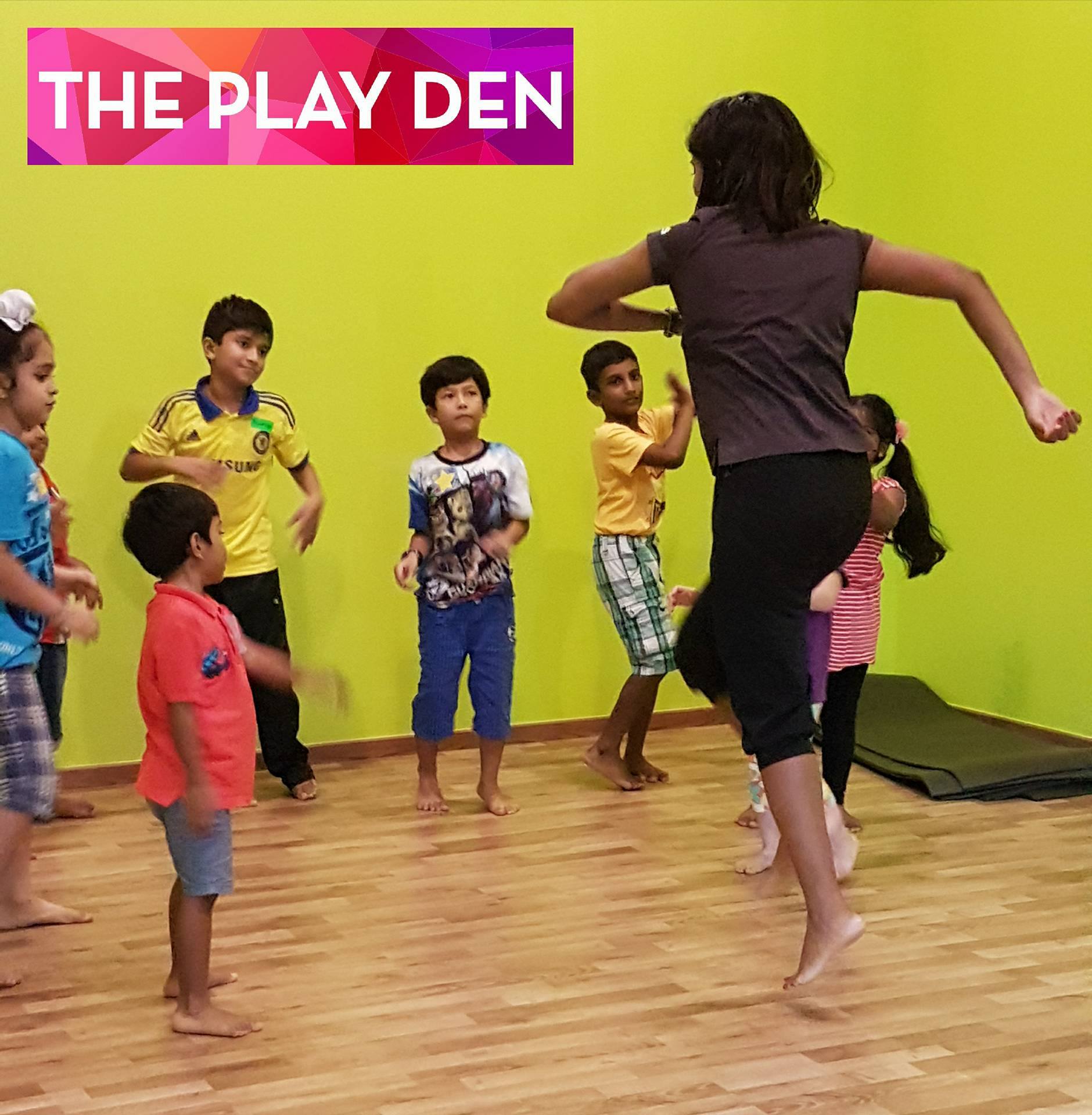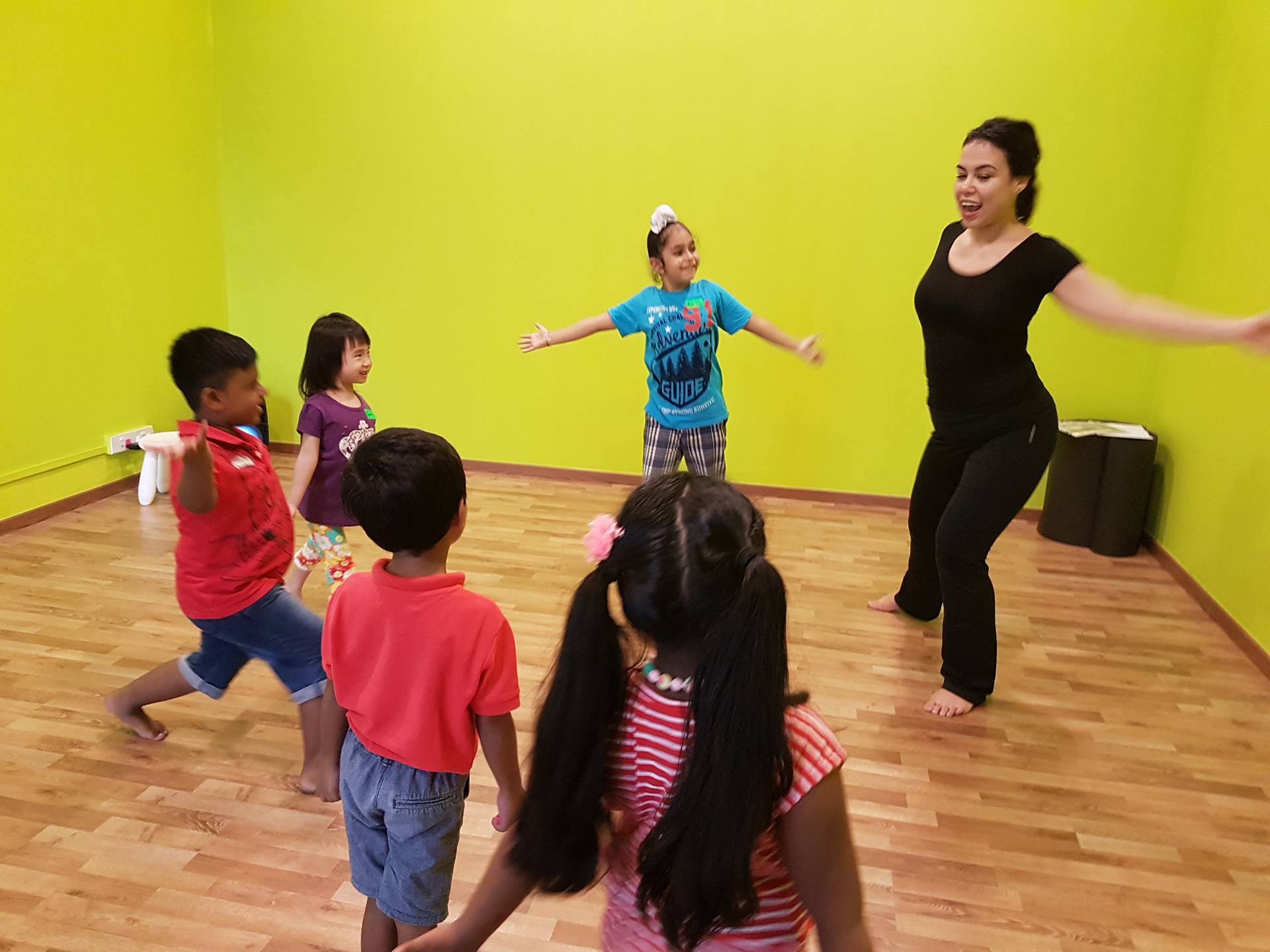 ---
TERMS AND CONDITIONS:
By registering for this event, I consent to allow kidslah, Advisors Alliance Group, its associated persons/ organizations, its and their third party product/ service providers and its and their representatives, whether within or outside Singapore to collect, use, disclose, store, retain and/or process all personal data and information that had/has been provided to Advisors Alliance Group and/or that Advisors Alliance Group possess about me (whether from me or a third party) for the purposes of conducting consumer, marketing related or other similar research and analysis and to provide marketing and promotional information relating to existing or future products and/or services, and I have indicated my consent for the following modes of communication below: *
I agree to electronic tranmission to or through my email address(es) or social media account(s) and with respect to all my telephone number(s) (of which i confirm I am the user and/or the subsciber), by way of calling and SMS/MMS.


Organizers reserve the right to use any photograph/video taken, without the expressed written permission of those included within the photograph/video for use in marketing material produced, used or contracted by organizers.
The ticket holder agree to release the Organizers, co-organizers, partners and all related personnel from all liabilities not restricted to loss, damage, injury or death.