Join the green movement by taking part in the Taste, Chic and Play Green workshops. Keep a lookout for The Green Store @ eCapitaMall as well
About this Event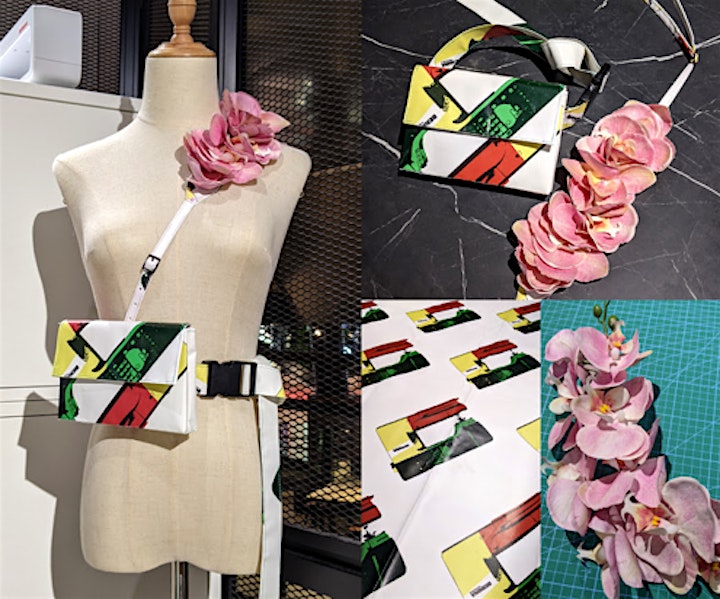 Upcycling is defined as the process to transform scrap or waste materials into new materials or products that are of greater value than its original.
Join BERNINA in this freestyle upcycling jamming session, where no idea is too trivial and nothing is truly without worth. In this brand new workshop concept, the final product is completely open-ended and wholly dictated by your own creativity and individuality.
It is BYOT (Bring Your Own Trash) for this workshop. Are those old cushion covers? Holiday decorations from last year? A broken umbrella? BERNINA wants to spark a conversation on the way we view objects and materials that are otherwise considered 'useless'.
You will be encouraged to create something useful and functional, taking on 'upcycling' in its truest spirit. However, if you choose to create something purely decorative or ornamental, you will not be discouraged either. BERNINA wants to bring the focus back to the creative process, and let you truly be you.
In this session, you will:
Discover and explore the potential of waste materials;
Learn sewing basics on a BERNINA sewing machine;
Gain some tips and tricks on working with specialty materials;
Express your creativity and individuality in a communal free-flow exchange of ideas; and
Create an upcycled item that is wonderfully you!
Important Note: Please observe basic sanitary conditions for the items you are bringing to upcycle. Any malleable textile is acceptable, including heavy-duty textiles like leather, PVC, faux fur etc. Items unsuitable for this workshop include any solid hard plastic, metal or wood components. Solid components can still be incorporated into your final product, but they will have to be utilised as-is since BERNINA will not have facilities to process/alter any solid parts.
ABOUT THE TRAINER
Kang is a self-taught artist and designer who loves upcycling and using unconventional materials. Even though he has been crafting for most his life, his sewing journey only began in 2018, when he decided to get over his fear of the sewing machine and sign up for some classes. And that unlocked a whole new creative and therapeutic world of possibilities that Kang is keen to explore together with you.
All of BERNINA's trainers are experienced and accomplished in their own right, and they meet BERNINA's strict standards before they are given coaching responsibilities.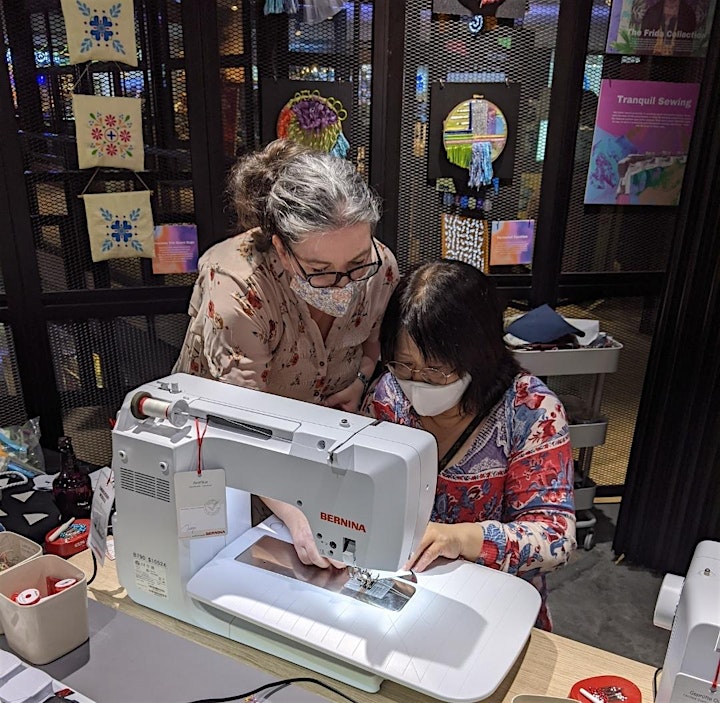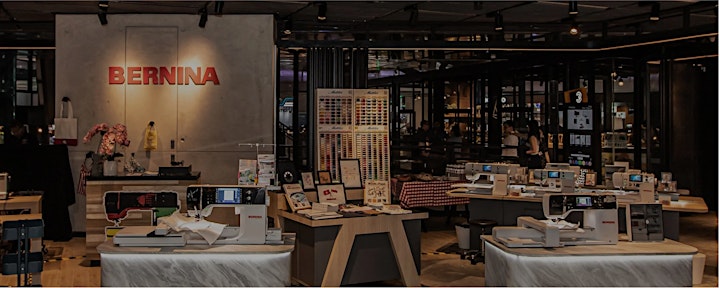 TERMS AND CONDITIONS
1. All attendees require a ticket regardless of age.
2. All workshop tickets are non-refundable.
3. Any exchange of workshop dates or participant names will be considered on case-by-case basis. Participants should inform us of any proposed changes at learn@ediblegardencity.com at least 3 days before the actual day of the workshop.
4. In the case of no-show, late attendance or early departure, no refund, replacement, make-up or exchange will be made.
5. Terms and conditions are subject to change without notice at any time and at the sole discretion of the organiser.
6. Please ensure that all information provided is accurate. Should any of the provided information be untrue, inaccurate, not current or incomplete, the organiser will not be held responsible or liable for incomplete/failed delivery of the service/product.
Date and Time
Location
Refund Policy