Description
French Cab Sauv vs New World Cab Sauv
Cabernet Sauvignon or Cab Sauv is one of the world's most recognized red wine grape varieties and is grown in nearly every major wine producing country. Despite its prominence, the grape is not the oldest grape variety, it was a product of crossing between Cabernet Franc and Sauvignon blanc during the 17th century in southwestern France.

In France, Bordeaux wines often blend Cab Sauv with other grape varietals, same for Super Tuscan wines from Italy too. And, Cab Sauv wines from New World producers are usually fruitier and heavier with characters of black fruits, black pepper and licorice.

Head down to 75CL Tasting Lab this week to explore the different styles of Cabernet Sauvignon wines.
Featured wine labels:
• Chateau Greteau Medeville, Grand Vin De Bordeaux 2012 (France)
• Chateau Galau, Cotes De Bourg Magdeleine 2012 (France)
• Chateau Bois Tiffray, Grand Vin De Bordeaux 2011 (France)
• Chateau Tayac Cuvee Nicolas, Grand Vin De Bordeaux 2012 (France)
• Aurora Reserva Cabernet Sauvignon, Serra Gaucha 2014 (Brazil)
• McManis Cabernet Sauvignon, California 2015 (USA)
• Fox Creek Cabernet Sauvignon, McLaren Vale 2014 (Australia)
• Stark-Conde Cabernet Sauvignon, Stellenbosch 2014 (South Africa)
Also up for tasting, wines from Italy, Portugal, Argentina and South of France.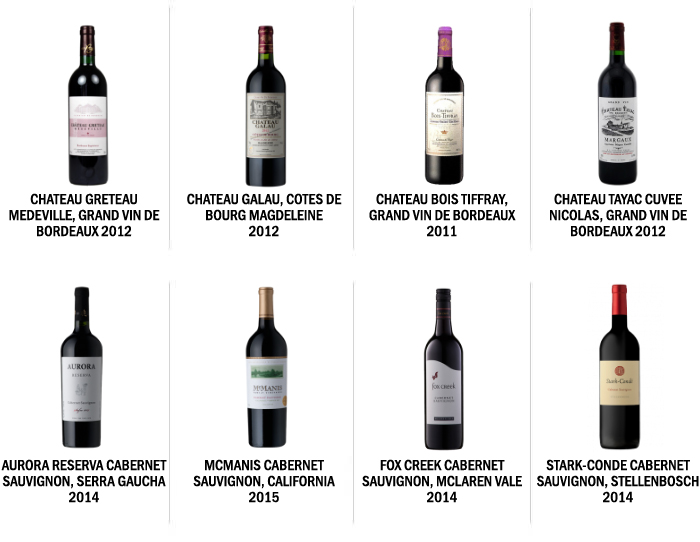 Complimentary $40 worth of Tasting Credit for member who sign up.
A Personalised Wine Tasting Session
To give you the best service possible at our Tasting Lab, our friendly staff will be on hand to take you through an informative and light-hearted tasting session.


Extended Operating Hours
You can now taste our wines on weekdays after work.
To accommodate the needs of our customers, we have extended our operating hours to 8pm on weekdays.
75CL's new operating hours: Mon – Fri 10am to 8pm; Sat 10am to 6pm; Sun & PH Closed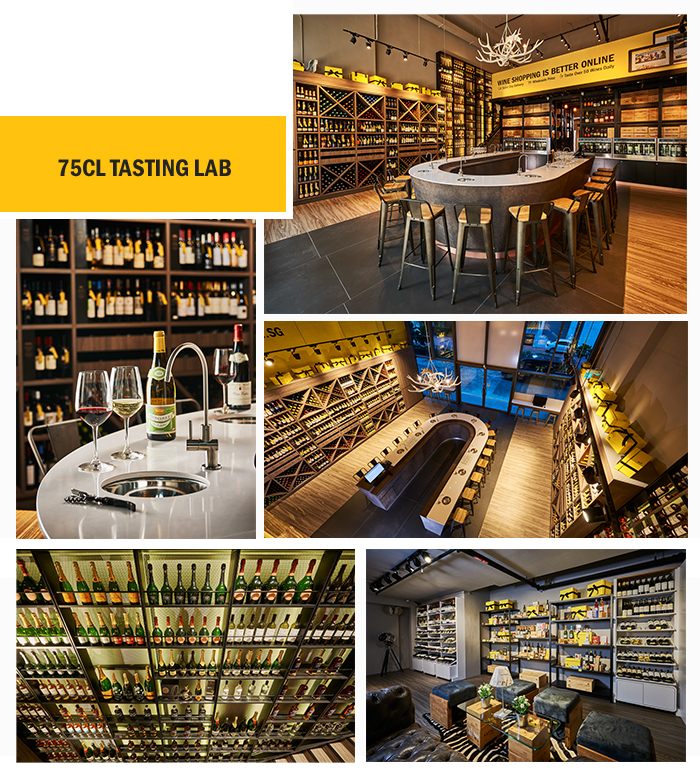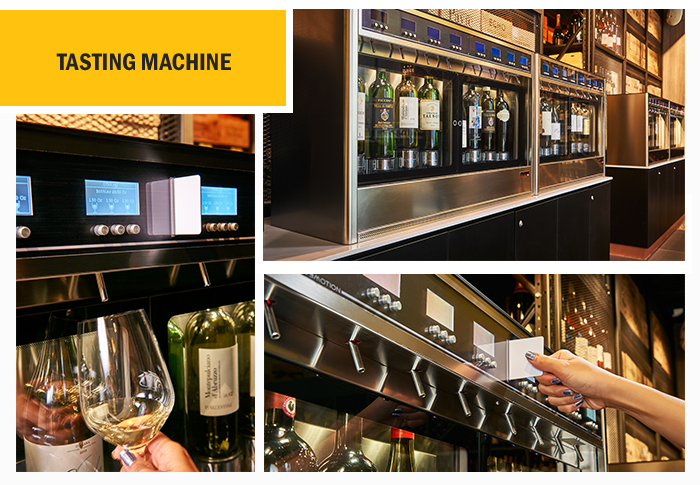 How To Get Here
We are less than a Kilometre away from Ikea Alexandra and Park Hotel Alexandra.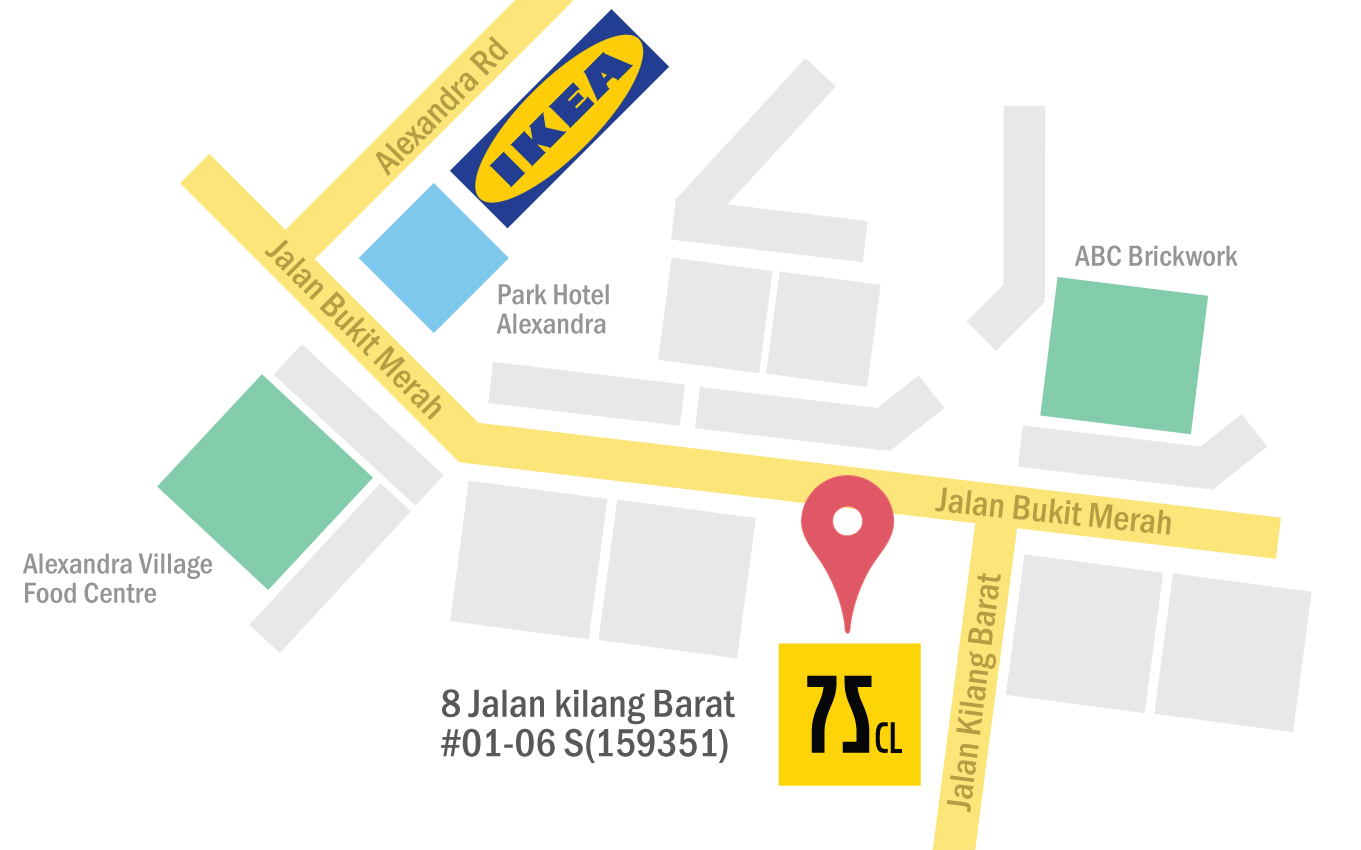 Got a problem?
Just drop us a call at 6479 4506, or Whatsapp us at +65 8651 0530.
We will point you in the right direction!