Description
Discover exciting gastronomic sensations with The French Cellar!
Ever wondered how European cuisine might complement each other? Just for one night, give your beer belly a miss and pair our French Wines with mouth-watering German bar food from The LoKal.
The menu is crafted by The Lokal's German Head Chef, Max Strauch.
---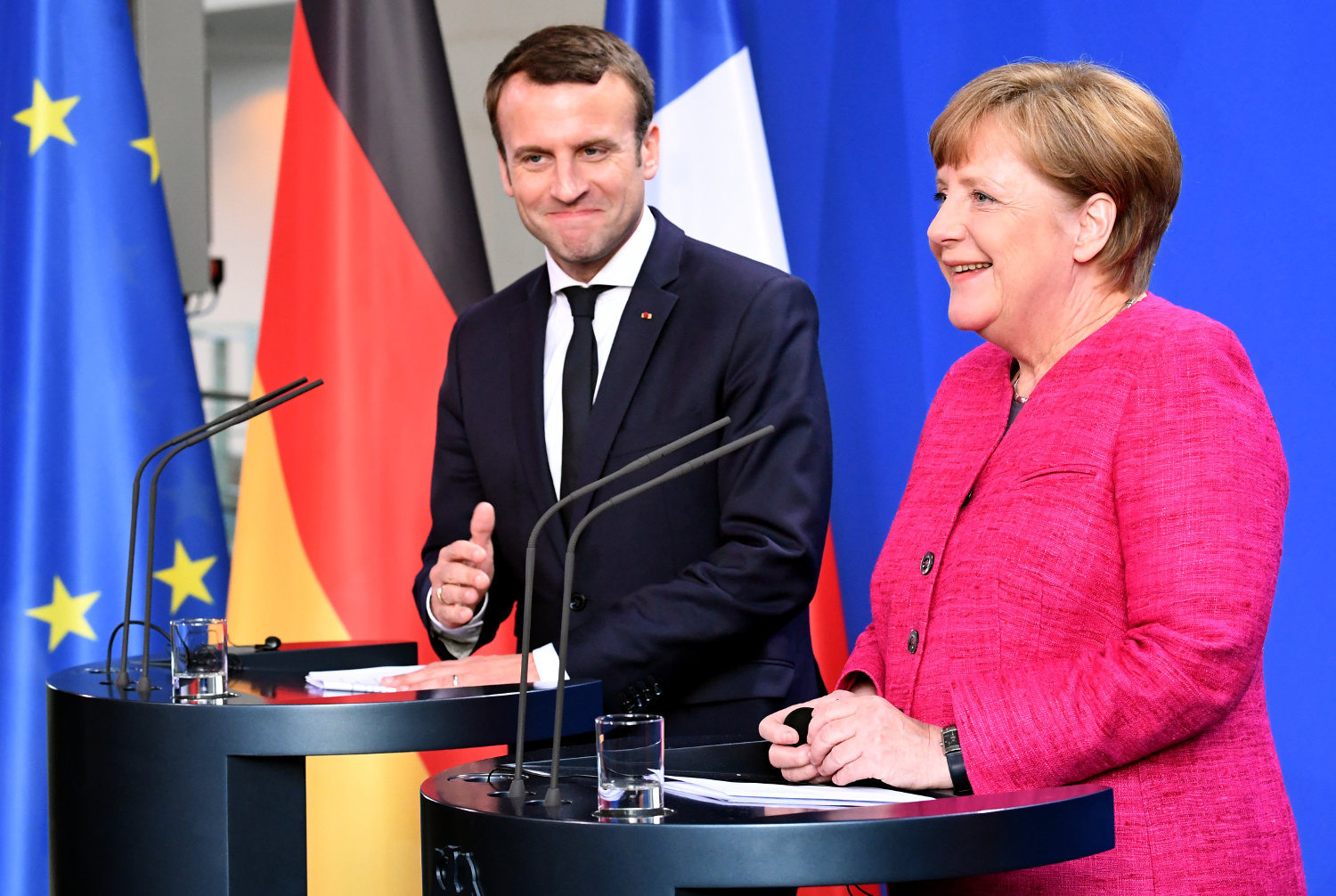 The country leaders approve.
French Wine with German Appetizers Pairing Event
• Date/Time | 6 - 8pm, Saturday, 26 January 2018
• Location | The LoKal (Upper Deck)
• Early Bird Tickets | $40+ per pax
• Regular Tickets | $49+ per pax
Titillate your palate!
• Treat yourself with 3 extraordinary French wines only available at The French Cellar (in Singapore).
• Discover uniquely delicious German appetizers from The LoKal.

• Learn the basics of wine appreciation (colour, smell, taste, mouthfeel).
• Explore your senses with wine aromas with the aroma kit, "Le Nez du Vin".
• Talk to our entertaining French wine experts and learn about authentic French wine culture.
Menu
• Leberwurst (Liver Sausage) with Toast & House Pickles

• Pork Knuckle Croquette with Herb Mayonnaise & Beetroot
• Smoked Ocean Trout with Cucumber Salad, Yogurt & Dill

Regarding Tickets
• Spots are limited to 12 participants.
• Booking in advance is compulsory (no sales the door).
• PayPal account is not needed to pay for Eventbrite tickets.
• Please show your tickets (soft or hard copy) to our staff at the entrance.
• By registering for this event, you agree to have read and agreed to the terms and conditions.
---
Got questions? Feel free to contact contact@thefrenchcellar.sg or 6610 1295.
Find out more about The French Cellar here.
Hurry and don't miss your chance to explore this culinary journey!