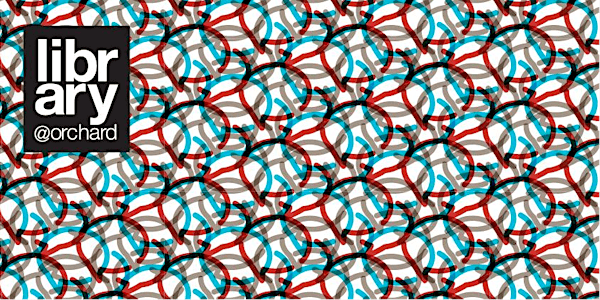 From Outdoor Holiday to Alpine Mountaineering: A Call to Nature
library@orchard presents the talk From Outdoor Holiday to Alpine Mountaineering with Actually Trading.
When and where
Location
library@orchard - Imagine This 277 Orchard Road orchardgateway #03-12/#04-11 Singapore, 238858 Singapore
About this event
About the programme
For some, an ideal getaway is to go to a foreign country to stay in a luxurious hotel or embark on a shopping spree. But there are those who leave the comforts of home to experience the wonder of nature and the adventure exploring the great outdoors. They willingly leave behind the comforts of a soft bed for a tent and a sleeping pad, to face challenges and risks like extreme weather, potential injuries, or even losing one's way.
Why take the risk at all? Are outdoor experiences only for the courageous and fearless? Find out as our four invited speakers share about their outdoor experiences, and the reasons why they keep going back to nature.
About the speakers:
Jeremy (JTRACE) - Jeremy is a climber, motivational speaker, educator and soon-to-be author, who has been climbing since 2004. His passion for mountaineering and trekking started at the tender age of 14. Since then, he has climbed a total of 48 mountains in the world - this includes the summit of Mount Everest (8848m), twice!
Joanne (Ace Adventure) - Joanne is profoundly passionate about mountain climbing. She set up Ace Adventure to organise adventure races and mountain climbing activities. A key moment in her 25 years of adventure pursuits was forming the Singapore Women's Everest Team - Southeast Asia's first all-women's team to summit Mount Everest.
Dzul (Beyond Expeditions) – Dzul is an avid mountaineer who dreams of scaling greater heights and finding solace in the outdoors. As a Communications Undergrad, he hopes to share his adventures through the visuals he captures, and the stories he tells as Beyond Expeditions own Adventure Content Writer. His life motto is "To Be Free, To Be Alive" and hopes that others are inspired to live a purposeful life as well!  
Kane – Kane is Regional Brand Manager for Fjällräven SEA, and also a Fjällräven fan. He travelled to the Fjällräven Sweden Classic as his "once-in-a-lifetime" hiking destination 5 years ago. He will be sharing about this experience that has changed his perspectives about enjoying nature.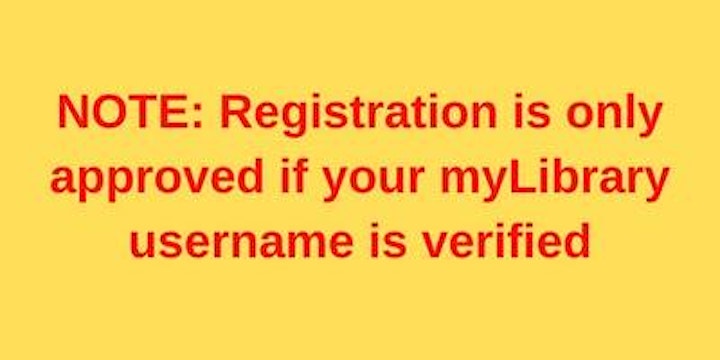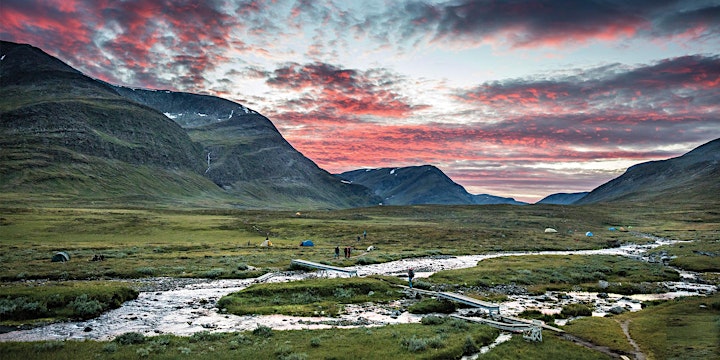 Important Notice
This programme/event is open to members of the National Library Board, Singapore. Please ensure you have your myLibrary username on hand before proceeding with the registration. If you do not have a myLibrary username, you can create one here: https://account.nlb.gov.sg/