From RMB 0 to RMB 6 Billion Valuation of Medical Business in 6 years
Description
The Speakers: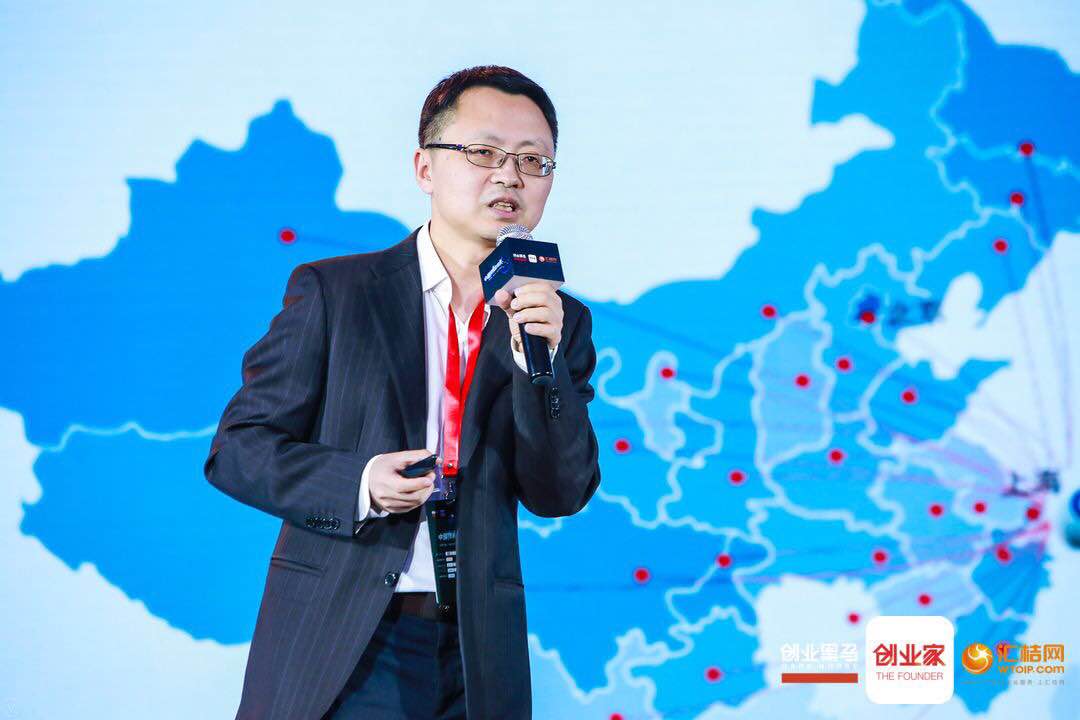 Dr. Joe Xiao Guohua is the founder of Ankon Optoelectronics (Wuhan) Co., Ltd. He is currently the executive president of Ankon Optoelectronics and Shanghai Ankon Medical Technology Co., Ltd. Dr. Xiao received a Ph.D. degree in electronic engineering/electro-optics from the University of Central Florida in the United States.
He was a part of the "The Recruitment Program of Global Experts" and has also served as the Program's medical device review team group leader. The National Instruments major special projects involved more than 50 million yuan of investments. Dr. Xiao is the inventor of more than 20 US and Chinese patents. In 2013 he was the winner of the "Entrepreneurship" dark horse contest. In 2014, he was named "China's Best 100 Business Ideas" by "Fast Company" magazine. Dr. Xiao was the vice president of global marketing for optical products from ARASOR in Silicon Valley from 2003 to 2008 and was a member of ARASOR's senior management listing on the Main Board of Australia. Dr. Xiao served as Director of U.S. Optical Network Product Solutions from 2002 to 2003 and also helped Huawei to secure their first customer for their new optical network product. From 1998-2002, Dr. Xiao started as an engineer at AVANEX in Silicon Valley where he progressed to become the director of Optical Engineering Program and contributed significantly to the company's NASDAQ IPO. Dr Xiao is also an early investor in multiple medical device, optical imaging and molecular diagnostic start-up companies.
Joe Xiao's topic: How to start from scratch (如何从零开始)
He will share on how to grow an early stage technology to a successful business. How to apply for certification and intellectual property protection and why.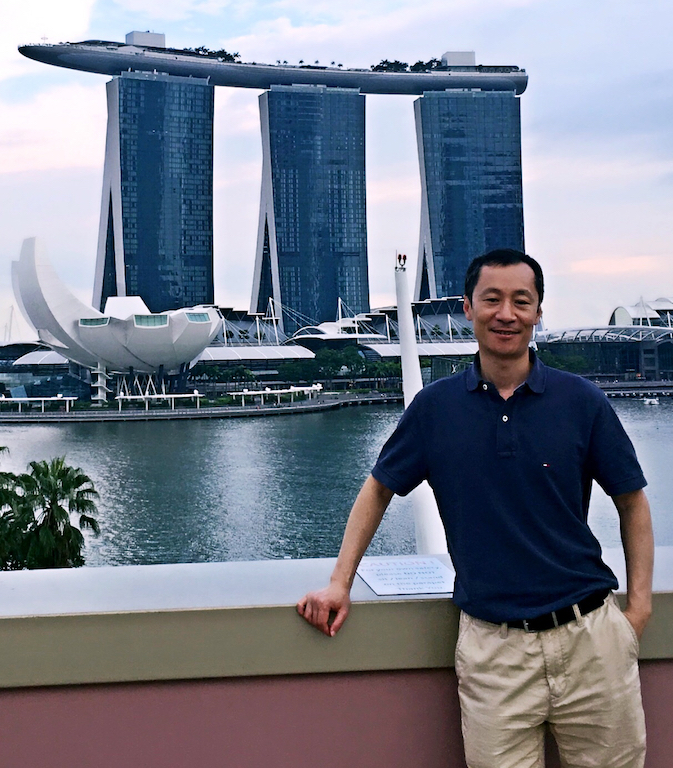 Mr Zeng Peng, is a medical doctor by training and has an MBA from the Nanyang Technological University of Singapore. He is a serial entrepreneur and investor with over 20 years of experience in the field of healthcare and IT. He is the founder and managing partner of Chuang Capital, leading investments in China, Hong Kong and Singapore. His investments include "Ankon"、"Endomaster"、 "Bee+ " and "Bell Robot" and has performed extremely well over the past 3 years. Mr Zeng is the President of Nanyang Technological University Alumni Association in Guangdong.
Mr Zeng will be sharing on 'Opportunities and challenges for Singapore biomedical &Medtech (medical devices) enterprises in China'. 新加坡生物医疗公司在中国的机会与挑战.
He will give a brief introduction on the demographics of hospitals in China (Guangzhou), the various supportive policies from the government, and an insight on how to enter the Chinese market as a foreign company.