Description
Looking to grow your one-man side hustle into a full-fledged business? Wondering why your Shopify website isn't quite paying the bills?
Discover how ZALORA became an e-commerce juggernaut and how StashAway grew so quickly after its inception. Learn the secrets to raising funds, developing high-performing teams, and structuring your organisation to take your business to the next level - fast.
---
Learning Outcomes

- How to raise multiple rounds of funding even with a short runway

- How to develop high-performing teams across countries and cultures through organisational efficiency and localisation

- How to identify and capitalise on the needs of the customer without undermining your vision
- Discovering the best way to allocate your resources without compromising on your company's effectiveness

---
Sapio Session hosted by:
Michele Ferrario
Co-Founder and CEO, StashAway. Former Group CEO, ZALORA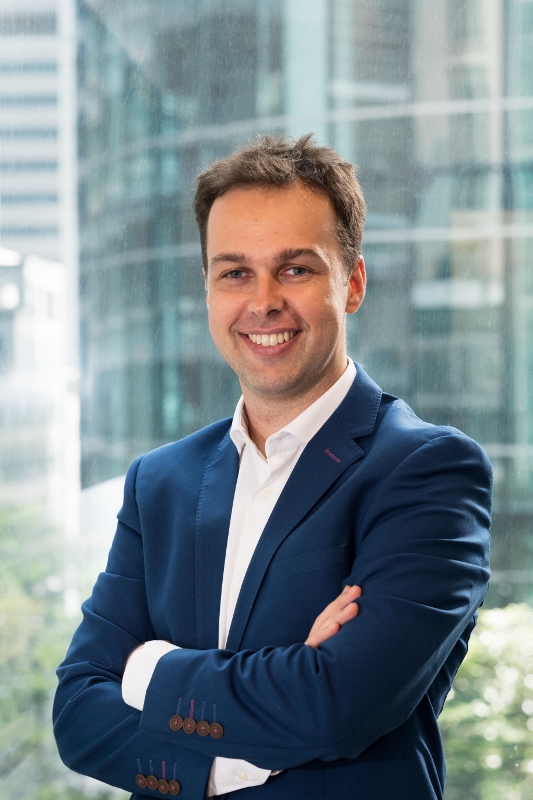 Michele is the Co-Founder and CEO of StashAway. He was formerly the Group CEO of ZALORA and the Co-founder and Managing Director of Rocket Internet in Italy and Pakistan. Prior to that, he worked at Private Equity Synergo and at at McKinsey, serving financial institutions. He earned his MBA at Columbia Business School and his Bachelor's degree at Bocconi University.