A 90-min practice with Full Moon Rituals, Sound Meditation to the Gong & Crystal Alchemy Singing Bowls and Breathwork. See you there!
About this Event
On the afternoon of Saturday 27 February, the Full Moon will rise in the sign of Virgo.
Virgo, the sign of the goddess, reminds us that we are more powerful than we could ever imagine. We have the ability to shape our world and claim our destiny – our soul's purpose. We can choose who and what we allow into our space. Virgo energy empowers us to realise that we are the conscious creators of our reality.
This Full Moon is an invitation to define your boundaries – the space at which we can love ourselves and others can love us fully and wholly. The foundation for boundaries is self-love. Consider this Full Moon a reminder to love yourself fully – flaws and ALL! It's time to step into radical self-acceptance.
Saturday's Full Moon Ceremony is an opportunity to heal through unconditional love and acceptance of self and release anything holding us back from that vibration.
What to expect: a 90-min Full Moon Ceremony with Rituals, Meditative Journaling prompts, Breathwork with Aromatherapy and Sound Meditation to Crystal Alchemy Singing Bowls & the Gong.
The takeaway: Ground into your body. Gain a deeper understanding of self. Release the need to critique and judge self. Know that you are not something that is not in need of being fixed – you are perfectly imperfect. Experience catharsis. Rise into self-love and self-acceptance.
Let's ride this powerful VIRGO FULL MOON energy together!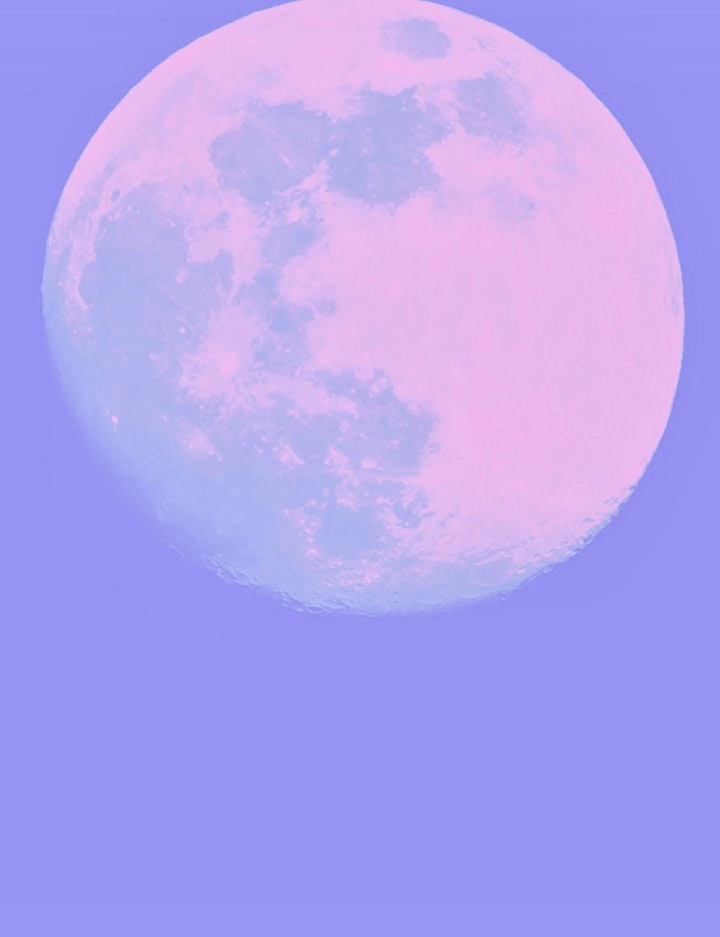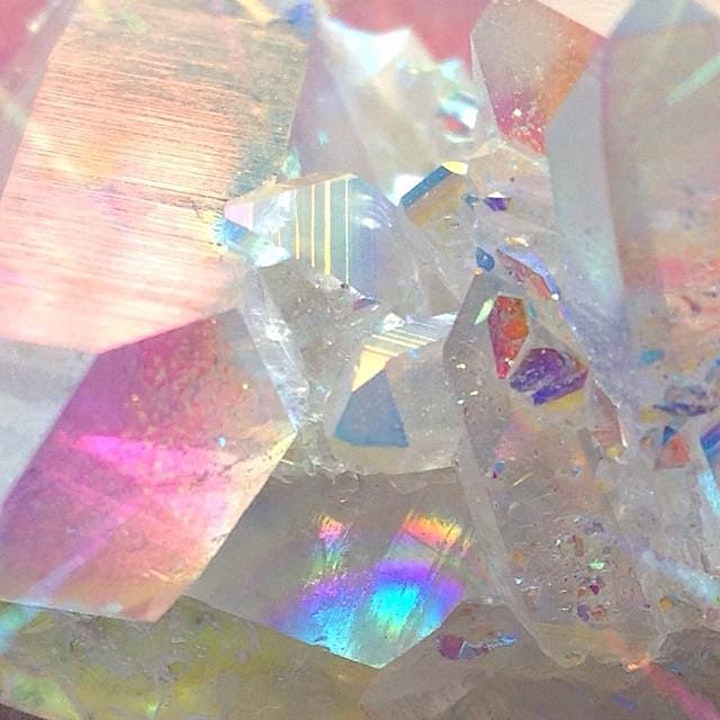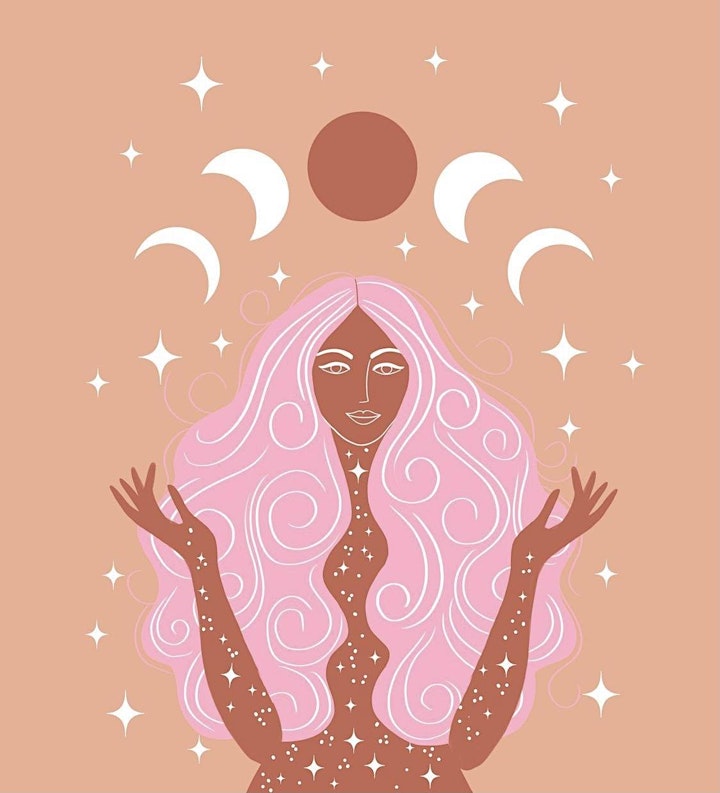 T's & C's: Please note refunds are not available. You may transfer your ticket to a friend if you are unable to attend. If you are ill and can provide a doctor's note, your ticket will be eligible for an exchange on a future event.