About this Event
Looking for your next software developer?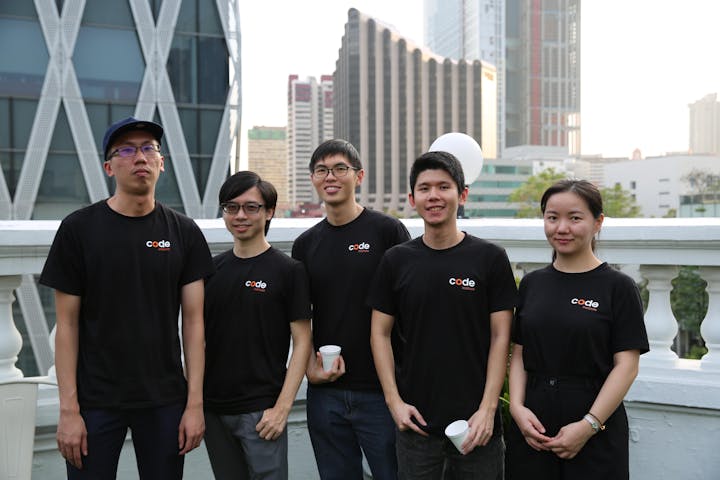 Our students graduate from the 4 month Code Institute Bootcamp supported by IMDA TESA are skilled in the following languages and frameworks:
1) Bootstrap
2) Python
3) My SQL
4) Flask
5) Django
6) MongoDB
7) Jquery
Over the course of two days from the 18th to 19th of June, companies can book a 2 hour slot with our graduates. Where they will showcase their portfolio in the form of 4 projects. If you are interested to be part of our Reverse Career Fair or looking to hire Fresh Tech-Talents, kindly sign up here
Our friendly team will arrange a 2 hour slot to chat with our graduates.
In addition, you will also receive a deck containing some of the projects done by our graduates.
For more information about the bootcamp, click here