Description
Join Rubini to learn Nirvana Breathing Techniques.
A revolutionary breathing fitness is pushing for the change of paradigm ...
https://youtu.be/4riAUIVnBC0
of what the most important health index is.

It is not your % of your body fat, it is not your BMI, nor will your heart rate monitor reveal what's really going on in your cells. It's all about optimal cell oxygenation.



Nirvana normalizes breathing and creates conditions in your body for it to be able to regenerate and heal itself.

By this it aids to avert modern chronic conditions arising from stress followed by insufficient cell oxygenation.


Nirvana does not treat symptoms ... instead it solves the problem at its root.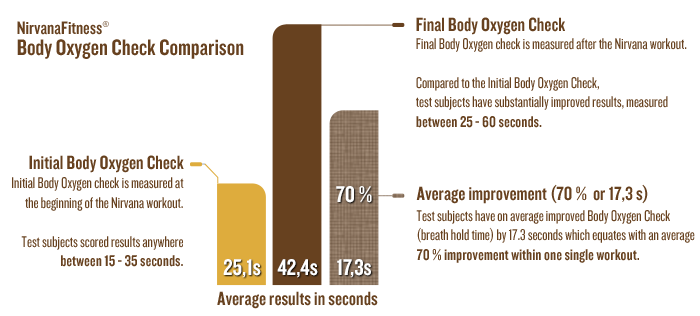 *BRING YOGA MAT, TOWEL & WATER BOTTLE*