About this Event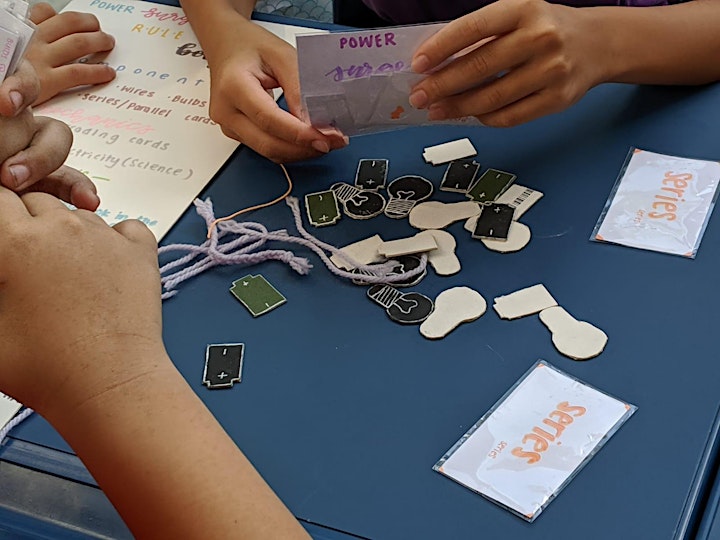 Games, by their very nature, encourage active learning. Making games lets kids take charge of the learning process by engaging their passion and vision to create a tangible, playable end product. Board game design can help people understand game mechanics which include probability, trading, cooperating and many more used in various games.
Playing analog games also provide real-life interactions with people which allows people the opportunity to practice gracious social behaviour, unconsciously they pick up things like taking turns, following rules, and being a good sport.
Creating their games involves kids in researching, reading, creative thinking, logical thinking and experimenting. Remind children that most inventions don't work instantly, but need lots of trials to perfect them. Designing a full board game gives hands on experience on the various stages of projects, Ideate and Prototype, and User Experience.
Most importantly, designing board games can be fun, so let the kids enjoy themselves!
*MINIMUM AGE - 10 years old