About this Event
Do you know 75% of financially-free people own a business. So if you are aiming to achieve financial freedom, it makes sense statistically to start a business.
However, 9 out of 10 businesses fail in the first 5 years of operation. And of the 1 out of 10 businesses that managed to survive, another 9/10 will cease operation in the next 5 years.
So the important thing is how to start a business that will stand the test of time? One that will survive waves after waves of changes and cycles and still stay relevant with the time?
Such a business already exists and in the past few years, several companies have thrived with such a business model.
Come to this seminar and learn what business model is the most relevant in today's world, with real-life examples and analyses.
Join us on a journey back in time and unravel how marketing has evolved over the years and how to use the most up-to-date marketing methods to drive the business growth.
Find out:
1. Direction where business is heading in the next 10 years
2. Success comes when opportunity meets preparation. How to prepare yourself for the upcoming opportunities and changes?
3. What are some skills that you can pick up to give yourself an edge for the future?
4. Why is there a rise in entrepreneurship?
Register for FREE now!!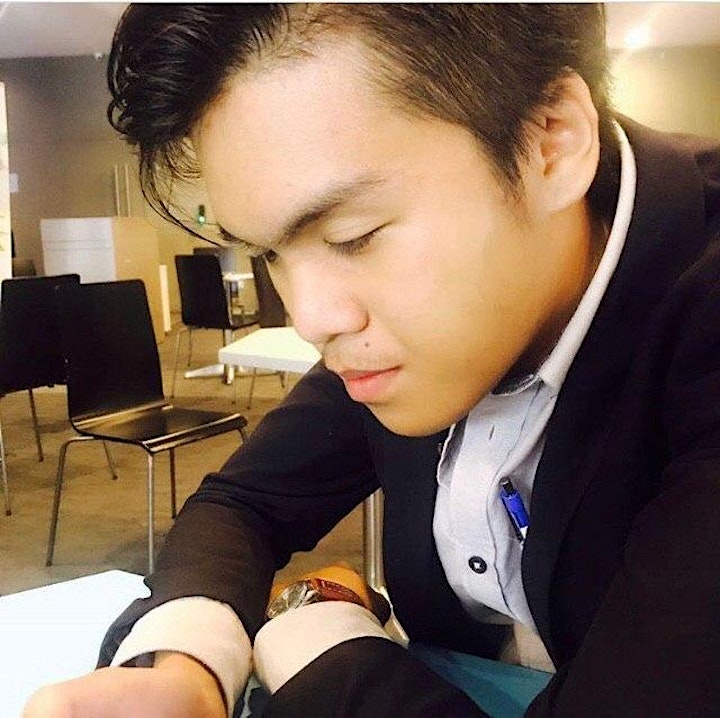 About the Speaker
Eugene Chua is the Founder and CEO of Markets Success Worldwide. Eugene has acquired vast experience in sales and marketing since his early days. His business endeavour started at age 14 when he was working alongside his dad. He then founded his own custom tailoring business Etincelle Zalto. At 17 years old, he managed to form a partnership with SIM university for their symmetry project. And at only 20 years old, he founded Markets Success Worldwide.
We look forward to revealing the secrets to success of the future to you!