Description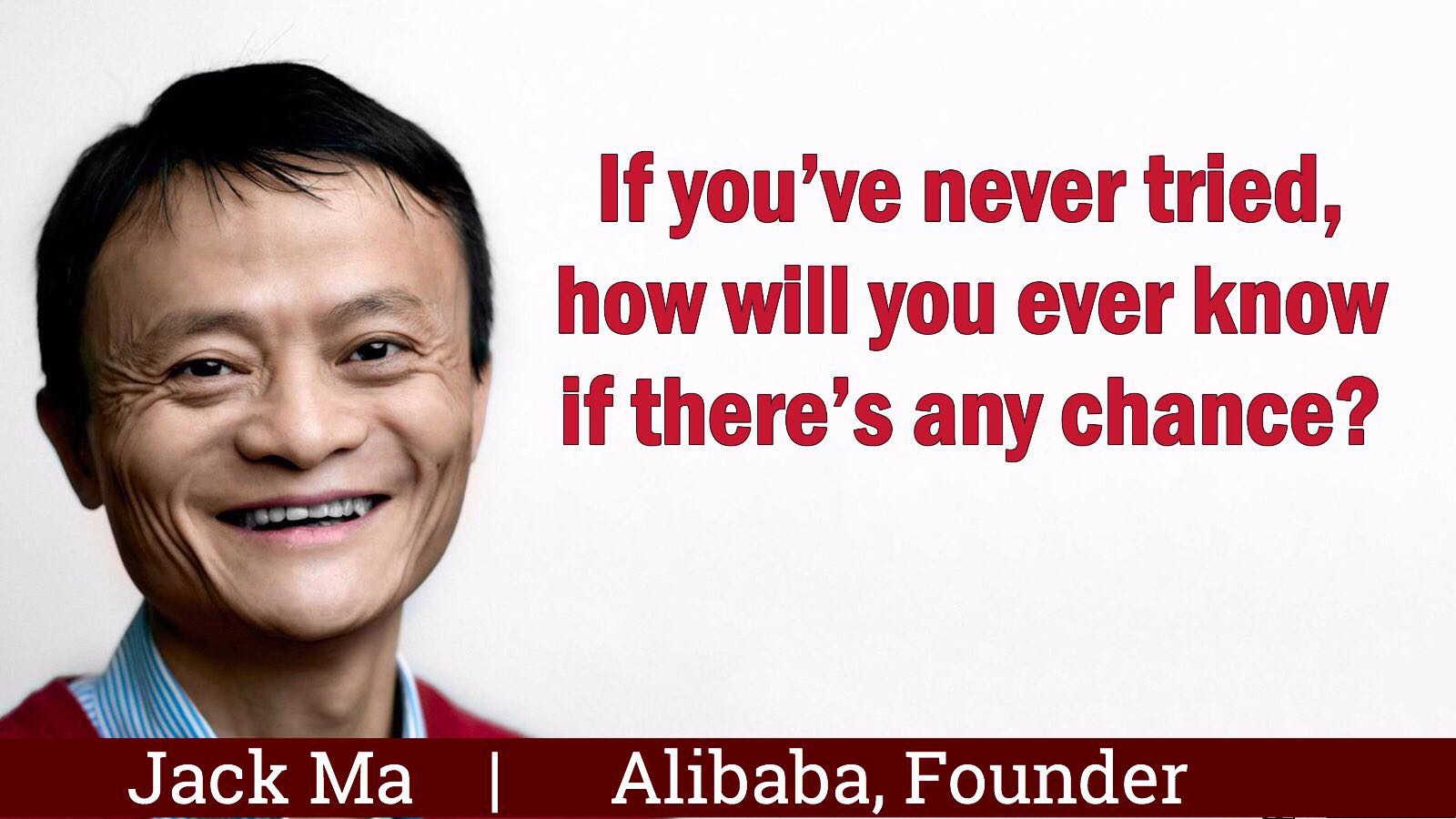 "How You Can Achieve Proven, Realistic, and True Financial and Life Success in Today's Economy Even If You Have No Business or eCommerce Skills"

ABOUT THE SPEAKER:

Winston is the founder of Speed Realtor and has taught more than 2000 real estate agents.
Starting out on his first year in the real estate, Winston has transacted more than 70 million worth of properties and consistently in the Top Producers List.
He left the Real Estate Industry in 2009 and has since successfully run businesses in real estate – training academies, retail and e-commerce .
Winston's new e-commerce business has generated more than USD 17 million on sales revenue in mere 18 months and is still growing exponentially.
Now that he has made his millions, his next goal which is also his greatest passion is to help more people to achieve their goals and dreams. He always believes that no one is born to stay poor.
In this seminar, he will be sharing:
1. How do you build a truly global eCommerce business without breaking the bank
2. Evolution of eCommerce (where it is heading and how can you leverage on it ahead of time)
3. How to achieve more than US$40 Million in online sales revenuw in 53 countries online without inveting in hosting, website design, autoresponder, apps, inventory, delivery, or paying fees to Amazon, Qoo10, Lazada, Shopify, etc.
4. Discover an almost unknown disruptive eCommerce model that is more powerful than Alibaba, TaoBao, Amazon or even WeChat
5. And much more...
---
NOTE:
If you are looking for a Get-Rich-Quick Scheme, this is NOT the right place for you.