Description
Come & join us if you missed out the chances to attend our FREE WORKSHOP previously. Discover how you can generate passive income CONSISTENTLY in the Stock market through our tested & proven strategy!
Do you wish you have an app that can value any company using data analytics in less than 10 minutes?

Forget about reading through annual reports & rows of data.

Introducing our powerful app that provides you with the key information required to assess a strong business.

Our app has the following functions:
(1) Value a stock & determine the best entry price to invest in.
(2) Create your own stock portfolio within the app & monitor your current portfolio in a quick glance.
(3) Know the market cap, the 52 week high & low of a stock at one glance.
REGISTER now for this preview & we will be touching on the following:

1) How to detect a market crisis?
2) Why do a lot of people fail to make money in the market?
3) What are options?
4) How to make up to 20% per month by using our proven strategy?
5) How to save time and analyze a company without looking at the financial report.
6) Introduction to Passive Income Options Strategy(PIOS) and Risk Reduction Options Strategy(RROS) that can enable you to earn consistent passive income every month.

Do join our free preview to learn how to use this powerful mobile application! Download it to try out now.

Apple store:

https://itunes.apple.com/sg/app/stock-valuation-and-investing/id1295103763?mt=8


Android:
https://play.google.com/store/apps/details?id=com.coreinvest
Our Company Website is as follows:
Follow us @ FB: www.facebook.com/coreinvest.me
Register your interest now to discover the secrets of success to make consistent passive income and enjoy the financial freedom YOU deserve!
How to get here: We are at 51 Anson Road, #11-51 Anson Centre S(079904)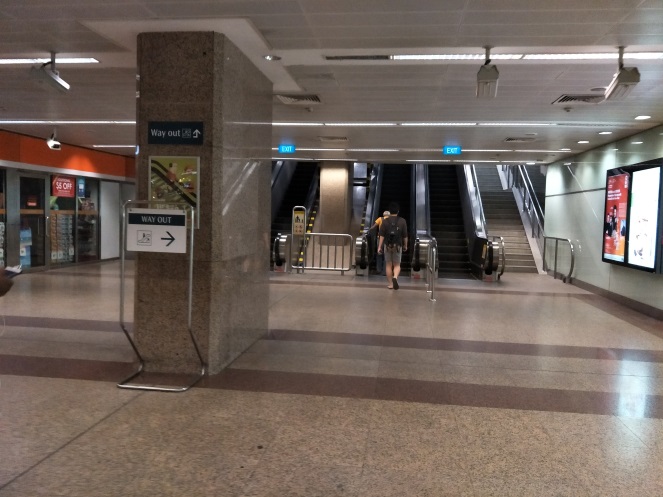 Turn right & walk towards the escalator when you're out from Tanjong Pagar MRT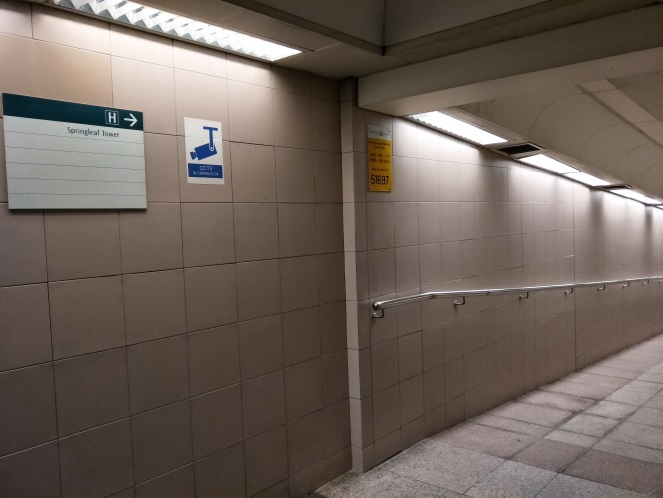 Follow the sign board & walk towards all the way to Exit H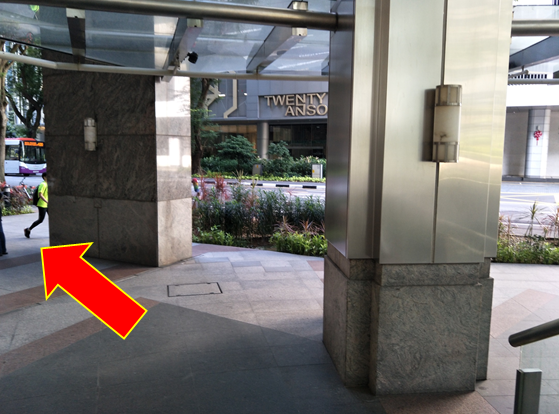 Turn left when you're on the ground floor at Springleaf Tower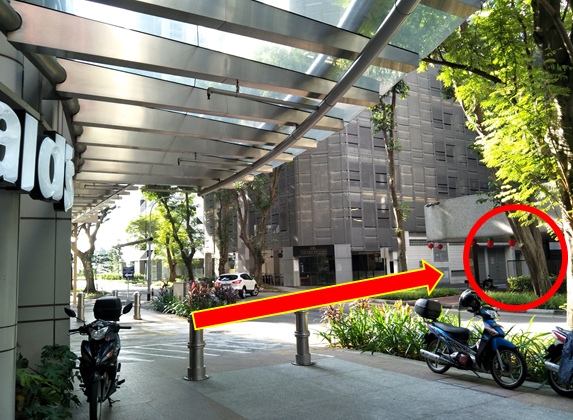 Walk towards McDonald's & cross over to the building opposite, Anson Centre. Take the lift up to Level 11