Description
Discover how you can generate passive income CONSISTENTLY in the Stock Market through our tested & proven strategy!
Forget about using old, traditional methods of reading through analytics reports, technical chart, financial statement and tons of research. Wouldn't it be awesome if you could use a strategy to create CASHFLOW from your investment, without spending too much time to work on? What if I tell you that we can give you a solution to value a company in less than 10 minutes by using data analytics?
Let us introduce you to a powerful app that provides you with the key information required to assess a strong business & find out your desirable stocks!
REGISTER now for this preview & here's what you will learn:
1) Why do a lot of people fail to make money in the market?
2) How to make up to 20% per month by using our proven strategy?
3) How to minimize your loss during market crisis?
4) What are the myths of options strategy?
5) How to save time and analyze a company without looking at the financial report?
6) Introduction to Passive Income Options Strategy(PIOS) and Risk Reduction Options Strategy(RROS) that enables you to earn consistent passive income every month.


Join our free preview to learn the application of this powerful mobile app! FREE DOWNLOAD to try out from the links below:

Apple store: https://itunes.apple.com/sg/app/stock-valuation-and-investing/id1295103763?mt=8


Android: https://play.google.com/store/apps/details?id=com.coreinvest
Let us show you can LEARN & APPLY our TESTED & PROVED STRATEGY in the 2-hours COMPLIMENTARY WORKSHOP!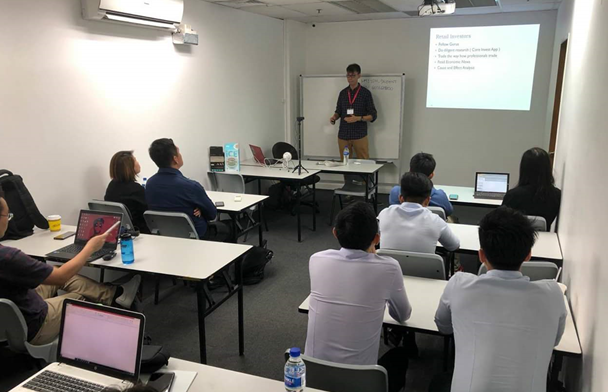 We seek to inspire and empower investors by sharing financial knowledge to attain Financial Freedom!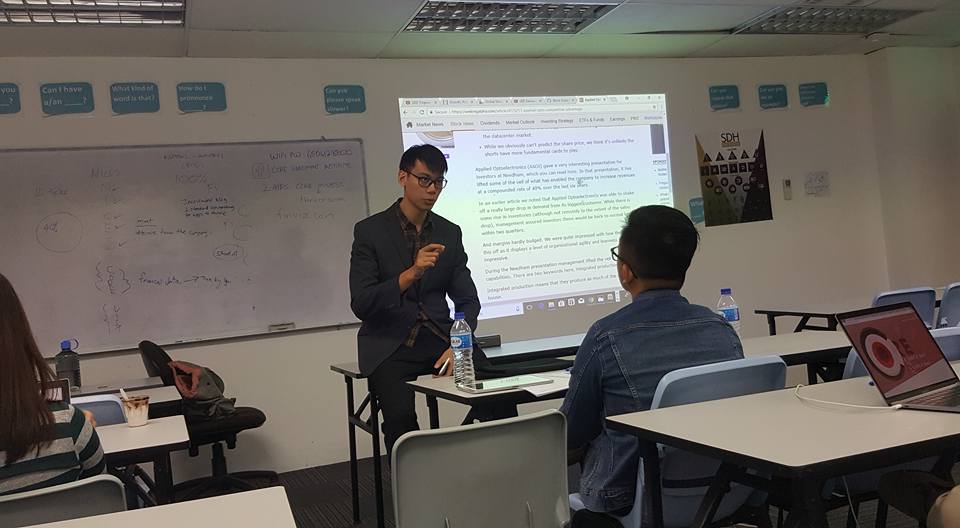 Close monitoring and personal guidance as we leave NO MAN BEHIND!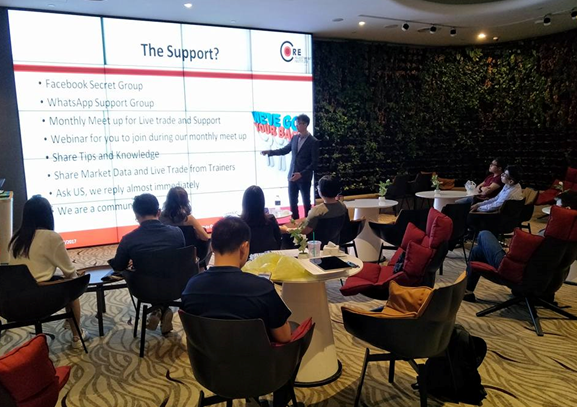 Community lifetime support and live trade session will be organized regularly!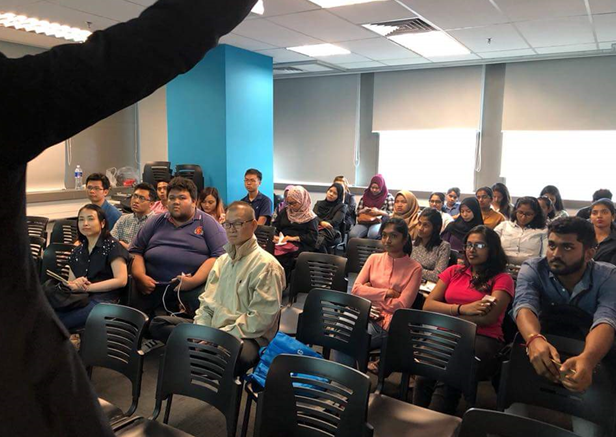 You're not alone. Join us in this journey and strive towards Financial Freedom together!


Register your interest now to discover the secrets of success to make consistent passive income and enjoy the financial freedom YOU deserve!
[HEAR FROM OUR STUDENTS]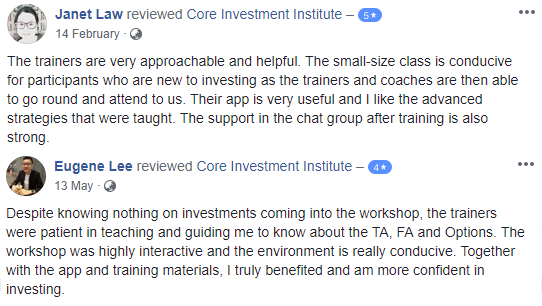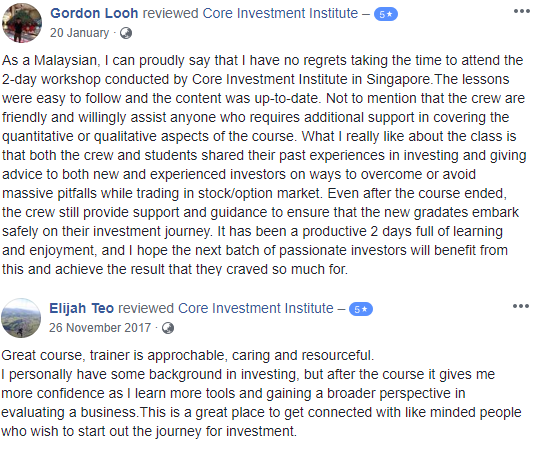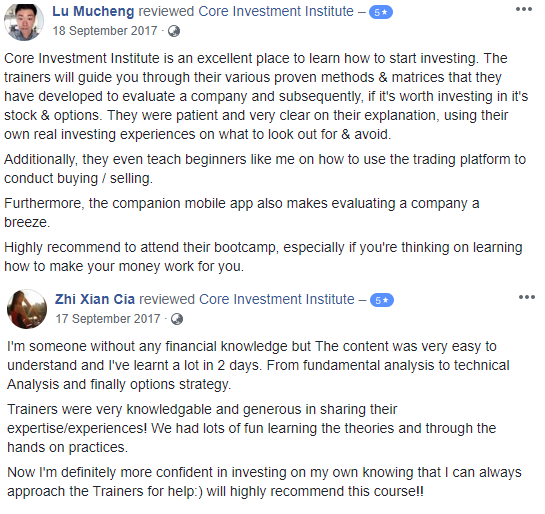 Follow us @ FB: www.facebook.com/coreinvest.me
What are you waiting for? SIGN UP now & looking forward to SEE YOU there :D