Description
Hi, my name is Ronald K. Market sentiment is getting good. Now, is a bull market. Don't wait if you want to profit from the bull market!
Short Term Trading With Contra Techniques. You will be learning:
1) Perform contra trades using contra strategies
2) Pick the right stocks for short term or long term trading (longing/shorting) using the Top 30 Volume
3) Spot important entries and exits points using tick charts
4) An unseen before risk management plan for Contra Trades
5) Sneak Peep into Growth Stocks like Jumbo, MM2
6) Trading for so many years but did not make HUGE profit like me
If you like short term trading, you MUST register this workshop now. Workshop fees is SGD10 and dinner will be provided.


During my Contra Techniques Workshop, I shared a stock like YZJ for shorting opportunities. In fact today during my LIVE Coaching, we also watched YZJ for shorting opportunities and hence the job was accomplished. One of my student shorted on 31/8/2017 and locked in profits for YZJ today with a good $2500 return within 1 Contra day. It was a good win with good profits and it's time find other good counter. YZJ dropped to 1.455 now and hit a low of 1.45 with so much sellers. In the short term, I am bullish for a short term rebound before the selling starts again. For those who are coming for my workshop 19 Sept, see you all and get ready for the Whatsapp alerts.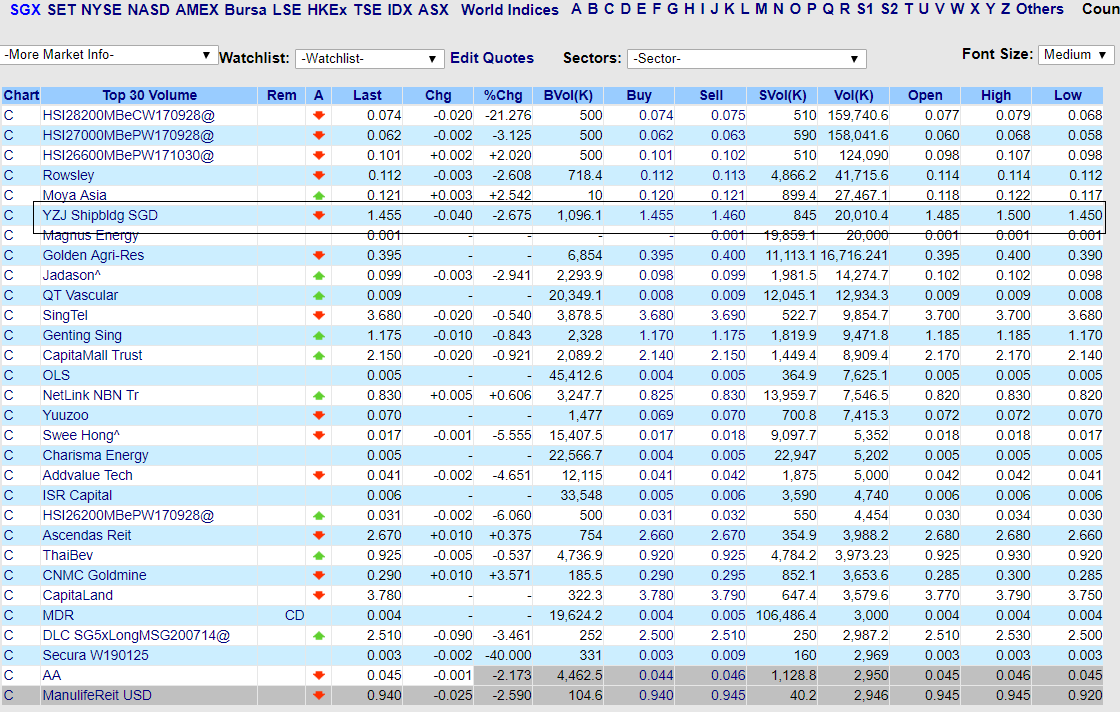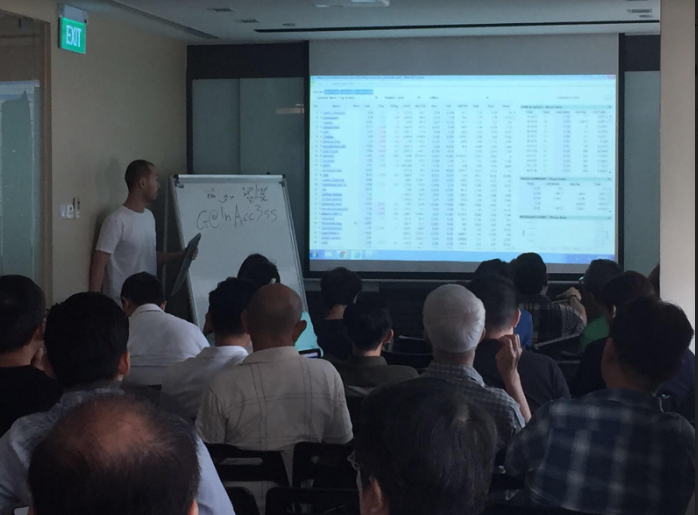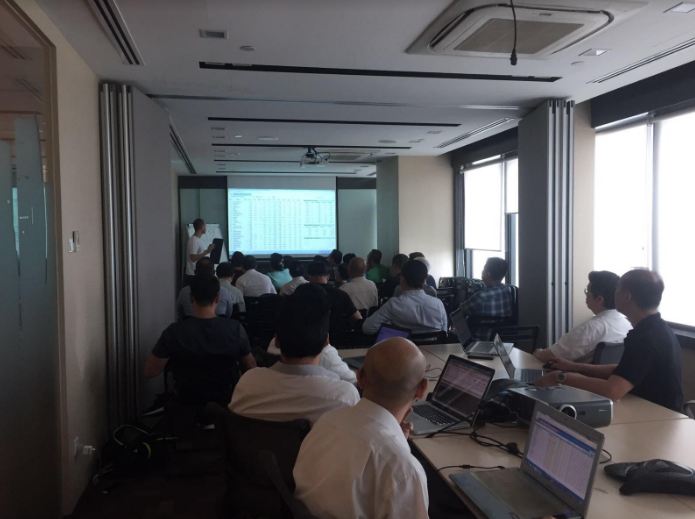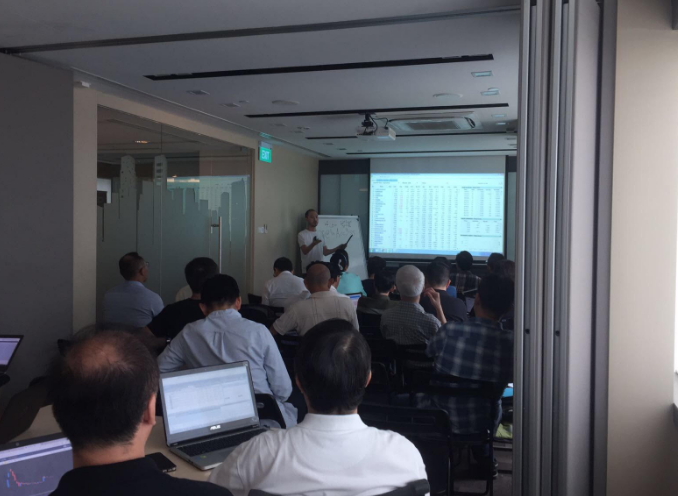 Date and Time
Location
Refund Policy