Description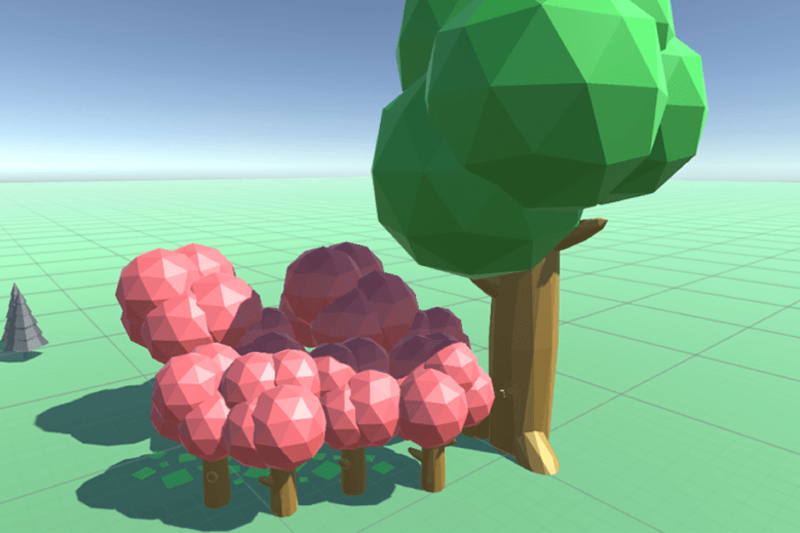 What's better than playing a game? Creating your own. And what's better than creating your own game? Making it 3D! From Pixar movies to Minecraft, from 3D printing to virtual / augmented reality, 3D technologies are permeating our lives.
In this course, students learn the fundamentals of game design and development using Unity, one of the most popular 3D game platforms today. Students are first given a gentle introduction to 3D modeling using Blender, a professional 3D design tool. Students gain hands-on experience in 3D geometry and customise fun 3D objects. Using these custom objects created in Blender, students are then introduced to the basics of C#, the programming language used to to code their own 3D world in Unity.
Game Development in 3D Unity Workshop is suitable for students Grade 6 - 10
What to bring:
A laptop (PC/Mac) with charger
Install Unity on laptop
A registered Unity account on unity.com
A mindset to create and experiment!

Date: April 20, April 27 and May 4
Time: 4:30PM - 6PM
Location: Stamford American International School

Shaping Future Creators
First Code Academy is a leading education institute that teaches kids coding courses and develop curriculum for K-12 students to learn not just coding skills, but computational thinking. Our goal is to empower children and teenagers to become creative leaders in the digital era, for their future career and for driving social change.