Gamification: Mastering the Rules of Engagement with Employees and Clients...
Description
In support of Lifelong Learning Festival 2017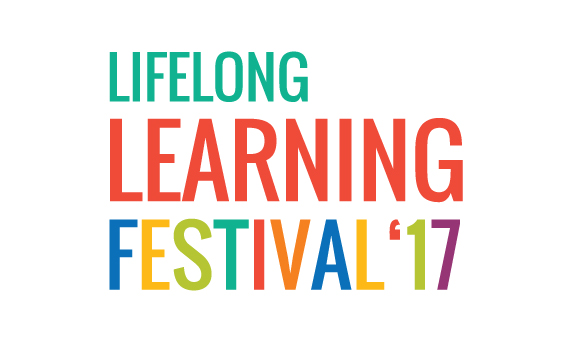 Games have been played since the beginning of time. We all love playing games, but we only think of it in the evenings, and on the weekends. What if incorporating games could forever change the way you interact with your colleagues, your bosses and your clients?
Explore how you can harness game mechanics, principles and designs to effectively engage your employees or customers, and break new barriers in designing unique experiences with us!
Understand the principles of gamification, and how it affects engagement strategies

Use game design techniques as a tool to tackle interactive challenges and problems
Speakers
Bernadette Chua
Bernadette is the Founder and Principal Consultant of Dream Catalyst. As an Architect for Business Culture, she partners progressive business leaders in their people and culture programmes to drive long-term value creation in a rapidly changing business world. As a certified Practising Management Consultant (PMC) and SPRING Singapore SkillsFuture SME Mentor, she enables and supports the human capital movement amongst Singapore SMEs. Bernadette is also the published author of 'Fly Free: How Accepting the Wings of Life Can Help You Reach Your Rainbow'.
Yeo Xi-Wei
Xi-Wei has been involved in Training and Development for over 7 years, and is the director and founder of Living Theories. He specialises in designing and curating gamified engagement experiences for clients, together with an in-house suite of gamified training programmes.
Session is limited to 100 participants so do register early.
Every Day, A Learning Day - This is a project supported by @LearnSG Seed Fund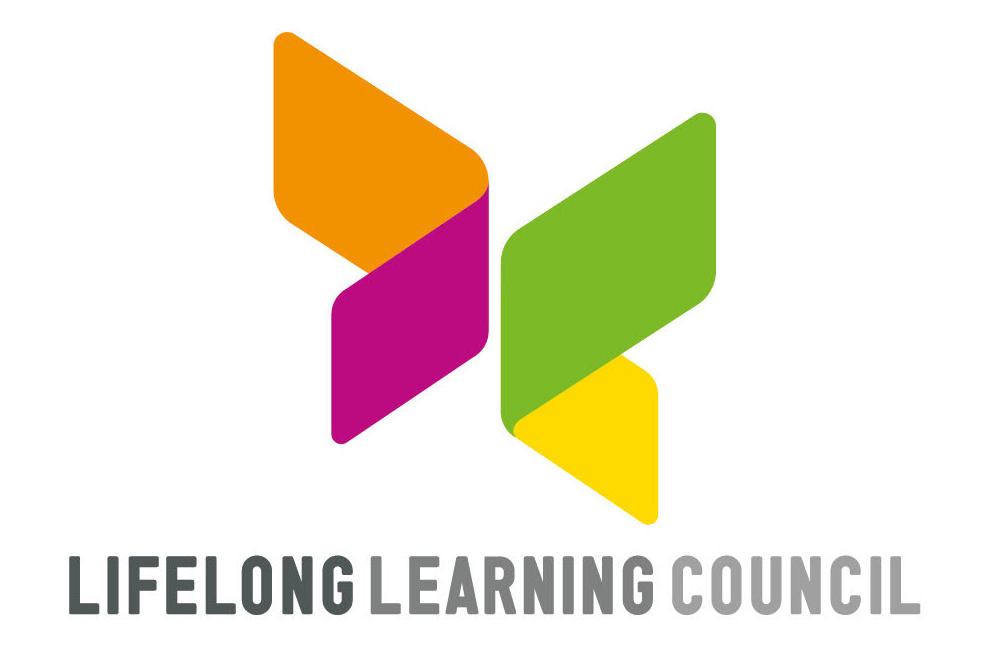 Date and Time
Location
Lifelong Learning Institute - Level 2, Event Hall 2-2
11 Eunos Road 8
Singapore 408601
Singapore