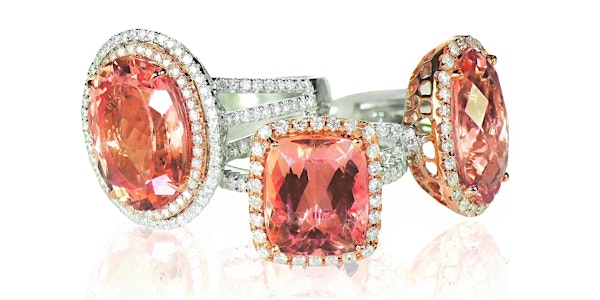 Gem & Jewellery Masterclass
This exclusive monthly seminar will give you the necessary bird-eye view of the jewellery industry and career opportunities in Singapore
When and where
Location
Jewellery Design & Management International School (JDMIS) MDIS Campus Franklin Block, F-1075 to F-1082 #1082 Singapore, Singapore - No State 148951 Singapore
About this event
Are you interested in the sparkling jewellery industry but not sure how to start? Here is a one-time opportunity to learn more about Gemstones and Jewellery with JDMIS - the region's largest and most comprehensive jewellery educational institution!
Tanja Sadow, the Dean of JDMIS, will be leading this session! She is renowned for her knowledge of Jewellery & Gemstones and her passion for teaching over the last 40 years!
In 2007, she started the Jewellery Design and Management International School (JDMIS), the only school dedicated to a comprehensive training for the Jewellery Industry. Together with her team of expert instructors, she has trained and certified over 5,000 jewellers, designers and enthusiasts in Singapore and the region.
Reserve your slot early and take advantage of the limited-time offer of 50% OFF for Eventbrite customers: http://go.jdmis.com/masterclass-eb?amb=FB50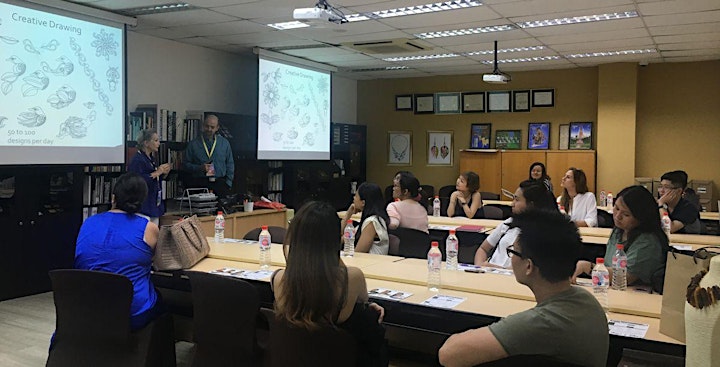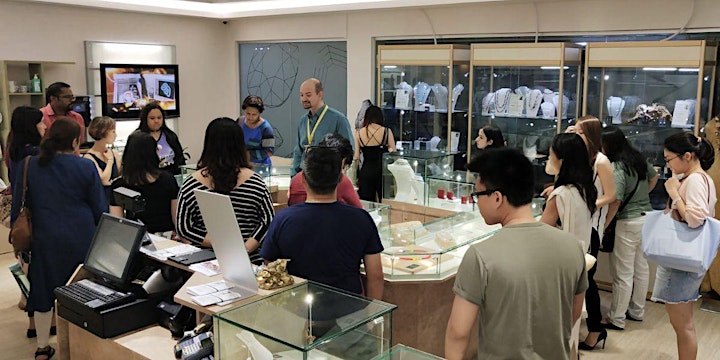 First, start with seeing how designers create fine jewellery and how modern technology makes jewellery fabrication accessible to all creative individuals!
•See demonstrations of traditional jewellery design on paper and computer aided jewellery design
•Understand how designers think about price, comfort and beauty
•Learn about traditional jewellery-making techniques such as metal-smithing and lost-wax casting and see how much work and expertise goes into producing fine jewellery today!
•Find out about new technologies such as powder metallurgy and see the start-to-finish production of a fine silver piece of jewellery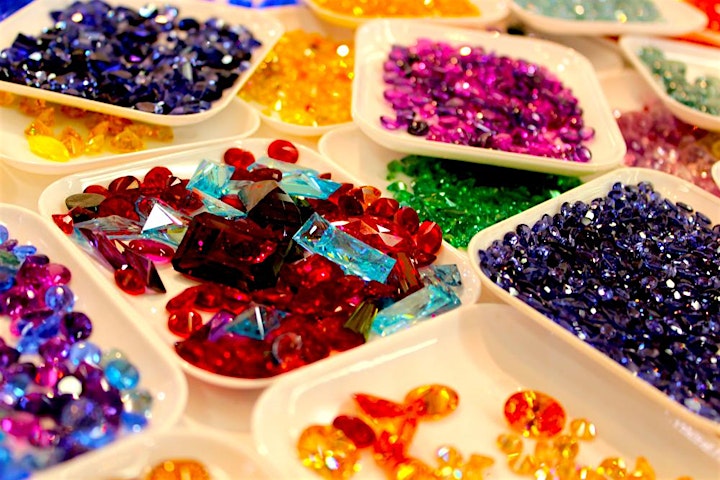 Next, explore the gemstones and precious materials used in jewellery:
•Learn about the wide range of gems available on the market!
•See how factors like size, colour, cut and many more affect the value of gems and quickly identify how to choose the best value gems for your budget!
•Learn quick tips on how to look for telltale signs of non- genuine gems!