Description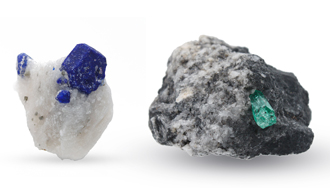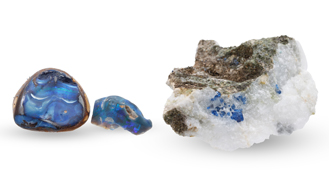 Top Left: Lapis Lazuli, Afghanistan | Right: Emerald, Africa
Bottom Left: Australia, Opal | Right: Cobalt blue spinel, Vietnam

Here is a Gem fair for gem lovers to shop to their hearts' content!

This is the last Gems & Minerals week to be held here and also a moving-out sale due to our museum relocation. Visit us for a wide collection of gems and minerals from all over to world. Here, you can find the most sought after gems to the less known ones in both rough and polished forms. There are also gemstones jewellery available for your selection.
Visitors who are The Gem Museum facebook fans who have LIKED our page will also receive a FREE tote bag with a surprise gift inside. For the first 100 visitors only while stocks last.
Enjoy special one-time deals only available during this moving-out sale.
Date: 15 Mar to 23 Mar 2019
Venue: The Gem Museum @ 222 Queen Street #02-02 Singapore 188550
Mon - Fri 11 am to 5 pm, Sat 10 am to 4 pm

FREE ADMISSION