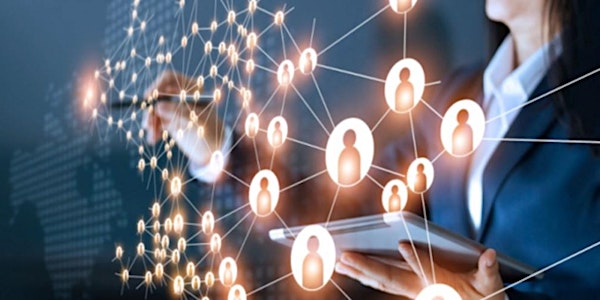 Get Chartered: ICP Process and C&C Report Overview
A webinar by NECC MY aimed to introduce the benefits of Chartership and the process of getting Chartered with IChemE.
About this event
This webinar is aimed at those who wish to know is Chartership something for them, and what are the next steps if they intend to pursue Chartership. This event will primarily focus on the new Individual Case Procedure (ICP) and the Competence & Commitment (C&C) Report Overview.
Speaker: Professor Michael Cloke
Since coming to Malaysia in 2003, Professor Cloke has been the Dean of the Faculty of Engineering at the University of Nottingham Malaysia Campus from 2005 to 2010. After this, he spent two years in Brunei as Academic Advisor to Institute Teknologi Brunei. Later he was appointed as the Dean of Engineering at Curtin University Sarawak and for a year as Interim Director SE Asia for IChemE in Kuala Lumpur. He is active in IChemE in membership and the accreditation of University Programmes. Recently he has been part of the group developing the new Individual Case Procedure (ICP) to meet the educational base for those who do not have an IChemE accredited degree to obtain the Chartered status.