Get Rich Slowly The Income Investing Way

Wednesday, 24 January 2018 at 19:00 (Singapore Standard Time Singapore Time)
Event Details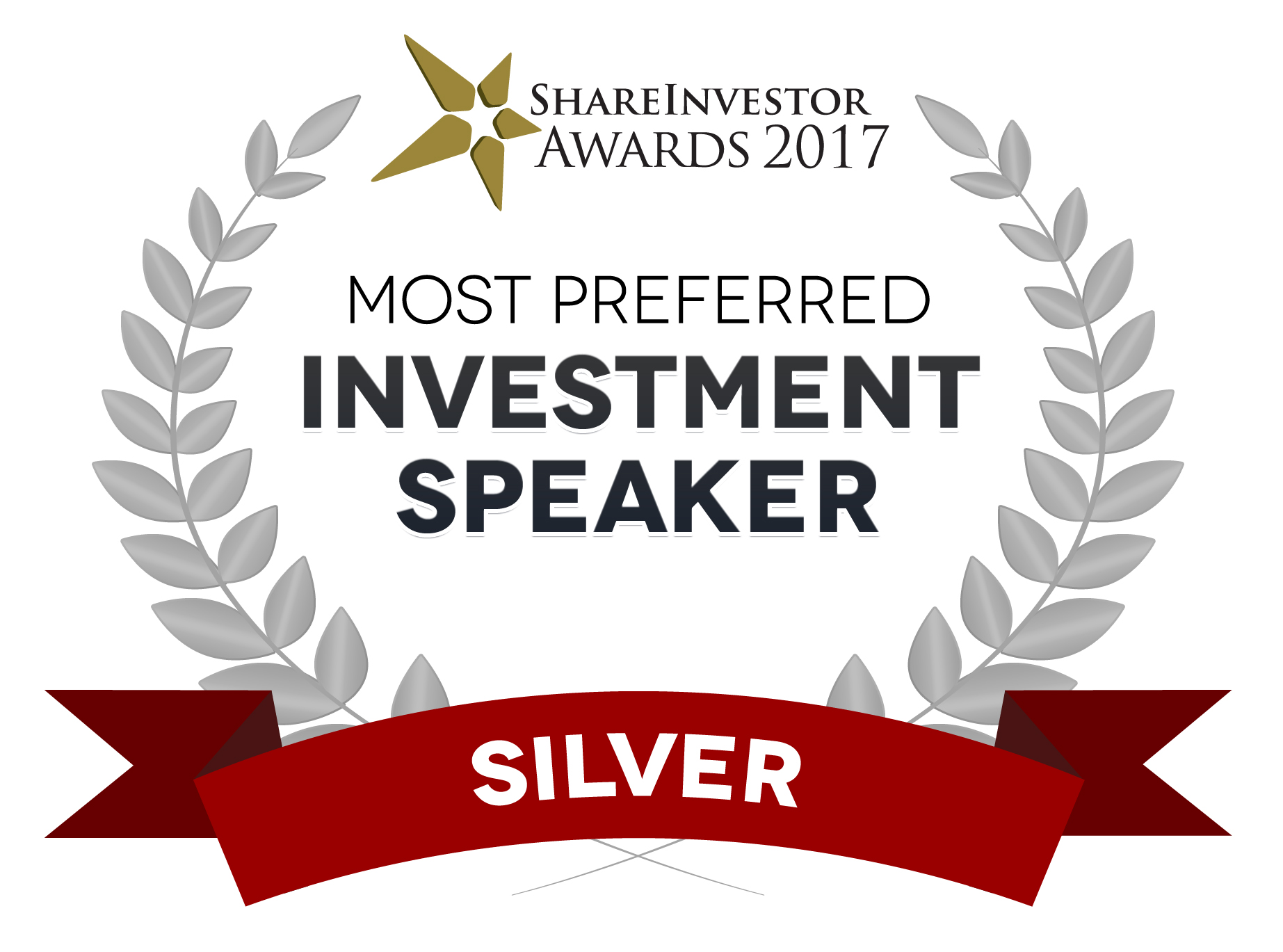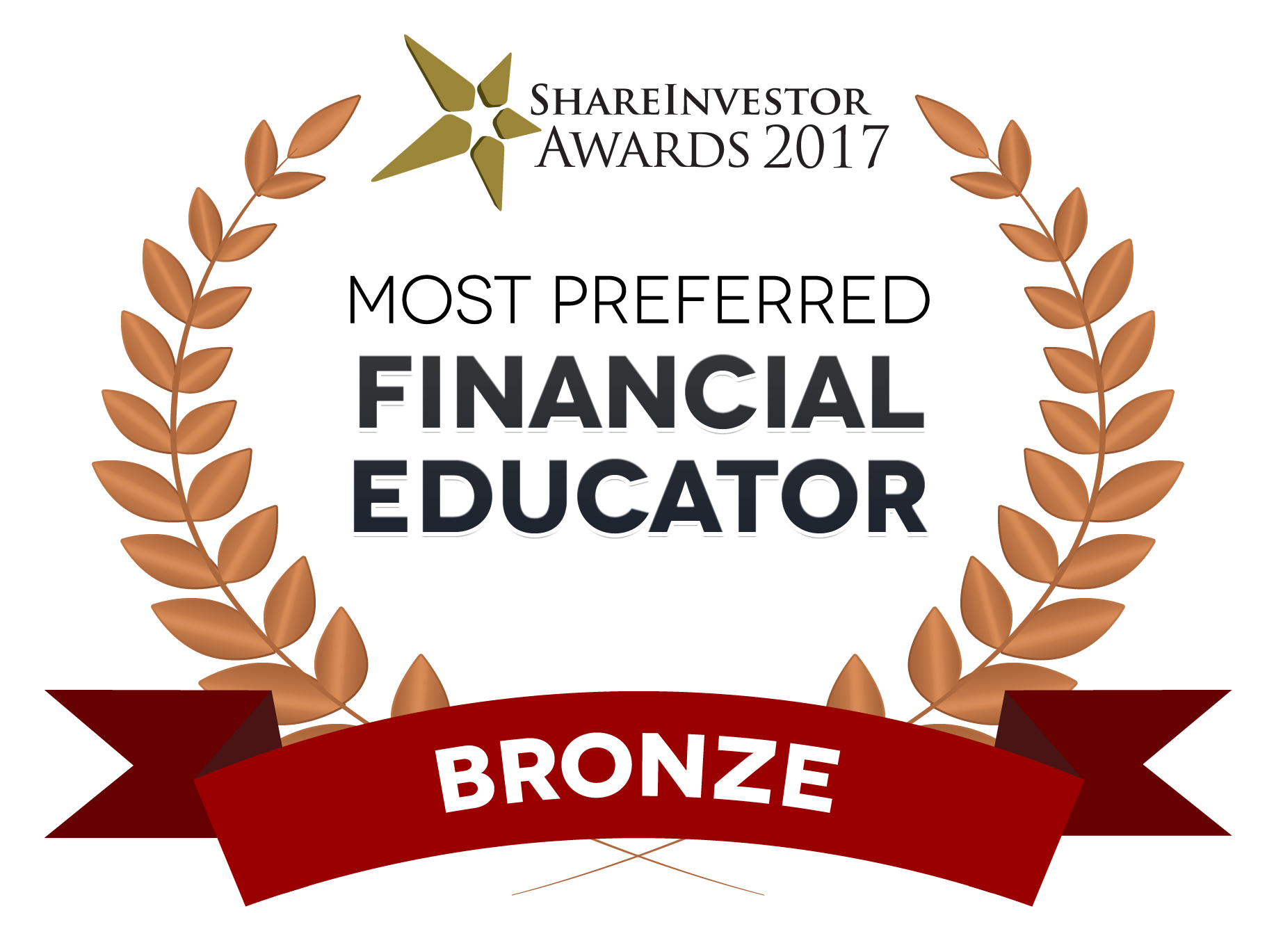 As seen on:


Hear from our graduates!
Click to watch.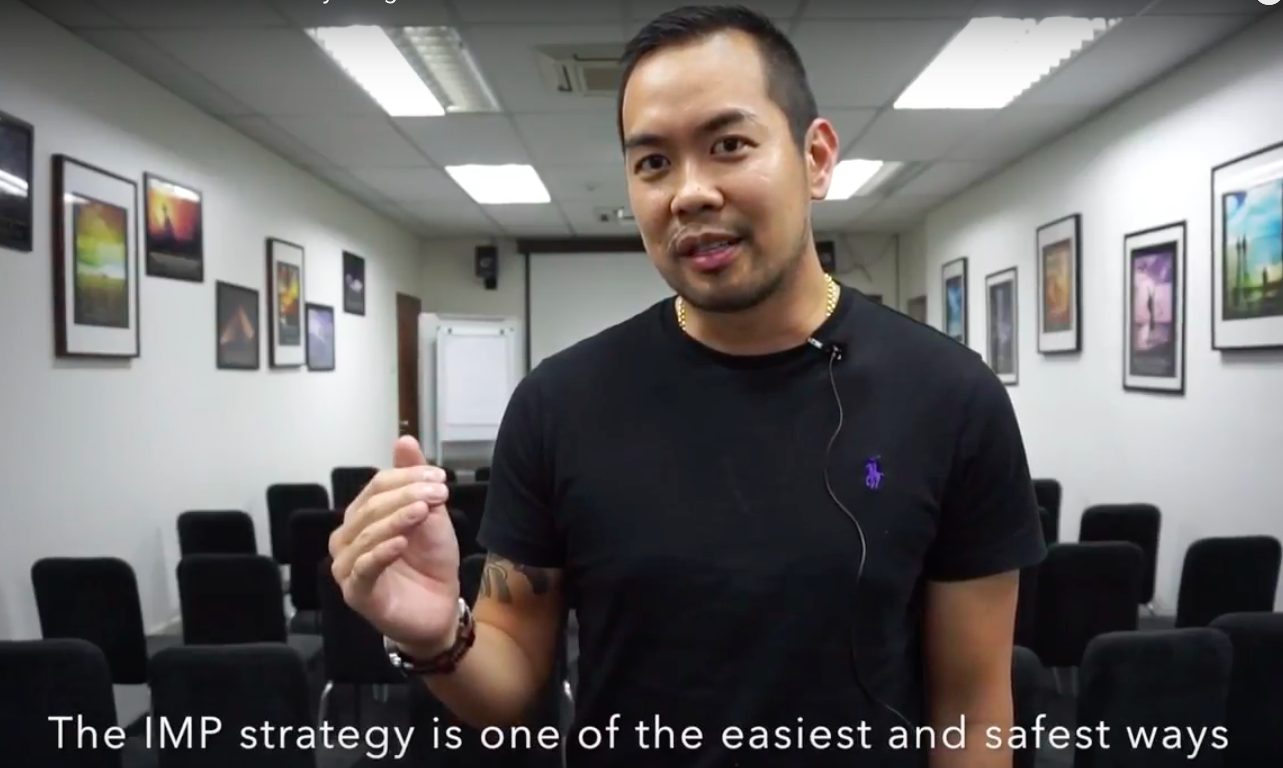 ATTN: All Beginner Investors!
Check Out This

 Simple But Little Known Investment Strategy 

That 
Common Investors 

In Singapore And Malaysia 

Have Quietly Been Using 
The strategy that over 
500 Singaporeans and Malaysians
in 9 to 5 day jobs have been using to 
generate an extra $1-2k income Per Month
 Here's What You Will Learn At The Income Mastery Programme:
• Pick & Milk The Right Stocks For Maximum Profits 
Maximize your investment capital and profit consistently through options (a lesser known yet very profitable instrument), while spending just 30mins per week
• Profit-Creating 4.S. Approach 
Four repeatable, simple and powerfully proven strategies for you to create a 30% ROI…regardless if you are experienced or not
• TradeRepair Technique 
Learn how to turn unpredictable market conditions (losing trades) into marginal wins and pocket profits while doing so
• 'Book Knowledge' Investor Flaw 
Discover the hidden flaw that 99% of value investors know but won't tell you... and learn the coveted 1% IMPossible strategy to cash out constantly
• Stock Market Certainty Methodology 
Once you've learned this holy grail methodology of investment, you'll never have to get burned or lose sleep because of the stock market again. P.S: No more "cut loss"!
For 13 years, I was a boutique fund manager, and began managing sums up to six figures, and generating results for my clients via Stocks, Options, Index, Futures and Forex. 
Hey There, IMPossible Investor.
My name is Terence. Most of you may know me as the IMPossible Options Strategist.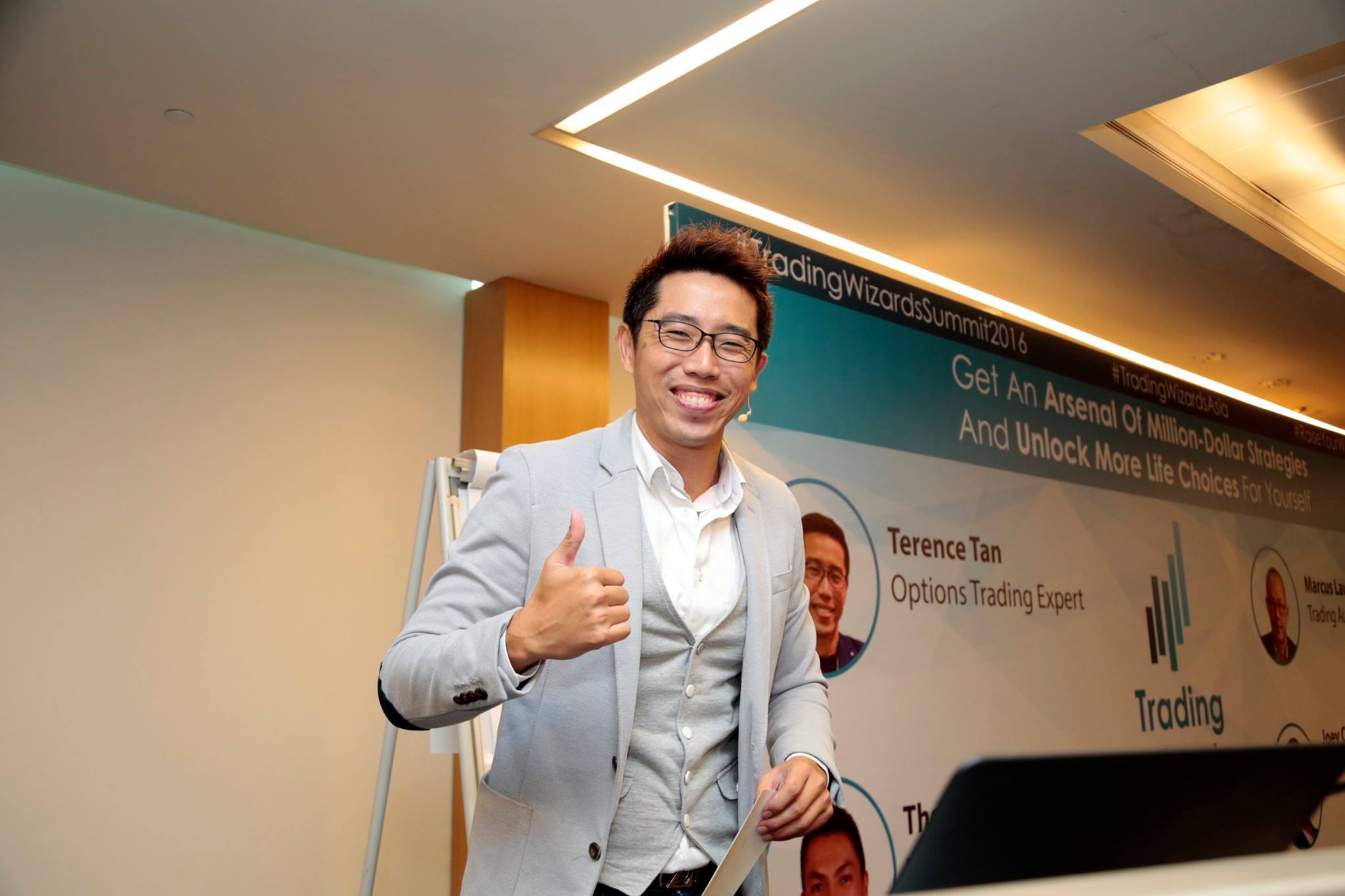 Through many expensive trials and errors, I created a formula that allowed me to profit regardless of market conditions.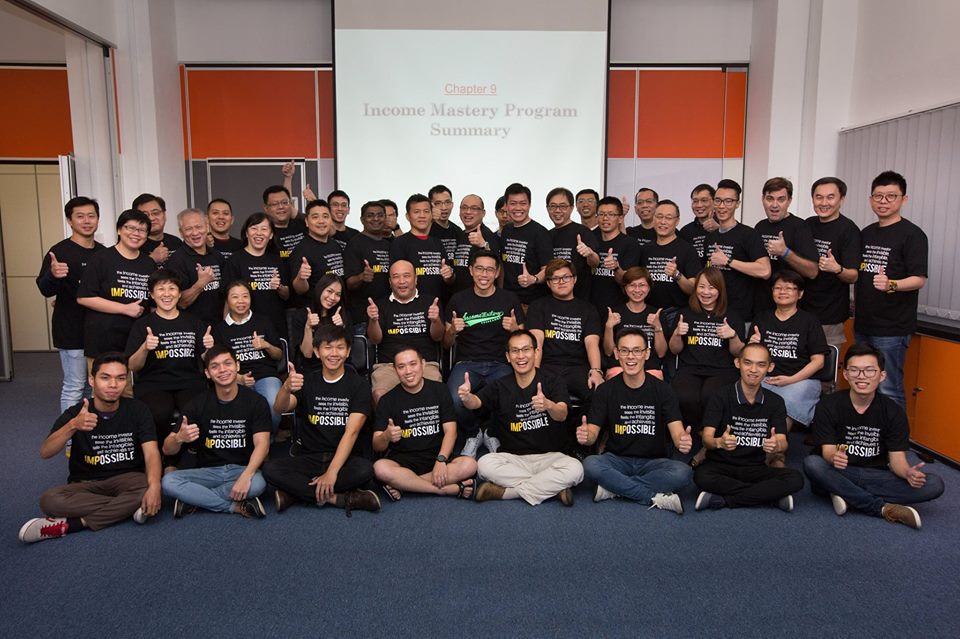 Through the Income Mastery Programme, I began personally coaching hundreds of income investors in Malaysia, Singapore and more recently, Vietnam. To date, there have been over 1000 graduates joining me in income investing.

My record stands at 266 wins out of 268 Live Trades, and at a streak of 264 trades in a row (as at 22 Sept 2017). 

I specialize in ensuring that my students profit fearlessly and consistently; even if they don't have the time to look at it every day, just like you. 

Many of my students have described the programme as "so simple" and "so easy", that even beginner investors, can do it! Without having to read much graphs and charts, the graduates of this programme are still able to profit easily, without having to worry about ROI even! 
Will you be the next IMPossible Investor?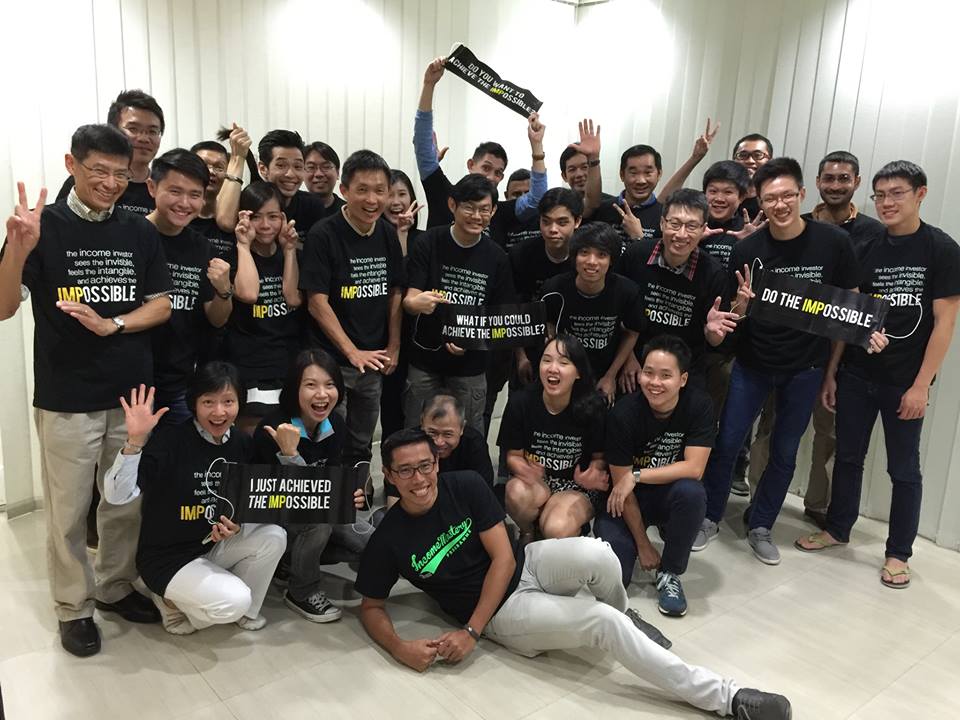 Alan Toh - Now a Free, Full-Time Investor
"We have always wanted to do investment/ trading full-time, but we could not find any suitable and safe methods. The courses I've attended previously were not easy to implement and also lacked in providing follow up support. We would have to make a purchase before making any money. Whereas for WII and IMP, we have a dedicated investment coach, Terence Tan, who hand-holds us through 12 months AFTER the course ends. Furthermore, we collect money upfront from the trades!

After attending the IMP, we finally found a reliable and safe trading methodology that enable us to get into full-time trading with confidence. It took about 6 months for us to build our confidence before going full-time, and the returns we're facing are remarkable. To date, we're seeing 20% ROI per annum and are working to increasing it further. What we love about this methodology is that we can repair trades that go wrong, while still profiting from them!"
To find out more about Giants Learning Technologies, click here.

For more information,
please contact (+65) 9488 2417 or (+65) 8298 3401
Save This Event
When & Where

Success Training Centre
#04-41, Bras Basah Complex
Singapore, 180231
Singapore

Wednesday, 24 January 2018 at 19:00 (Singapore Standard Time Singapore Time)
Add to my calendar
Organiser
GIANTS LEARNING TECHNOLOGIES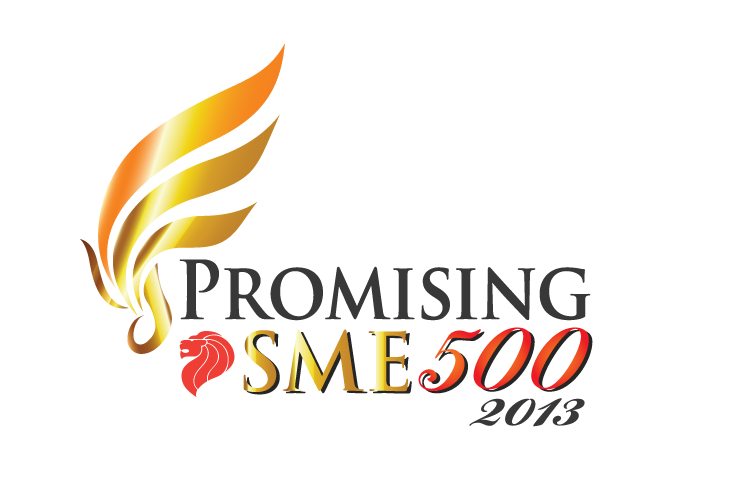 GIANTS LEARNING TECHNOLOGIES (GIANTS) is proud to be conferred a Business Luminary in the prestigious Promising SME 500 2013.

GIANTS LEARNING TECHNOLOGIES (Giants) is a bespoke training and coaching firm specializing in the niche area of Personal and Wealth Mastery. Giants provides personal and professional development to people by empowering them with relevant life and investment skills so that they can reach their worthwhile goals. 
Vision: The VISION of GIANTS is to enrich every entity in contact with us with the virtues of living free. We envision a future for you – that of living healthily, living wealthily, and ultimately living freely.
Mission: The MISSION of GIANTS is to empower 99.99% of our community to achieve a 99.99% success rate, through proven and tested investment methodologies, so as to reach their investment and financial independence  goals.
Get Rich Slowly The Income Investing Way