Get Rich Slowly The Income Investing Way

Tuesday, 24 January 2017 at 19:00 (SGT)
Event Details
Watch the Video Here: GET RICH SLOWLY THE INCOME INVESTING WAY
We all understand how painful it is when we lose money in stocks or in any forms of investment.
Imagine sitting on paper loss in stocks? Imagine having your money frozen by certain gold investments? And you are led to believe that you need to BUY MORE because the stocks are deemed to be undervalued.

Then you CRASH and BURN because your stocks investments simply do not rise.
 
We understand. We really do.
After all, we have been through a drought. And this is why you need to discover the lasting principles of Income Investing. 
 
In this current climate of uncertainty, there is an important need to create real, productive assets through Income Investing. It has become more appealing, and more important, than ever.
 
Income Investing is this slow method that makes Warren Buffett, Goldman Sachs Bank, and many other smart investors, so wealthy.
 
Learn how to generate consistent and safe income. EXPLORE the proven methods so that you can BUILD your Portfolio slowly. And we call this THE INCOME MASTERY PROGRAMME.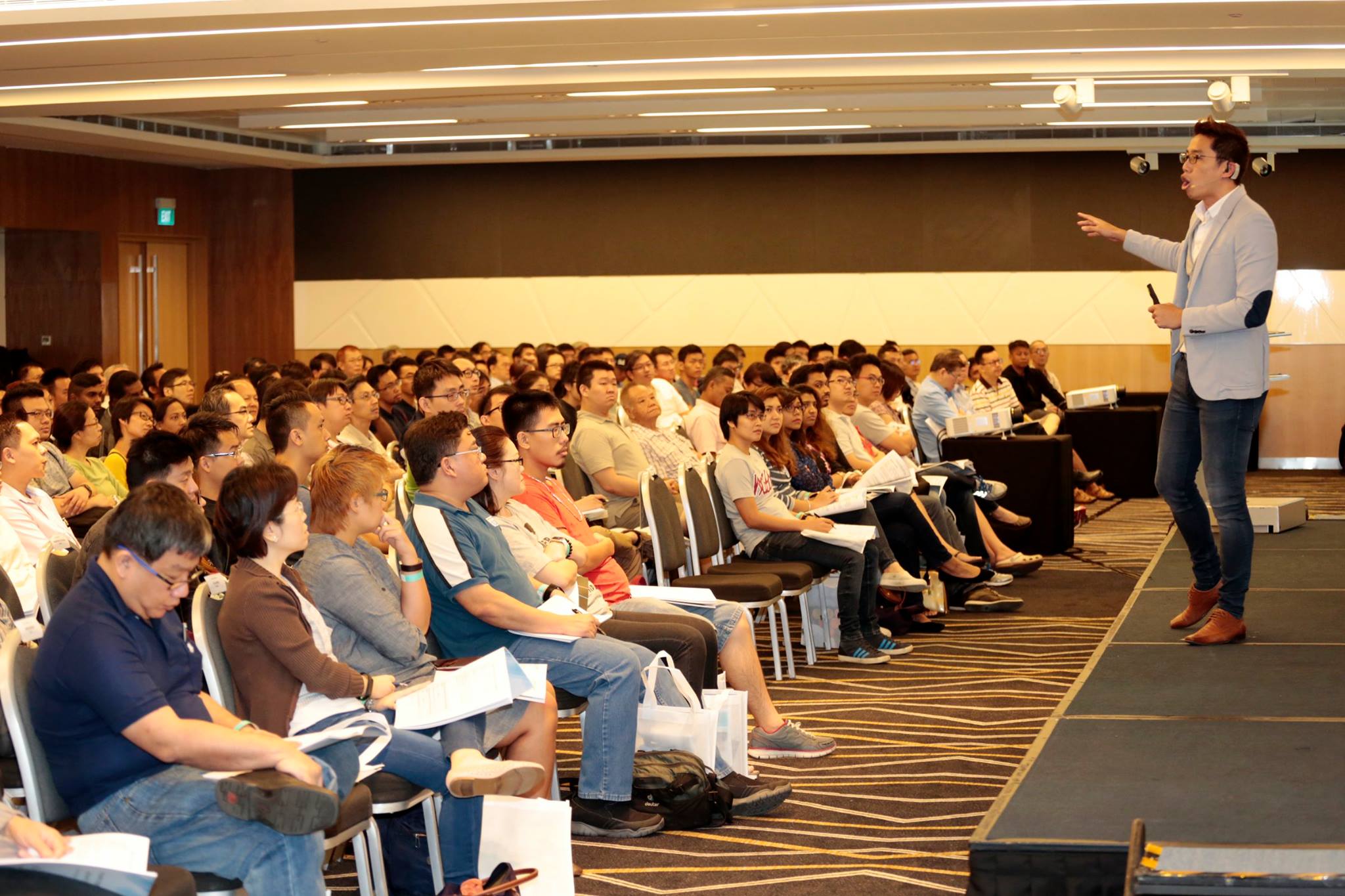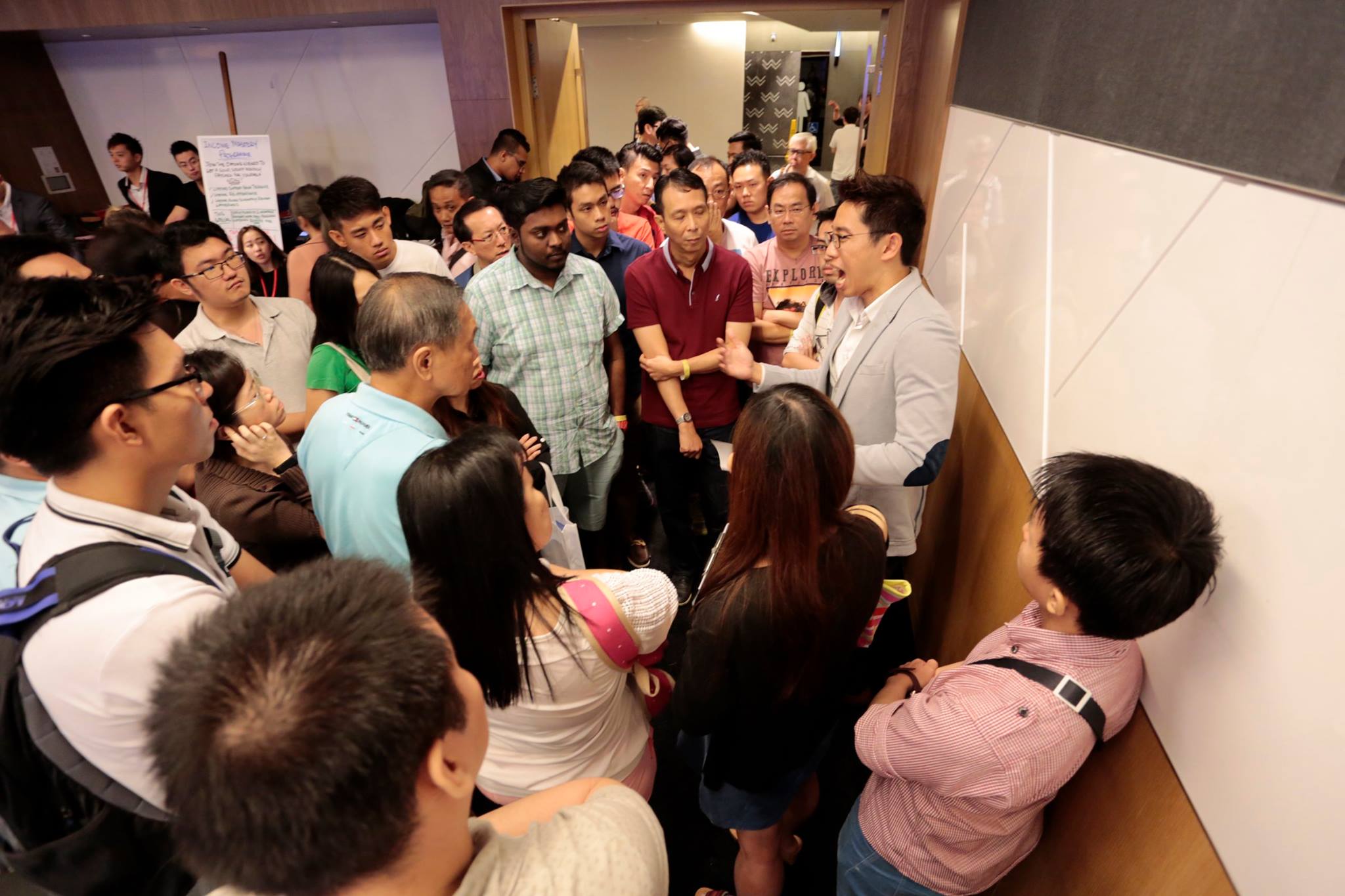 There is no need for any fundamental and technical analysis in this FREE investment workshop! 
WHAT'S IN IT FOR YOU?

Success Mindsets of Successful Investors and the Wealthy

Create Your Financial Blue Print that Works

How to Create Sustainable Income Even When Trades Go Bad On You

Repair Trades That Gone Bad

Discover the Lasting Principles of Income Investing in bearish and bullish markets

Collect Payments All Year Round From Your Stocks Now

Learn to Filter Out the Right Stocks To Buy in Under 15 Mins!

Create Multiple Streams Of Income With Your Stocks

Never Ever Pay Market Price For Stocks Ever Again
Discover the Reliability of the Arktouros Method that is used to grow your portfolio

Don't just purchase a seat in this highly rewarding workshop for yourself! 
So . . . don't get frustrated sitting on your paper loss in stocks. Take massive action to find out how Income Investing can help you build a resilient investment portfolio.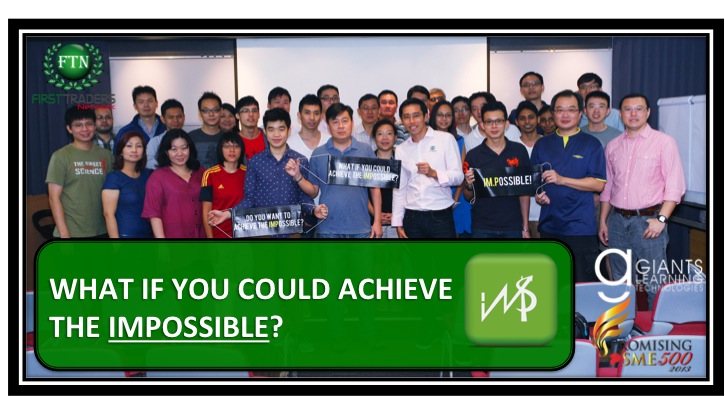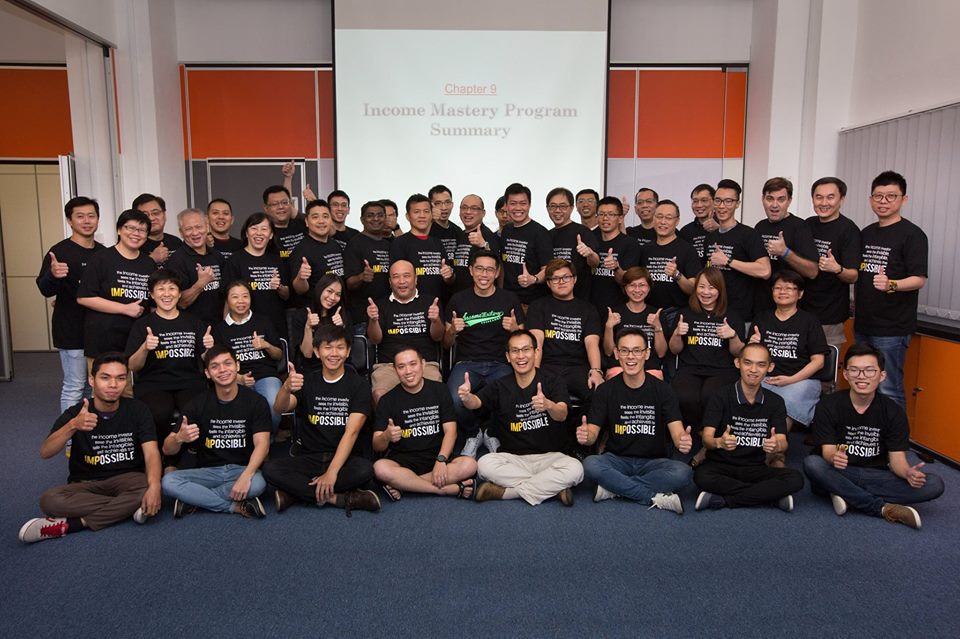 Explore How You Can Get Rich Slowly in 2017!

Register now!
Download our 'Income Investing' app NOW!
***
"Hey! Who's the Speaker?"

THE SPEAKER: TERENCE TAN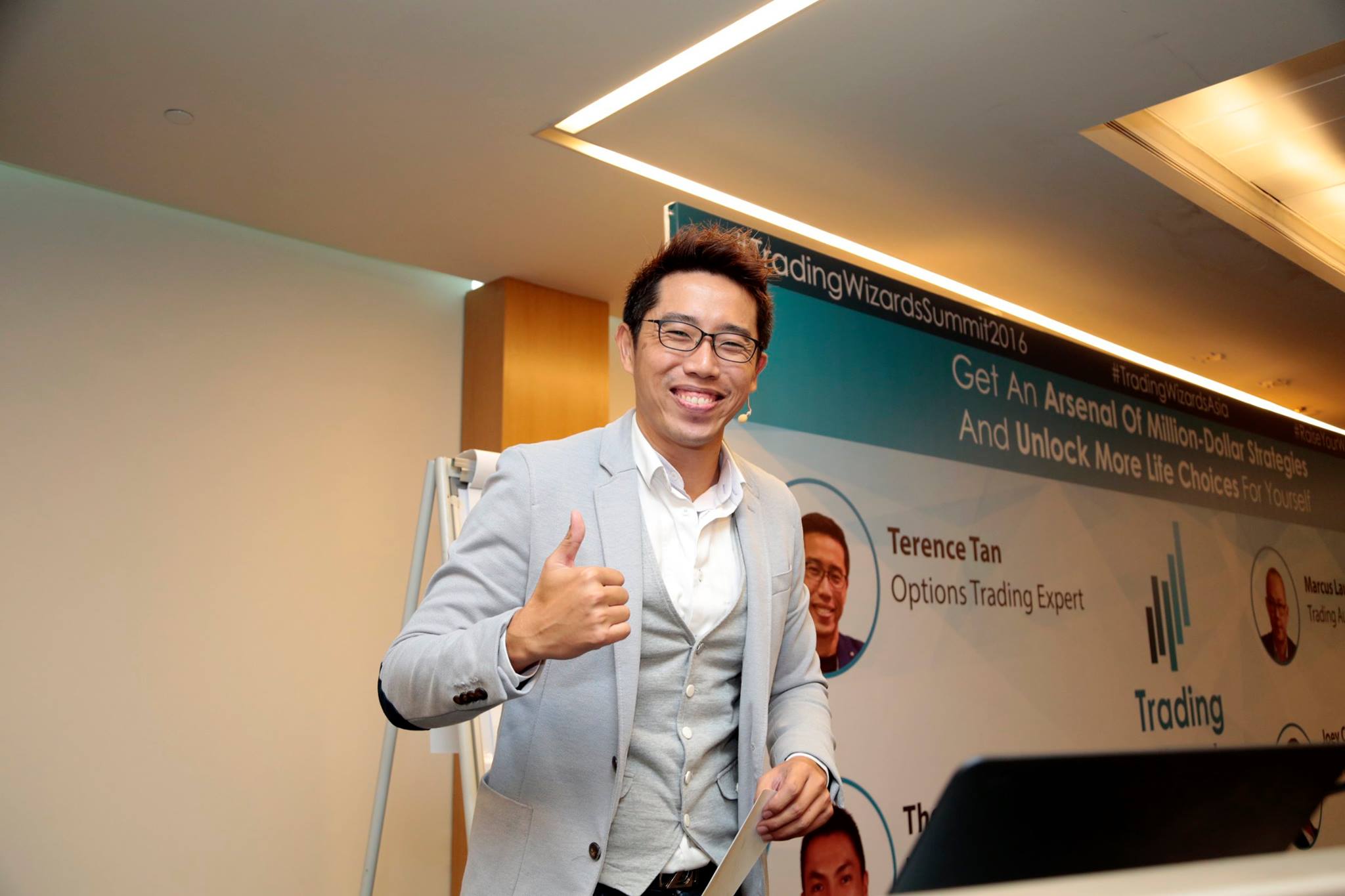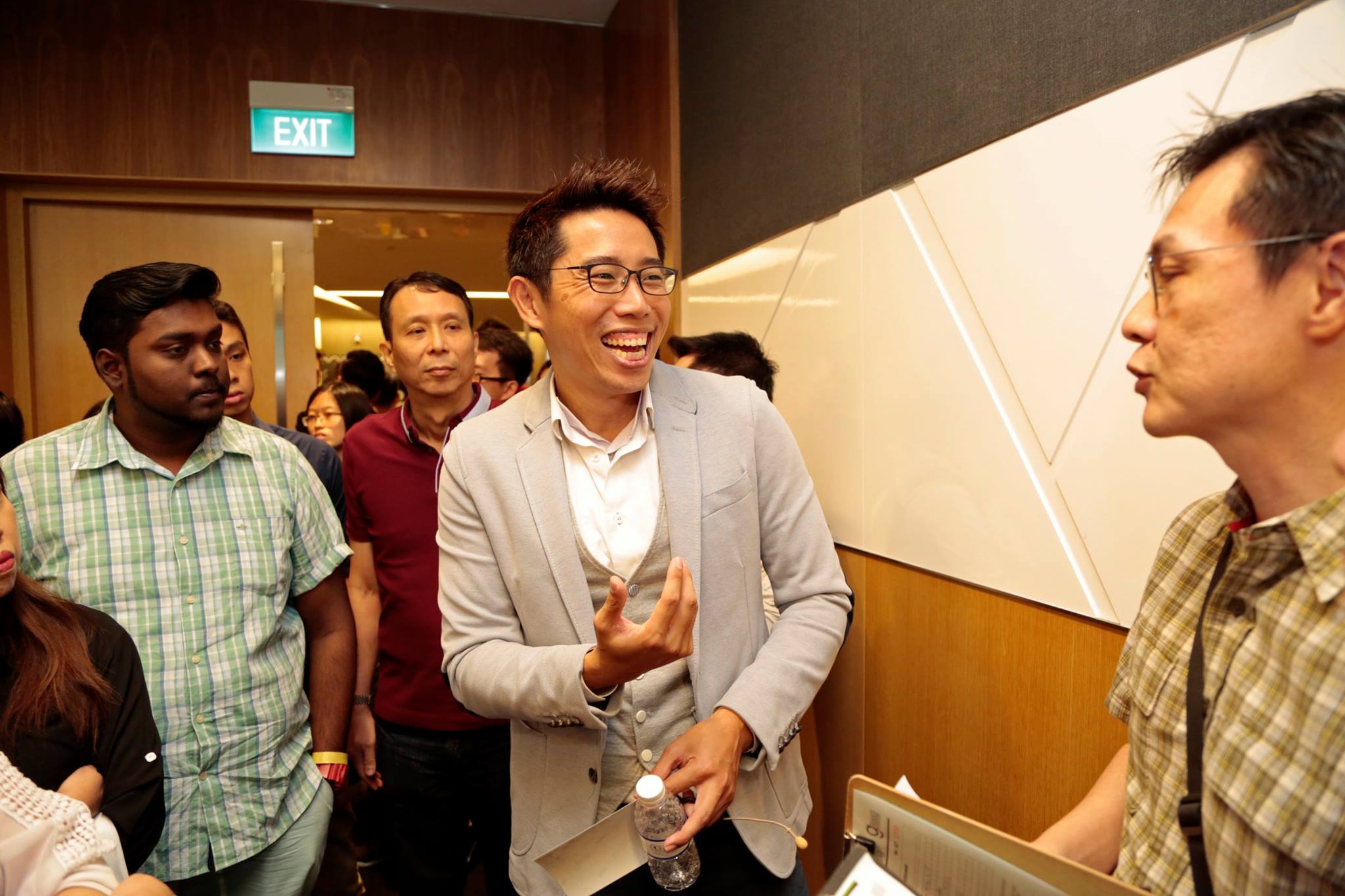 Terence Tan is the creator of the 1st and Only Income Investing Programme in Asia Pacific. Terence is the Chief Investment Strategist in Giants Learning Technologies. He is also the Founder of First Traders Network, a company dedicated to helping people reach their financial goals through the resilience of Income Investing. He graduated from the University of Queensland in 2003 with a Bachelor of Commerce (Accounting & Finance) and was awarded the Deans Honors Roll.
Terence had accumulated vast Investment Management experience since graduating from university, and had since managed multiple accounts of funds averaging more than USD$ 500,000. Currently, Terence is now managing a private fund worth more than USD$2.5million, and growing.

During his tenure, he helped clients amass an average returns of 30% and higher. He has coached and trained DBS Bank in Singapore, and was appointed a lecturer in the Diploma in Wealth Management program with Entrepreneur Resource Centre in Singapore as well.
An elite sportsman, he is also a 6-times Sea Games Gold medallist in the victorious Singapore Waterpolo Team.
He has more than 16 years of investment experience in relation to stocks and 13 years with stock options, futures, commodities, and 10 yrs with forex. There are few other trainers who are as well versed as he is, in terms of financial instruments trading knowledge. He is also affectionately known by the Income Investing Graduates in his Income Investing community as "The IMPossible Terence Tan" aka "The IMPossible Investing Coach".

Save This Event
When & Where

Success Training Centre
#04-41, Bras Basah Complex
Singapore, 180231
Singapore

Tuesday, 24 January 2017 at 19:00 (SGT)
Add to my calendar
Organiser
GIANTS LEARNING TECHNOLOGIES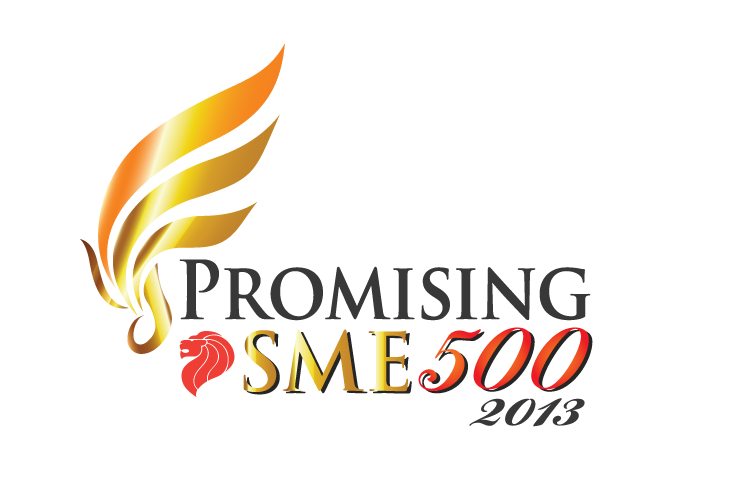 GIANTS LEARNING TECHNOLOGIES (GIANTS) is proud to be conferred a Business Luminary in the prestigious Promising SME 500 2013.

Comprising a cohesive unit of strategists with professional expertise in the discipline of personal, wealth and health masteries, GIANTS LEARNING TECHNOLOGIES (GIANTS) specializes in a spectrum of unique strategies for both individuals and businesses. Through professional counsel and sound coaching, we aim to develop feasible learning strategies within our expertise for our clients.
Giants Learning Technologies also talent scout and head hunts for Infopreneurs – People with deep expertise knowledge in what they do. Giants' expertise is to brand, market and create bespoke speaking seminars and workshops for them, so that the public can enjoy these knowledge.
With Giants' network of collaborative business partners, these infopreneurs are immediately placed on a 'all-systems-go' platform
Vision: The VISION of GIANTS is to enrich every entity in contact with us with the virtues of living free. We envision a future for you – that of living healthily, living wealthily, and ultimately living freely.
Mission: The MISSION of GIANTS is to empower 99.99% of our community to achieve a 99.99% success rate, through proven and tested investment methodologies, so as to reach their investment and financial independence  goals.
Get Rich Slowly The Income Investing Way