Description
Property Investing is one of the most popular ways to invest in Singapore: if you have the finances for it.
The 60's generation in Singapore experienced explosive wealth gains, and that this will continue to be so in the years to come.
They are firm on the belief that because of the scarcity of land in Singapore, any property you own is an investment, even your first home.

Truth be told, we will never see such heightened profits anymore.
In the first three months of this year, the overall resale prices of HDB flats declined by 0.3% q-o-q, based on the most recent flash estimates. The resale HDB prices fell by 0.2% q-o-q in 4Q2018.
(Edgeprop, 1 April 2019)

But! If you ARE ready to go into property investing, the RIGHT way, then this is for you!


So now, what should your financing considerations be?
- Should you be taking a bank loan, or a HDB loan?
- How should you be paying your mortgage?
- How should you be paying off your loan?
- And finally, HOW CAN YOU GROW YOUR MONEY QUICKER?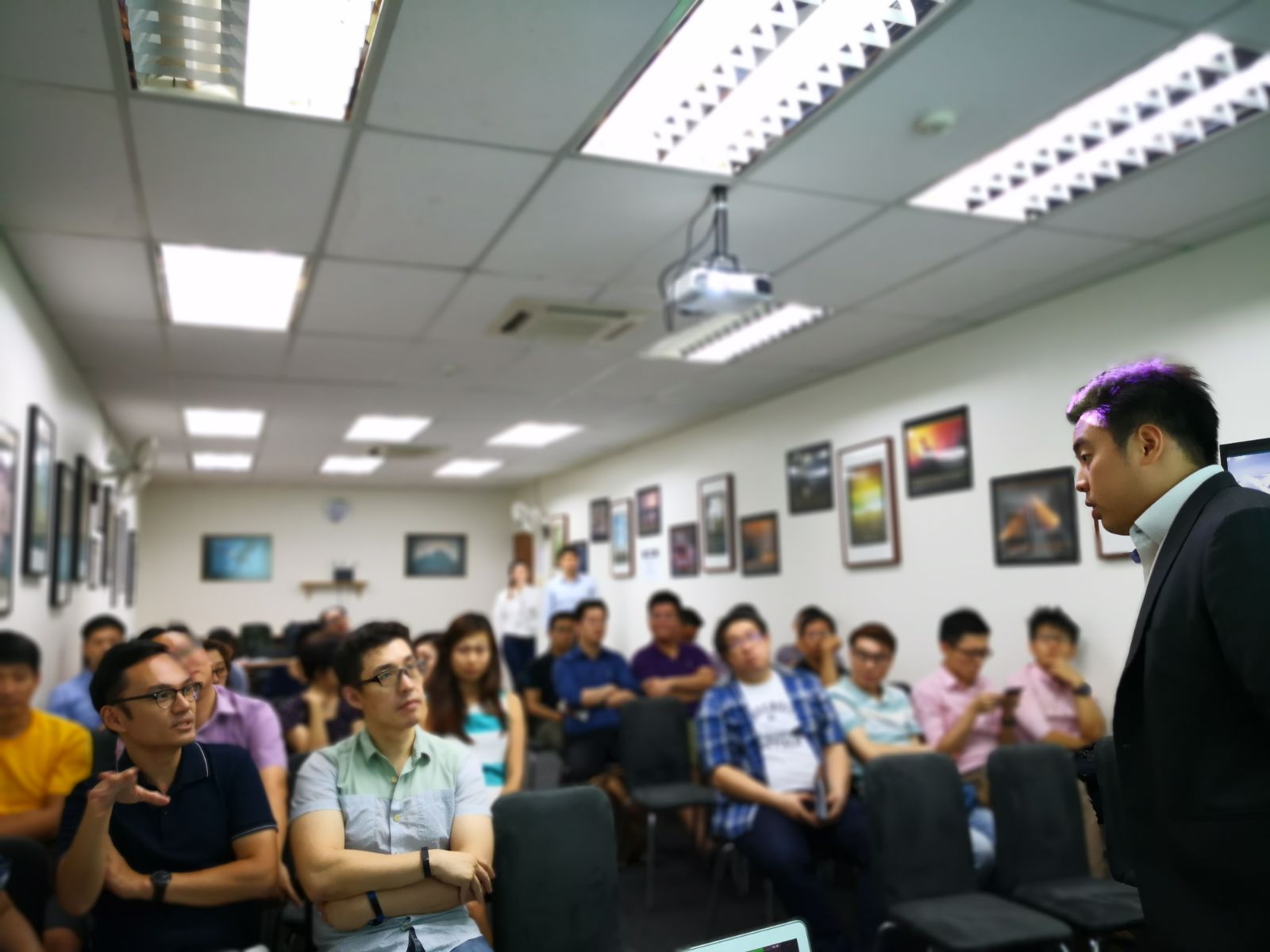 WHAT'S IN IT FOR YOU?
- How you can make your money work harder for you

- Get personalized advice on your current portfolio from industry experts
- What should you really be doing about your property?



WHO WE ARE
Giants Learning Technologies (GLT) is a bespoke training and coaching firm specializing in the niche area of Personal and Wealth Mastery. Giants provides personal and professional development to people by empowering them with relevant life and investment skills so that they can reach their worthwhile goals. Giants is humbled to be awarded the Promising SME Business Luminary in 2013, as well as Bronze in "Most Preferred Financial Educator" in the prestigious Annual ShareInvestor Awards 2017.
With Giants' network of collaborative business partners, these infopreneurs are immediately placed on a 'all-systems-go' platform


WHO SHOULD COME?
If your income is at least $3,000 A MONTH
If you are a working adult BELOW THE AGE OF 50
If you want your money to grow using PROVEN WEALTH ACCUMULATION STRATEGIES
Oh, have we already mentioned that this workshop WORTH $450 is completely FREE?
Join us and find out how to make your money work harder for you!