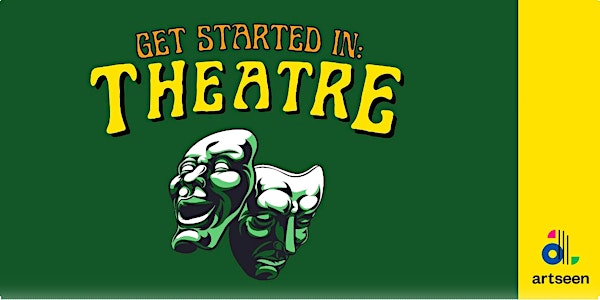 Get Started In: Theatre (Physical Theatre) | artseen
A beginner-level workshop that introduces you to physical theatre techniques. For ages 15 and above.
When and where
Location
Jurong Regional Library -Level 1 Programme Zone 21 Jurong East Central 1 Singapore 609732 Singapore, 658713 Singapore
About this event
Did you know that we can tell stories without words? Many types of performers like dancers and even mime artists have honed their skills in telling stories by using only their bodies. The body is a wonderful tool to express emotion as well as the narration of time, space and story.
This workshop focuses primarily on the body being a vessel for performance, and is suitable for anyone interested in theatre. You will be introduced to shape, gesture, rhythm and images using both Asian and Western physical theatre techniques from martial arts, dance and image theatre philosophies.
Join us as we take you through the discovery of merging physicality, shape and text.
This programme is recommended for ages 15 and above.
Additional Notes:
This is a pre-registered programme. In the event of insufficient registration numbers, the workshop will be postponed, and registrants will be notified 3 days prior to the workshop.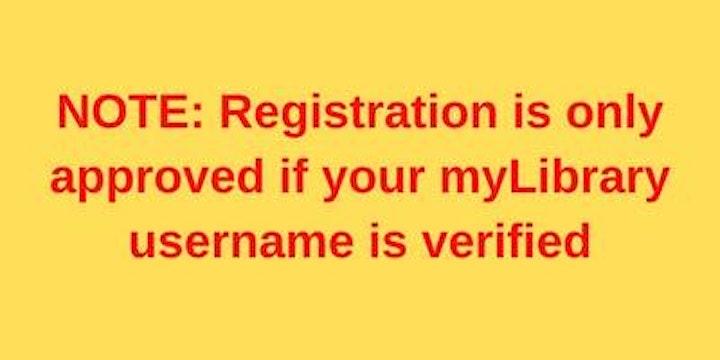 Important Notice
This programme/event is open to members of the National Library Board, Singapore. Please ensure you have your myLibrary username on hand before proceeding with the registration. If you do not have a myLibrary username, you can create one here: https://account.nlb.gov.sg/
About the Trainer
Sharda Harrison is an actor, theatre maker, arts educator and presenter with a MA in Arts Pedagogy and Practice from LASALLE College of the Arts. Sharda has worked with a wide range of Singaporean theatre companies and has been nominated numerous times for Best supporting actress at the Life Theatre Awards, and was part of the winning ensemble for 'Hotel.'
Currently, Sharda is a presenter for Talking Point (Channel News Asia) where she approaches local and international current affairs with a fresh approach stemming. Sharda runs a company called, 'ChapterInk', where she coaches corporate clients in effective presentation and communication skills using Theatre pedagogy.
About ChapterInk
ChapterInk's goal is to help individuals find and nurture their innate confidence and potential through a unique program of self-empowerment that focuses on using the theatrical arts as a catalyst.
Their educational philosophy is geared towards awakening the confidence within every student through empowered learning and using the innate tools of the body, speech, and mind to facilitate better attentiveness in and outside of the lessons.
About the Series
Get Started In: Theatre is a series which aims to guide absolute beginners into theatre through basic theatre workshops and talks by industry players. From fundamentals of acting to playwriting, participants will have the chance to try out and discover the different aspects of theatre-making. Participants will also gain an understanding of Singapore's theatre scene through talks by theatre practitioners in Singapore.
About artseen
This programme is organized by artseen, an NLB initiative that seeks to foster libraries as vibrant arts literacy spaces, where artists and the community connect and engage in authentic art experiences. Find us on Facebook (@artseenSG) and write to arts@nlb.gov.sg to be on the mailing list for more arts events and activities!
artseen is supported by the National Arts Council. Woodlands, Jurong and Tampines Regional Libraries are part of the National Arts Council's Arts and Culture Nodes Network.