About this Event
As an investor, do you want to be able to sleep soundly at night even when markets are volatile? Do you want the confidence to stay on track with your investments, regardless of what stock market pundits are saying?
Then join us for an exclusive look into Syfe's risk-managed investment strategy and find out how we deliver better returns for our customers at lower risk. This workshop is also an opportunity to ask our Founder & CEO, Dhruv Arora, and Syfe's investment team (see details below) any questions you may have about what sets us apart, how Syfe was built, and where we are headed in the near future.
What we'll share:
How Syfe works and details of our investment universe
Syfe's proprietary Automated Risk-managed Investments (ARI) strategy and how we manage investors' portfolio
Our back-tested performance
Our simple pricing structure
Investor safeguards you enjoy (Syfe is regulated by the MAS under the Capital Markets Services license)
Speaker Profile
Dhruv ARORA, Founder & CEO of Syfe
Dhruv is a former Director at UBS. He started his career as a Portfolio Trader in Hong Kong and then went to lead UBS' Asia Pacific Exchange-traded Funds (ETF) distribution efforts.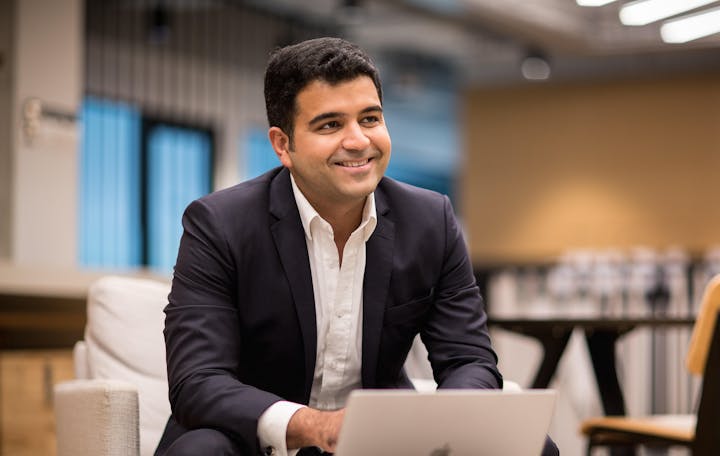 Richard YEH, Head of Portfolio Construction at Syfe
Richard serves as Adjunct Associate Professor at NUS Business School. An entrepreneur himself, he founded Applied Risk Technologies in 2005. He was also a former Senior Director of Lion Global Investors and prior to that, CEO of UOB Venture Management. Richard is also a founding member of SIMEX, Singapore's Derivative Exchange.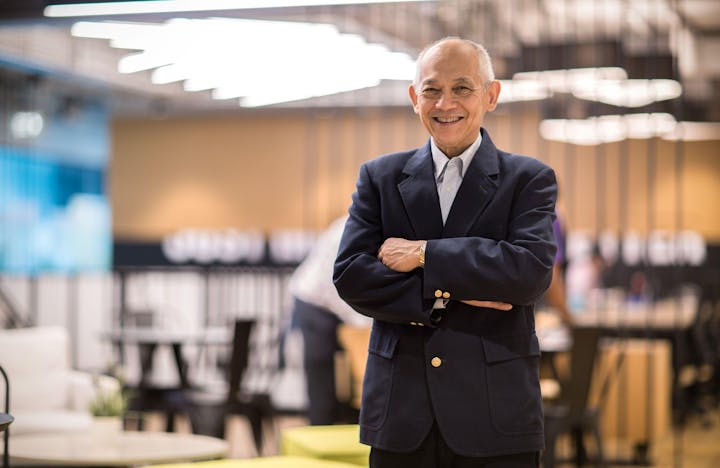 Akiko MATSUMOTO, Senior Financial Engineer & Risk Manager
Akiko holds a PhD from Tohoku University. She was formerly a Quantitative Analyst at Tokio Marine Asset Management and prior to that, a Financial Engineer at Mizuho - DL Financial Technology.