About this Event
NUTRITION with Karin G. Reiter
Karin's ultimate top hacks for a healthy, lean, balanced & strong body
Gut Health made simple- the connection between GUT health and weight loss, mood and your immune system
Balancing our female hormones: know what to eat and what to avoid in order to keep these balanced and working efficiently
Detoxing foods-ultimate fuel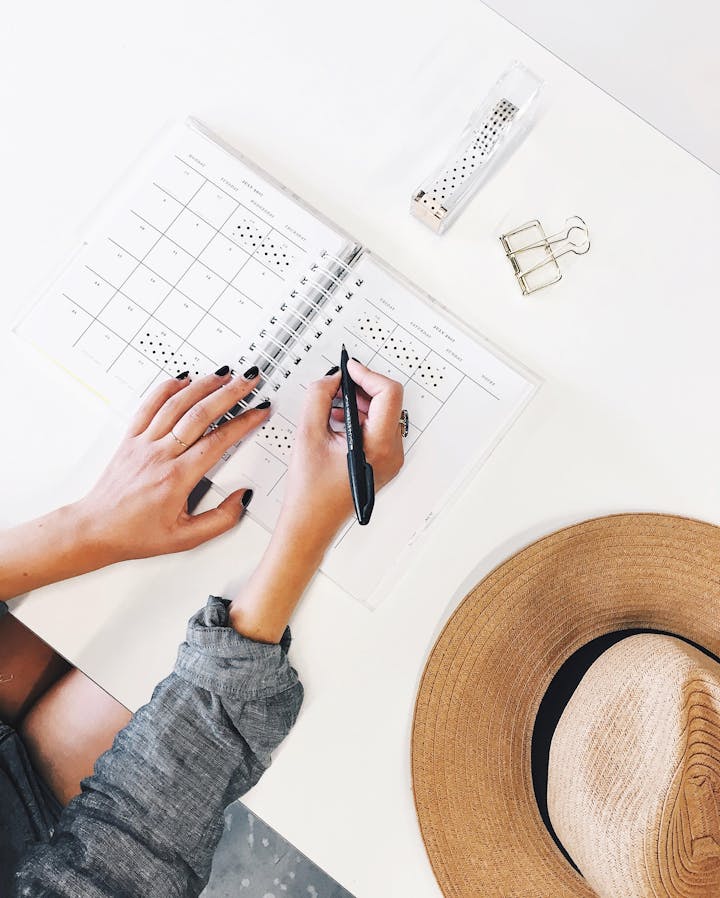 COACHING with Beata Justkowiak
Self-care is an inside job. It happens every day and iI want to show you how to tailor it to your needs!
Beata's practical psychology tips for maintaining mental wellness & stress free life
Essence of Emotional Resilience - process challenging emotions and feel all right
Emotional Healing - recognize the signs that you are starting to heal emotionally
How positivity becomes denial and why distraction techniques are dangerous
Let's talk about emotions from practical point of view.
Have you ever had something happen during your day that totally ruins 'everything'? Even minor annoyance can derail an otherwise 'good' afternoon.
Sometimes our minds can trick us into thinking 'ok this happened, now it's a bad day'
I will show you formula to help you move through difficult, annoying, or stressful situations.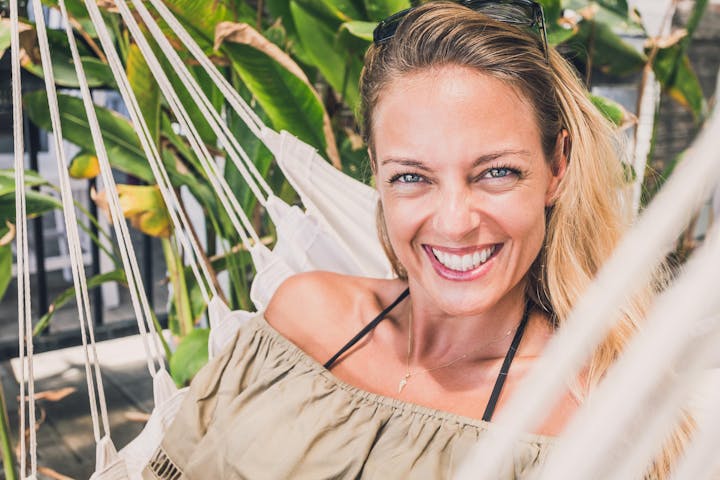 Beata Justkowiak - Psychologist and Life Coach
She transforms the way we think, work, exercise and live. 
Mental wellness advocate, she takes psychology out of therapy room and proves how practical it is in managing life's challenges.
Beata specialises in working on stress and difficult emotions management, depression, anxiety, as well as (overcoming daily challenges such as) feeling stuck and struggling, overwhelmed and lost. She listens well and people value her holistic Body & Mind approach and progressive attitude.
These days she helps create change in people's live through individual counselling, life-coaching and mind-body experiences, workshops, talks and Fit Chill Out retreats.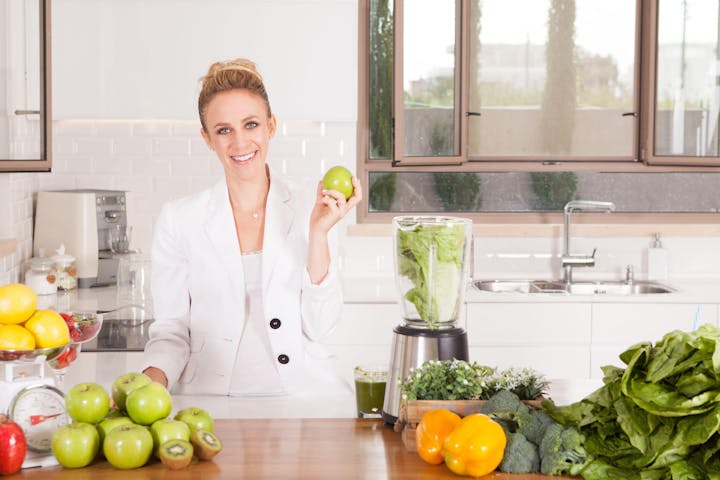 Karin G. Reiter - or Karin Gojiberry, after her favourite berry - is a nutritionist who aims to educate and inspire so that people from all walks of lives can aspire to lead fulfilling lifestyles.
What differentiates Karin is that aside from consultations and writing for the media, she works with everybody - from mamas who are trying to feed their kids better, to domestic helpers whose employers choose to equip them with fundamental nutrition knowledge and skill.
Karin strongly believes in real food, natural medicine and the power of each and every single ones ability to heal themselves.