Event Information
Location
Art Therapy International Centre (ATIC)
903 Prism Tower, Al Sa'ada Street
Business Bay
Dubai, Dubai PO Box: 2132
Description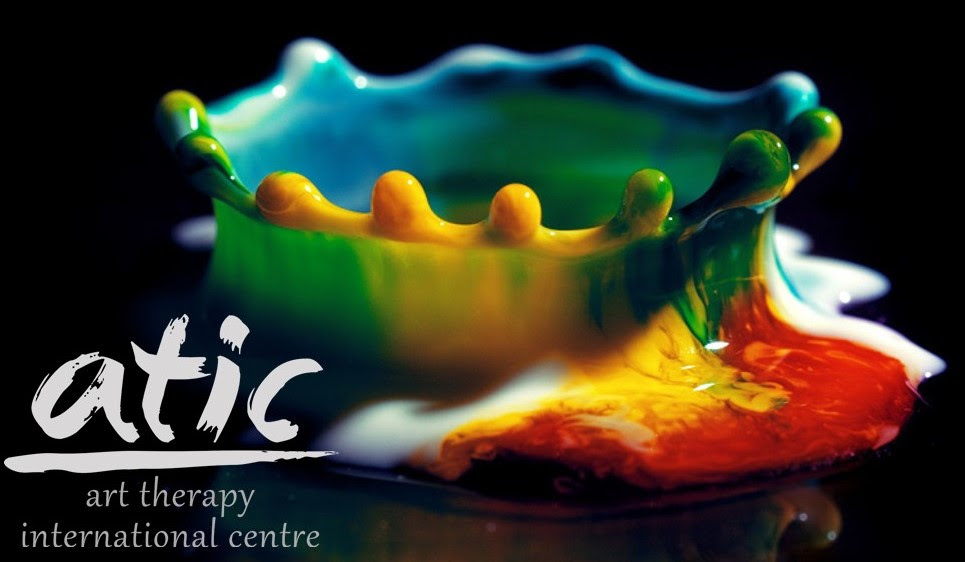 ATIC is delighted to present this exciting course in November 2016. Discover the therapeutic power and wonderful potential of music!
A holistic, psychodynamic, music-centred form of psychotherapy in aid of self-exploration and actualization. Development and research demonstrate scientific evidence for its effectiveness in various clinical fields. The process stimulates and sustains a dynamic unfolding of inner experiences through images, feelings, senses, or memories. The "imagery" is elicited by the music offering many possibilities for changes in mood and physiological effects in the body benefiting a variety of mental health and medical populations. Art work, mandala painting, and verbal integration are used.
The Course Leads to A Professional Accreditation!!!
The 3-day introductory course will introduce to basic theory and practice and is compulsory in order to continue further to full accreditation. A full training in the method will be offered from 2017 for mental health professionals who wish to continue, adjusted according to practical considerations for students and trainers. Training includes theory and experiential work, clinical practice, supervision and personal sessions with the GIM method.
To learn more about ATIC's events:
/www.aticarttherapy.com/news-events/upcoming-events
Full description of the method and training format can be obtained from IMAGEing-European GIM Trainings or please contact ATIC Dubai, the 1st Arts Psychotherapy center in UAE.
Early bird registration is available.
www.aticarttherapy.com
EMAIL: info-ae@aticarttherapy.com
TEL: +971 4557 3242
Date and Time
Location
Art Therapy International Centre (ATIC)
903 Prism Tower, Al Sa'ada Street
Business Bay
Dubai, Dubai PO Box: 2132