How to understand Incoterms 2020 with ease
About this event
🚀 Dear Business Owners and Leaders,
If you're importing goods from overseas, you probably faced a lot of logistics and international trade term challenges the last two years – wondering what's the best Incoterms for your contract?
What you may or may not know is that these have been updated: are you familiar with Incoterms 2020?
Join us for a complimentary webinar (100% FREE) to discover:-
✅ What's new with Incoterms 2020?
✅ How to use Incoterms effectively in your contracts?
✅ Understanding the obligations and risks of buyer and seller.
BONUS!! 🎁
We will also answer some of the questions, include:
✅ With delays due to COVID-19, who is supposed to pay for demurrage and storage in the import port in Delivered at Place (DAP)?
✅ What is the difference between the cargo insurance coverage in the CIF and CIP rules?
SPEAKER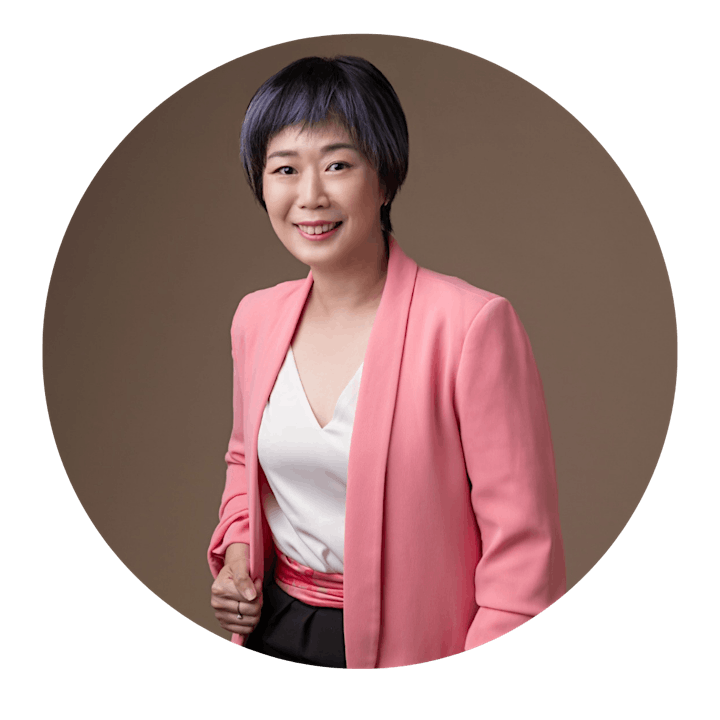 📣 Teresa Chong
With 18 years of experience in global trade business, Teresa has vast industrial knowledge in international steel trading in oil & gas, power energy and marine sector.
This is an online Webinar via ZOOM. Register with your particulars to receive ZOOM link and updated changes (if any).
💥💥 REGISTER NOW! 💥💥