Description
Does this apply to you?
Composure to thrive under pressure
Confidence to make the clutch putt
Willpower to stay focused amidst the noise
Attitude to stay positive despite setbacks
Motivation to prepare with precision
Drawing upon experiences from work at the renown IMG Performance Institute in Florida, with regional touring pros and elite US NCAA elite golfers, this sports psychology-based workshop is geared towards helping golfers, at all levels, toughen up their mental game.
Through the use of range work, drills and experiential learning, be prepared to take your game to the next level.
REMEMBER: "It's not about the swing, it's about mind over performance."
Dates:
18 Sep (Wed) 730-9pm
Venue: MST Academy (Driving range) at Seletar Country Club
*Limited seating with capacity capped at 12.
Testimonials:
"Great instruction and sharing!"
Jason Chin, Workshop Alumni
"Anyone who wish to enjoy and play better quality golf, should make time to attend this workshop by Han Ee!"
Paul C, Workshop Alumni
"Han Ee worked extensively with Men's and Women's Golf teams last season by providing group workshops and individual consultations. I would extend a glowing recommendation to anyone who may have the opportunity to work with him in the future. "
Golf Team Head Coach (NCAA Collegiate D1)
"Even though Han Ee had a short few days to work with me before the Barclays Singapore Open, his advice on the mental game was sound and effective in helping me perform well at such a big event. Truly inspiring."
Asian Tour Pro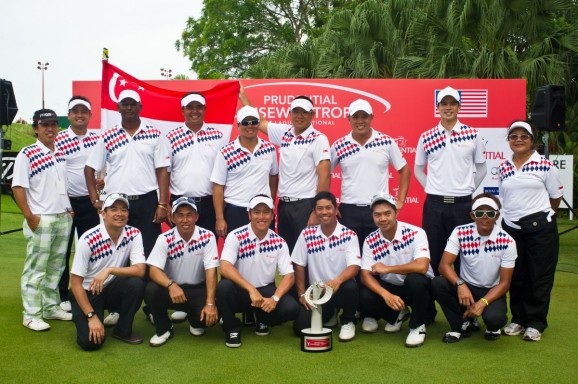 Organiser of Golf MindPower Workshop (Sep)
Unlocking Full Potential 
Using best practices from the fields of sport and performance psychology, we help to cultivate high performance culture in organizations, mindful leaders and resilient employees.
What we offer: 
1. Executive Coaching (Individual / Groups / Teams)
2. Corporate Training to develop Mindful Leaders, Resilient Employees & High Performance Teams
3. Psychometric Profiling to measure, predict and enhance leadership, team and org cultural development
4. Mindfulness-based programs to reduce stress, enhance resilience and improve workplace engagement