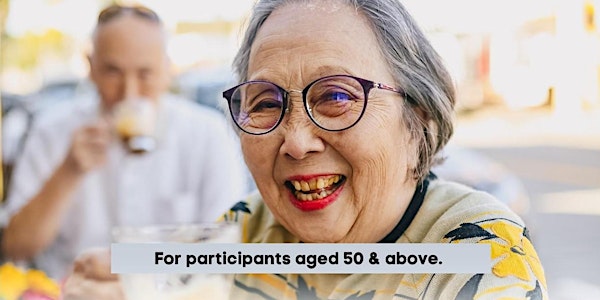 Good News of Ageing: How to enjoy the time of our lives|Mind Your BodyXTOYL
Discover the often overlooked positive aspects of ageing
About this event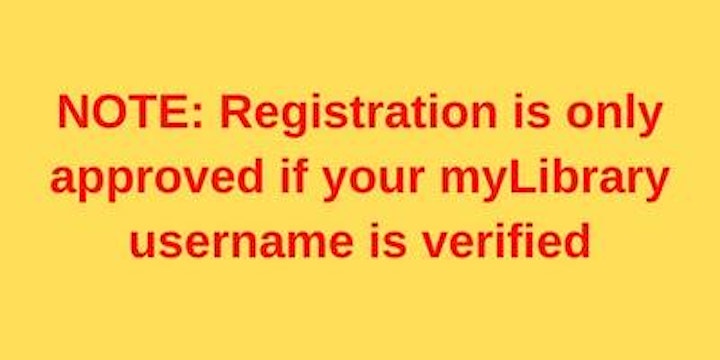 Important Notice 
This programme/event is open to members of the National Library Board, Singapore and those who are aged 50 years and above. Please ensure you have your myLibrary username on hand before proceeding with the registration. If you do not have a myLibrary username, you can create one here: https://account.nlb.gov.sg/. 
About the Programme
We know that as we age, our bodies and minds may start to lose their edge. But fret not! There are also many beautiful and wonderful aspects to growing older. Instead of focusing on the negatives of ageing, let our speaker, Dr Kua Ee Heok, share how you can age gracefully. As a co-author of the book 'Aging with Dignity', Dr Kua will present scientifically-backed research and methods from the NUS Mind Science Centre that will teach you how you can savour the joys of living and age well, even up to your twilight years. 
About speaker
Dr Kua Ee Heok is the Tan Geok Yin Professor in Psychiatry and Neuroscience at the National University of Singapore, Emeritus Consultant at the National University Hospital, and Consultant Psychiatrist at Farrer Park Medical Centre's Mind Care Clinic. In addition to his contributions in various healthcare institutions, Dr Kua is also especially interested in the topic of psychological disorders in old age. Having published 27 books on psychiatry, addiction, and ageing, Dr Kua's wealth of experience will undoubtedly be useful as he shares tips on how you can age well.
About the Series 
The Time of Your Life (TOYL) programme series features informative talks, creative workshops, book clubs and learning communities for those aged 50 and above. Seniors can pursue their interests and stay informed on a wide range of topics such as health, sustainability, career, technology and the arts.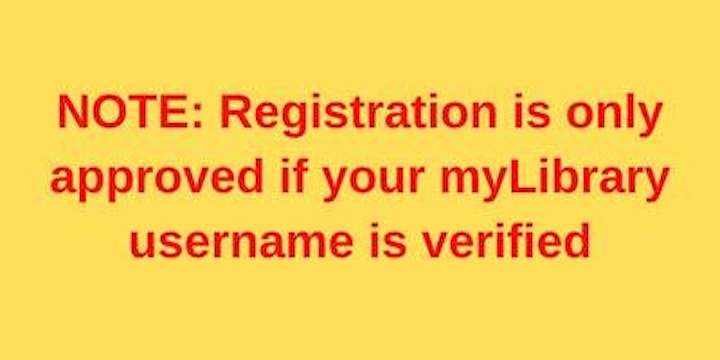 Online Programme/Event Administrative Information 
This programme is conducted entirely online. You may access Zoom via the app or using a web browser.
This session will be recorded and images captured may be used for publicity purposes. 
Please ensure that you enter a valid email address as you will receive an email with the link to the online programme/event.
The link of the programme should not be shared with others.
Do ensure you have a strong internet connection. Using your mobile data is not recommended.
The National Library Board, Singapore (NLB) reserves the right in its absolute discretion to disqualify or refuse admission to any registrant without any reason and notice.
Photographs and videos will be taken during the session and images captured may be used for publicity purposes.