Learn how to improve infrastructure and application performance in Google Cloud.
About this event
Plan and implement a well-architected logging and monitoring infrastructure
Define Service Level Indicators (SLIs) and Service Level Objectives (SLOs)
Create effective monitoring dashboards and alerts
Monitor, troubleshoot, and improve Google Cloud infrastructure
Analyze and export Google Cloud audit logs
Find production code defects, identify bottlenecks, and improve performance
Optimize monitoring costs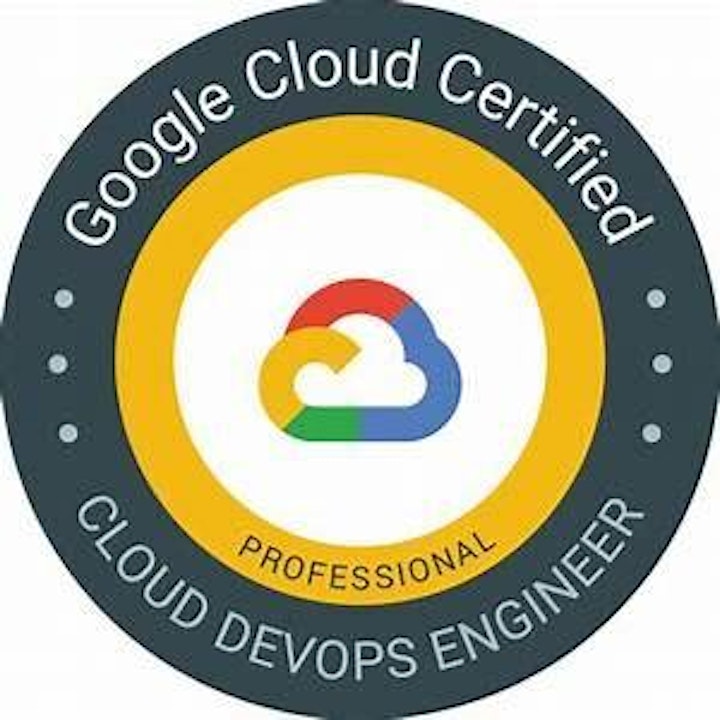 Organizer of GOOGLE CLOUD CERTIFIED PROFESSIONAL CLOUD DEVOPS ENGINEER
Agilitics Pte. Ltd. is a reknowned Big Data Analytics firm headquartered in Singapore with opernations in mulitple countries.
They are expert of big data and belive and spreading the knowledging for betterment of the Big Data community and generating bigger and better talent pool for industry.