About this Event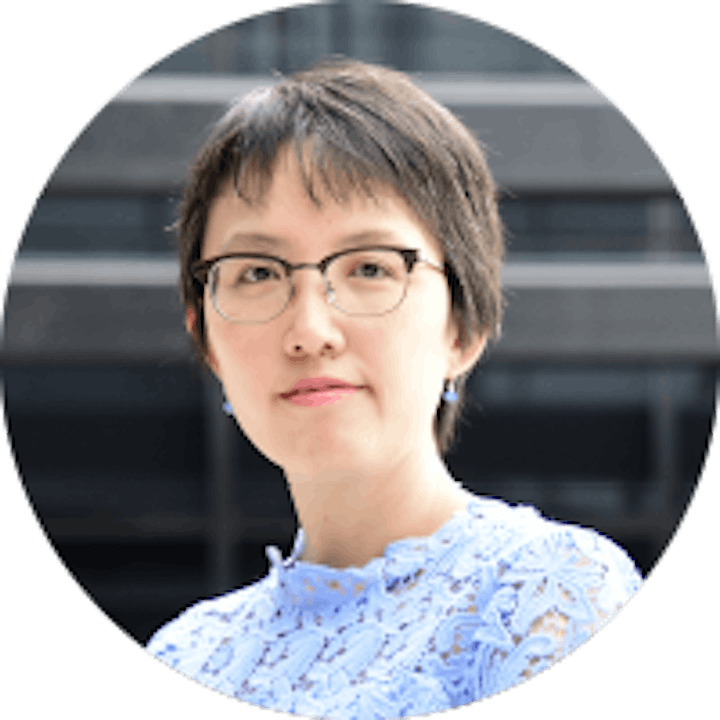 Gout is a common and complex form of arthritis that can affect anyone. It's characterized by sudden, severe attacks of pain, swelling, redness and tenderness in the joints, often the joint at the base of the big toe.
An attack of gout can occur suddenly, often waking you up in the middle of the night with the sensation that your big toe is on fire. Gout symptoms may come and go, but there are ways to manage symptoms and prevent flares.
In this talk, rheumatologist Dr Koh Li Wearn will share with us some of the common symptoms of Gout and how to treat them.
Speaker Profile: Dr Koh Li Wearn, Rheumatologist, Tan Tock Seng Hospital
Dr Koh is a Senior Consultant in the dept of Rheumatology, Allergy and Immunology, Tan Tock Seng Hospital. She is also a clinical lecturer in Yong Loo Lin School of Medicine and Lee Kong Chian School of Medicine.