Description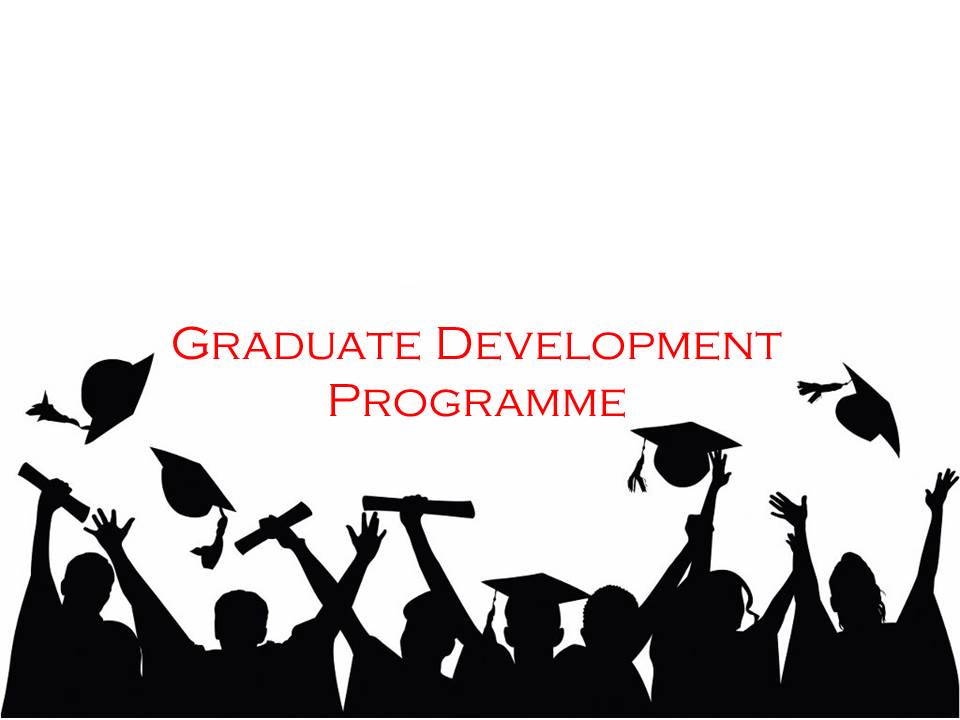 Specifically designed for graduates like you, the Graduates Development Programme (GDP) will help you build a strong foundation in Financial Services to achieve your career goals. As an organisation we value the growth of every individual, we are here to help you succeed. We provide a strong foundation in your initial career life. We say that there's no better investment than one in your own skills and growth.
A. Management Associate Programme
FAST TRACK TO LEADERSHIP AND MANAGEMENT
We've designed our Management Associate Programme to cultivate the best of the best in Financial Services.
With the Fast pace ever-changing finance industry. It requires leaders who come from diverse backgrounds, have experience and can adapt to shifting trends (Opportunities for Business collaborations and partnership available for outstanding individuals who have performed well within a short period)
B. Internships
If you're keen on financial industry or entrepreneurship, there are has internship opportunities to help you learn more about your passion and kick start your career. We want to help you unlock your potential as a leader and professional. Be mentored, fast track career path, to learn and grow with us. Outstanding interns will also be given the chance to accelerate their career path.
All Graduate Development Programmes are broad-based development programmes designed for high-potential individuals with a passion to build successful and fast-tracked careers.
Salary and Benefits Package
Basic allowance of up to $6000* with additional bonus & incentives
Provide a dynamic environment that supports your development and achievements
WHY JOIN US?
EFFICIENT AND EFFECTIVE PLATFORM
We believe in having an established platform so as to ensure that our consultants are able to generate leads in a more efficient environment to remain competitive in industry.
CONDUCIVE WORKING ENVIRONMENT
A positive working environment creates positive vibes! We all spent a significant number of hours within the workplace hence at Qiren Organisation, our office are designed to support our staffs needs with our very own cafeteria, gym room, conducive open space working desk and movie theatre. A cup of cuppa please!
PERSONAL AT SELF GROWTH
At Qiren Organisation, we provide world class training and development program to ensure that our consultants are well equipped with the right skill sets in this competitive world. Annually, our consultants get to travel to a variety of countries as part of our incentive trips.
ATTRACTIVE INCOME
We understand that you will need an assurance to kick start your business. When you join us, should you meet the requirements, there will be lots of assistance and guidance given for the first year of your career with us. Be one of our consultants to potentially earn your first $100,000. Meet us over coffee to understand more!
Experience a groundbreaking 2018 with us!
---
* Terms & conditions